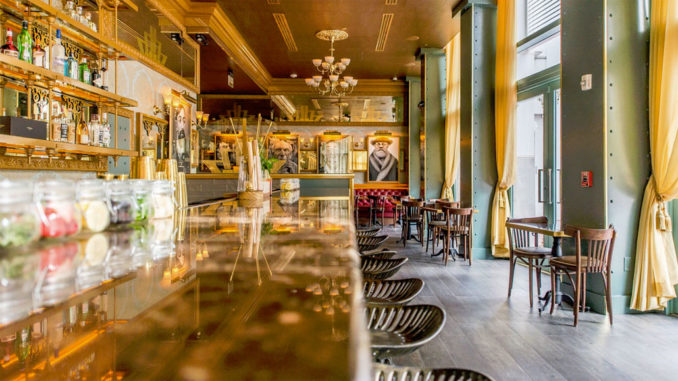 Enjoy the best bites of the season at Miami and Miami Beach's top restaurants where a brand new 24-hour French brasserie debuts, truffle season kicks off on Lincoln Road Mall and SUSHISAMBA celebrates 15 years of fun on South Beach. The restaurants and bars at The Gale Hotel throw a party celebrating four years in the business, FOOQ's hosts a Chef's Tasting Dinner and Chef Marcus Samuelsson joins the Cypress Tavern team for a very special brunch in the Design District.
Paris 6 / 2200 Collins Avenue, South Beach
Perfect for night owls and early risers, Paris 6 offers a 24-hour dining experience in the heart of South Beach featuring Chef Atilio Padra's classic French bistro fare. Stop in for breakfast treats like a croque monsieur or contemporary favorites including salads, burgers, pastas and risottos. The first US outpost in a global chain of successful brasseries, the Collins Park eatery is the eighth location after Sao Paulo, Rio, Porto Alegre, and Belo Horizonte.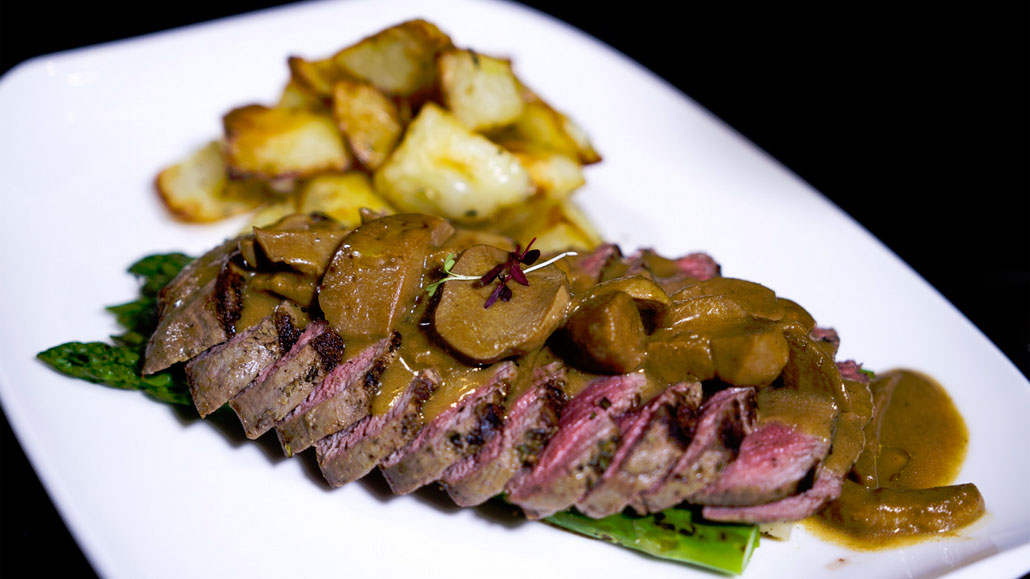 Quattro Gastronomia Italiana / 1014 Lincoln Road, South Beach
Experience the finest flavors of fall at Quattro Gastronomia Italiana where truffle season brings prized white truffles from Alba, Italy to the menu for a limited time only. Served through December for lunch and dinner, Chef Dario Bellofiore prepares Fonduta Tartufata con Crostini, a cheese fondue with poached egg and 2 grams of truffles or Tartare Di Filetto All'Albese, a classic steak tartare with artichoke salad, crisps of Parmigiano Reggiano and shaved truffles.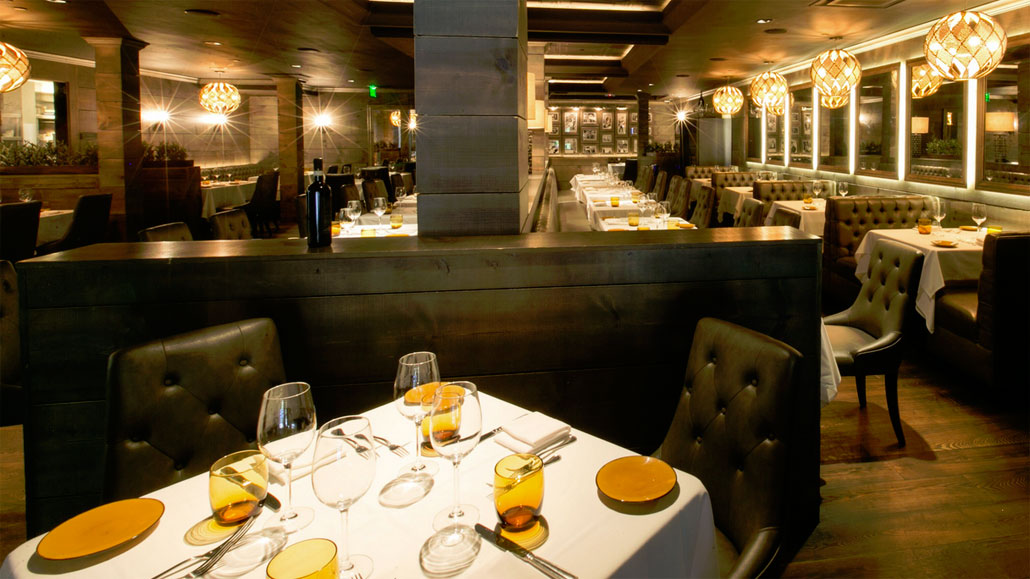 Dolce Italian Restaurant @ The Gale Hotel / 1690 Collins Avenue, South Beach
Dolce Italian Restaurant, Rec Room and Regent Cocktail Club celebrate their 4th Anniversary at The Gale Hotel with plenty of surprises including live performances by Slick Rick and The Javier Garcia Band plus a dedicated prix-fixe menu served November 14-20 featuring handcrafted pastas and pizzas plus traditional Italian sweets. Guests ordering the Dolce celebration menu will enjoy a free Kettle One Cucumber Mule at the Regent bar.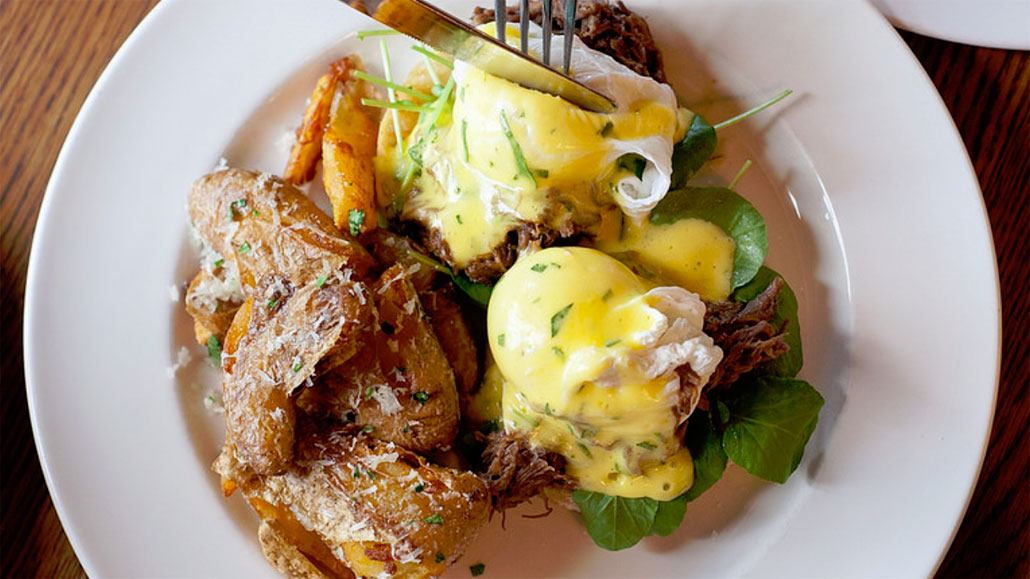 Cypress Tavern / 3620 NE 2nd Avenue, Miami
Meet celebrated chef and author Marcus Samuelsson at Cypress Tavern on November 13 from 11-3pm where he'll autograph his cookbook, "The Red Rooster Cookbook: The Story of Food and Hustle in Harlem." Chef Max Makowski and the Cypress Tavern team will conjure up the best dishes from the New York Times top-selling book and give lucky foodies a chance to meet the Food Network's charming "Chopped" judge in person.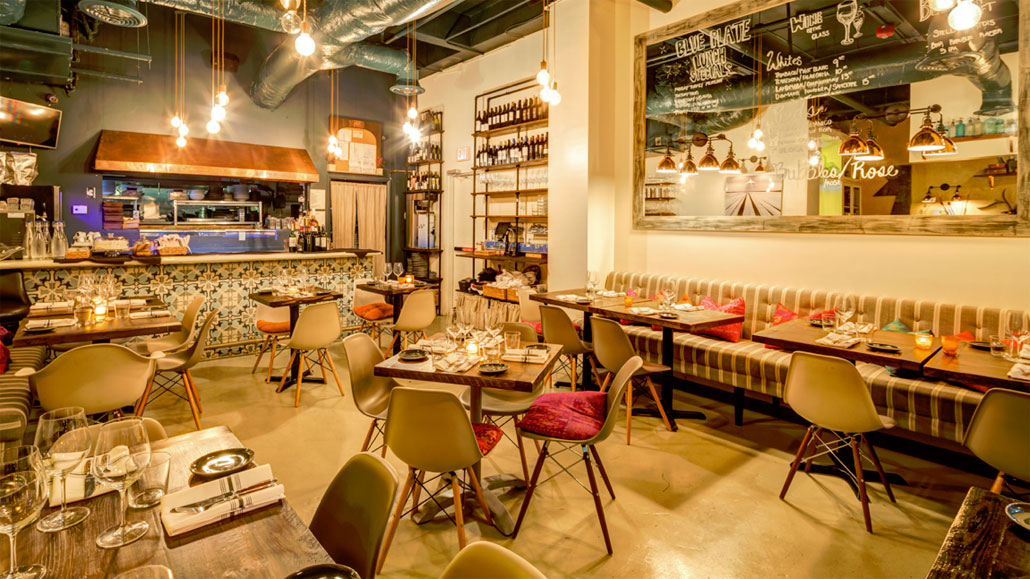 FOOQ'S / 1035 North Miami Avenue, Miami
Join in the fun at "OLLA," a collaboration Mexican dinner at FOOQ's with guest Chef Scott Linquist of COYO Taco on Wednesday November 9 to preview the menu of Chef Scott's upcoming Miami Beach restaurant. Enjoy a selection of classic moles from Oaxaca, Mexico plus Island Creek oysters, pistachio crepes, roasted bananas, goats milk dulce de leche and spiced coffee with a mezcal crema. Reservations available between 6-9pm.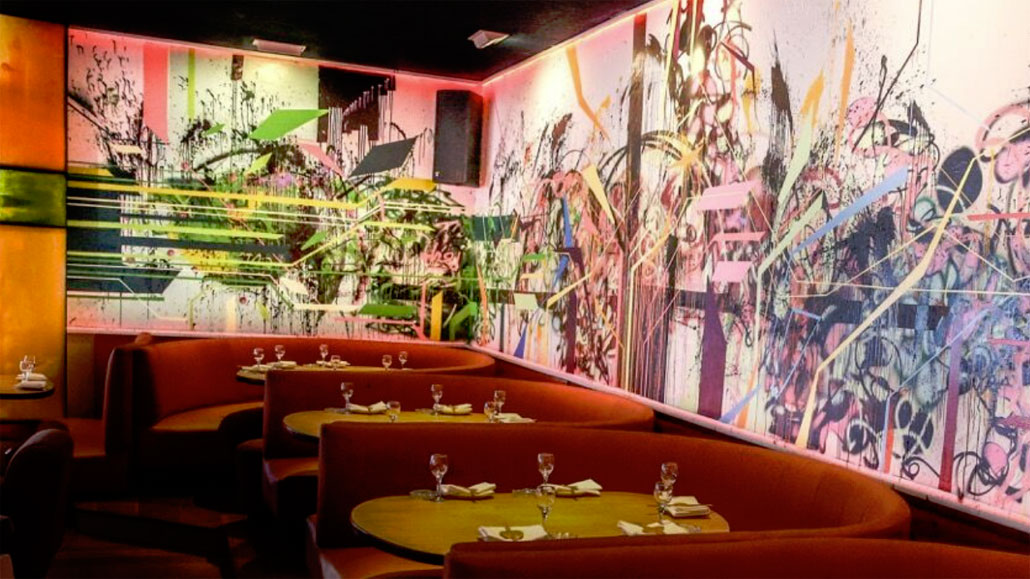 SUSHISAMBA / 600 Lincoln Road, South Beach
Celebrate 15 years of food and fun this Sunday November 6 at SUSHISAMBA on Lincoln Road Mall where a brand new $55 tasting menu offers guests a choice of welcome cocktails plus five of the restaurant's most popular dishes. Choose a Caipiroska or a Caipirinha followed by Wagyu Gyoza, Crispy Yellowtail Taquitos, Assorted Anticuchos, Tuna Tiradito, a Samba Roll with salmon and asparagus plus sweet Mochi for dessert.
Plan an amazing weekend with our Nightlife Guide and our Pool Party Roundup.