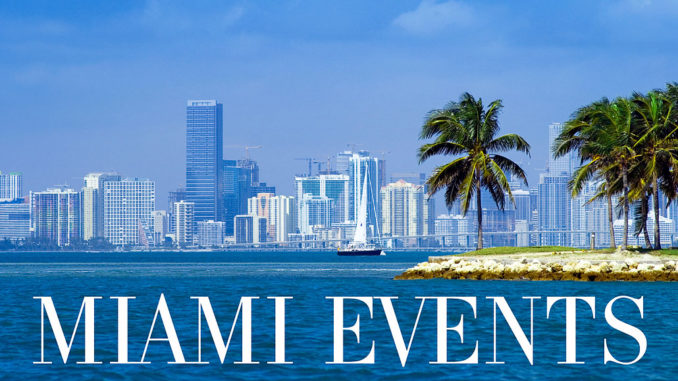 Established in 1948, the Junior Orange Bowl celebrates youth sports and arts at a series of competitions in basketball, chess, creative writing, cross-country, golf and more! Young people from around the world gather in Miami to challenge each other at gymnastic competitions, ice hockey and tennis matches and vie to be named top scholar athlete. The sporting events culminate in a gala parade with floats running through the streets of Coral Gables.
One of the most popular tournaments of the Junior Orange Bowl, the International Tennis Championship is a real proving ground for up-and-coming stars who have included such legends as Jim Courier, Anna Kournikova and Andre Agassi (in his long haired days). Fans of the sport flock to the final rounds to see who might be the next star at the US Open or Wimbledon. Chris Evert, Jimmy Connors and Steffi Graf are Orange Bowl champs.
Adding to the excitement, 1964 kicked off the first Junior Orange Bowl Golf Championship where a kid called Tiger Woods took the top prize in 1991. By the 70s, soccer and women's golf were added and creative arts, photography, and even cheerleading competitions took flight in the 80s. Check out the official website to get updates on event schedules, volunteer opportunities and all the latest scores. From October through the New Year's Parade, the Junior Orange Bowl is a unique way to celebrate South Florida's youngest achievers!
Junior Orange Bowl, 1390 South Dixie Highway, Coral Gables.