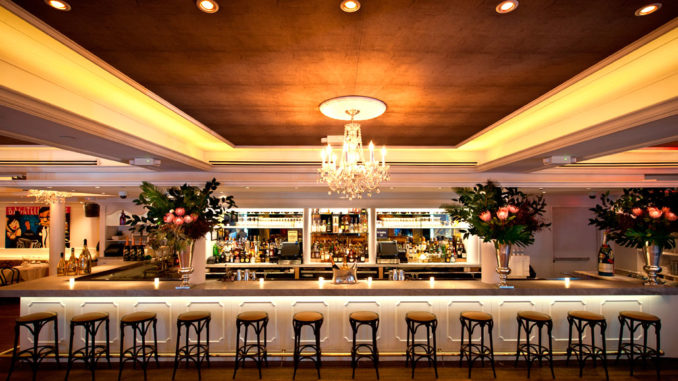 Bagatelle owners Aymeric Clemente and Remi Laba are known throughout the world for their ability to whip up an exciting party scene; perfecting the notion that it is never too early to sip champagne and strike up some romance. The very word "Bagatelle" is synonymous with the French practice of flirting and courtship which makes the latest outpost of this sexy eatery a perfect fit for trendy South Beach. Opening this month at the luxurious Villa Bagatelle boutique hotel, the indoor outdoor dining room has ample space for 144 guests seeking an exciting spot to sample Executive Chef Matthieu Godard's signature dishes.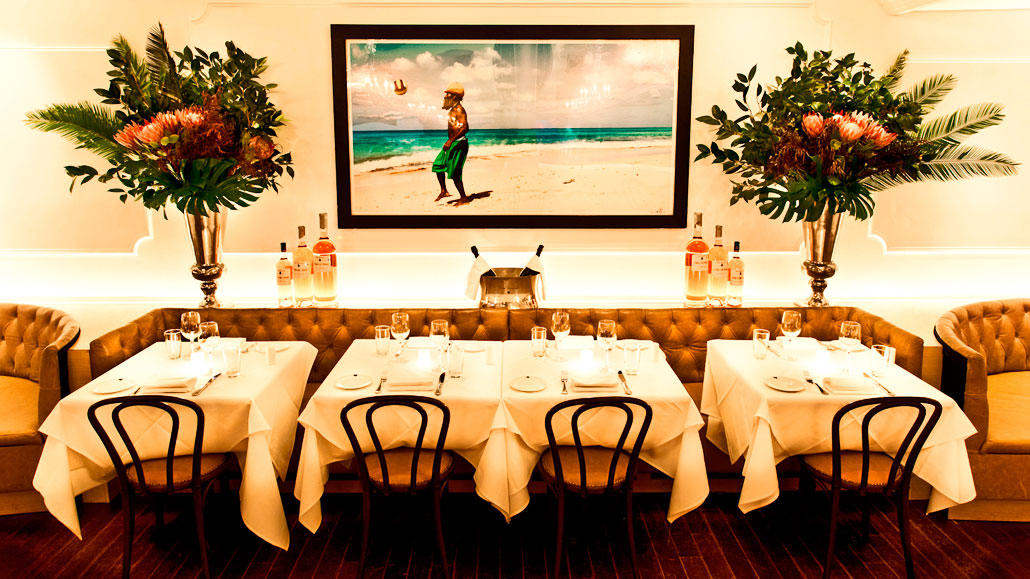 With an enchanting atmosphere crafted by Celano Design, Bagatelle Miami follows successful locations in party capitals like New York, Los Angeles, Sao Paulo, St. Barths and St. Tropez with elegant beige and white furnishings and sparkling accents. Catering to visiting internationals and Miamians with a sense of style, the restaurant will curate a selection of pop artworks, fresh flowers and blended musical genres to create a dynamic guest experience. The New York location recently garnered headlines with the addition of a thousand dollar sundae to the dessert menu that includes chocolate truffles, macarons, brownies festooned with edible gold leaf and a limited edition Mauboussin ring presented in a tiny beribboned box.
With no mention of such sweet extravagances planned for the Miami menu, Chef Godard will focus upon contemporary French cuisine with an ahi tuna tartar, gnocchi in a truffled parmesan sauce and jumbo prawns sauteed with Ricard Pernod taking pride of place in his kitchen. Offering a homey touch, the chef will prepare a whole roast chicken with country style potatoes and cipolini mushrooms that can be shared by two. In the coming months, expect to hear more about the restaurant's signature champagne brunch parties which often get diners so excited, they shake up their bottles and spray crowds with showers of French bubbly!
Bagatelle Miami is located at 2000 Collins Avenue at the Villa Bagatelle boutique hotel, (305) 704-3900. Open Sunday through Wednesday 6pm-midnight, Thursday through Saturday 6pm-1am.