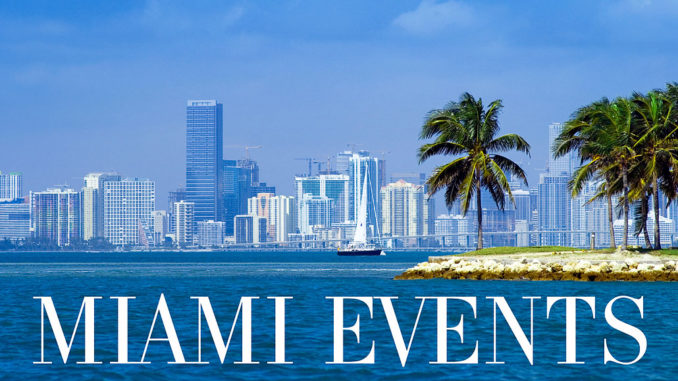 The Orange Bowl football game at SunLife Stadium features the BCS at-large team vs. the ACC Champions with kickoff scheduled at 8pm and tailgating parties in the adjacent parking lots brewing all day long!
Originating in 1935 when the Bucknell Bisons vanquished Miami's home team 26 – 0, this was the first football match to be captured in a wire photo transmitted across the United States by the Associated Press!
Today's Orange Bowl spans two counties with events starting at New Year's Eve and parties proceeding through the game's final minutes. The City of Fort Lauderdale partners with Ford Motors to celebrate their Downtown Countdown – a FREE, 12 hour street fair from SW Second Street to SW Fifth Avenue with family-friendly entertainment, exciting activities and a lighted ball drop at midnight.
Meanwhile in South Beach, Ocean Drive is renamed Orange Drive for three days when the city stops traffic from Fifth to Fourteenth Streets to create an exciting New Year's fairground. Bandstands are erected right on the sand to feature the "Jam on the Sand" with big name celebrity guests alongside "En Vivo" – a live Latin American event with legendary stars and dancers bringing a salsa beat to the beach. The beachfront at Lummus Park comes alive with dancing, a children's festival play zone, live broadcasts from all the major sports networks and a "Gridiron Bash Pep Rally" celebrating the two championship teams who will play at the Orange Bowl on January 4th.
Orange Bowl New Year's Celebrations take place on South Beach (Ocean Drive from 5-14 Streets) and Fort Lauderdale (SW 2 Street – SW 5 Avenue) plus the big game at SunLife Stadium 2269 Dan Marino Boulevard in Miami.