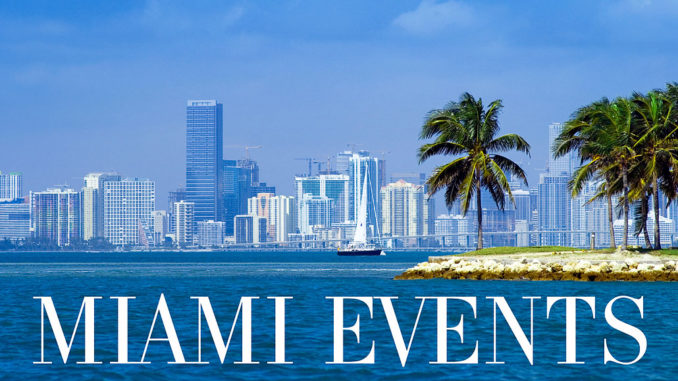 Founded in the fall of 1983, Festival Miami celebrates achievements in music and the arts through a series of live performances, master classes, guest lectures and 30 dynamic concerts staged throughout October. Based upon four different themes, this season's concerts will include Great Performances, Jazz & Beyond, Creative American Music and Music of the Americas.
At its essence Festival Miami is designed to showcase the University of Miami's Frost School of Music where students and faculty composers get an opportunity to work with an international roster of guest artists. Creating a vital link to the local community, the university extends invitations to area public schools, senior citizens, and non-profit organizations to be certain that great music touches everyone.
While the original festival focused upon the music of Latin America, the larger mission is to celebrate the diversity of the Greater Miami community as it exposes a diverse range of world cultures through music. If music is indeed the universal language, Festival Miami strives to provide three distinct types of programs – internationally acclaimed performers, Frost faculty and student ensembles, and educational components like lectures and open rehearsals designed to make music as accessible as possible to everyone. Tickets are available online or at the box office with student and senior discounts offered at each performance.
Festival Miami, Frost School of Music, PO 248165, Coral Gable, FL.