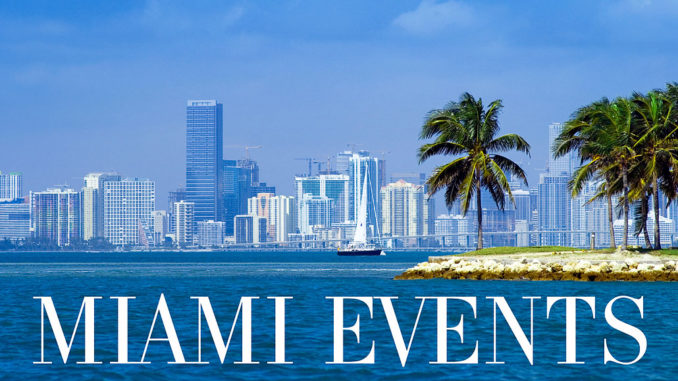 Fans of HOT 105 DJ Michael Baisden look forward to JAZZ IN THE GARDEN at Miami's Sun Life Stadium, an annual concert that celebrates our diverse community through music, art and food. Offering prime, reserved and general admission tickets, this family-friendly 2-day event includes Jamaican, Haitian, Latin, Chinese and Bahamian soul food, alcoholic and non-alcoholic beverage service and a marketplace featuring arts and crafts, CDs, t-shirts and interactive activities.
The heart of Jazz in the Gardens is the music and recent performers have included Lauryn Hill,, Al Jarreau, Bobby Brown, Gladys Knight and Branford Marsalis. Adding to the excitement, the Miami Heat's official DJ IRIE spins a mixed format of R&B, old school soul and Top 40 music at the show sight both nights so the party doesn't stop until everyone has had a chance to dance. Last year's attendance records topped out at over 45,000 guests who enjoyed performances by Mary J. Blige, John Legend and Boyz II Men.
If you plan to attend the jazz festival, follow the Twitter feed @jazzgardens, the FaceBook Group JazzInTheGardens and watch for updates on the official website. Artists and line ups have not yet been announced but tickets will be available in December via TicketMaster and also offered on the day of the show.
Jazz in the Gardens, 2269 NW 199 Street, Miami Gardens.