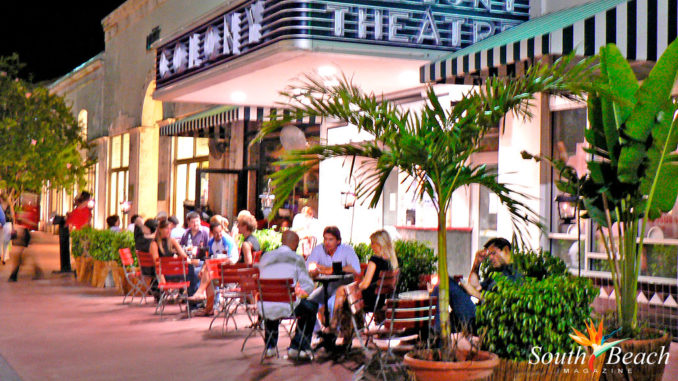 For healthy bar food or simply coffee on a sunny morning, Segafredo is an outdoor Italian cafe where locals gather at intimate red tables clustered near the intersection of Lenox Avenue on the west end of Lincoln Road.
Choose a panini or piadine or for something even lighter, the menu offers a range of salads and carpaccio. South Beach's late-nighters coming home from a movie stop by for tiramisu, an espresso shakerato or to share a bottle of wine.
But it's the sexy outdoor setting that sets Segafredo apart. With a perfect selection of house music and a full bar, Segafredo is a casual establishment where one can dine and drink to some of the best people-watching on the Beach.
1040 Lincoln Road
Miami Beach, FL 33139
(305) 673-0047
Price: $$$
Attire: Casual