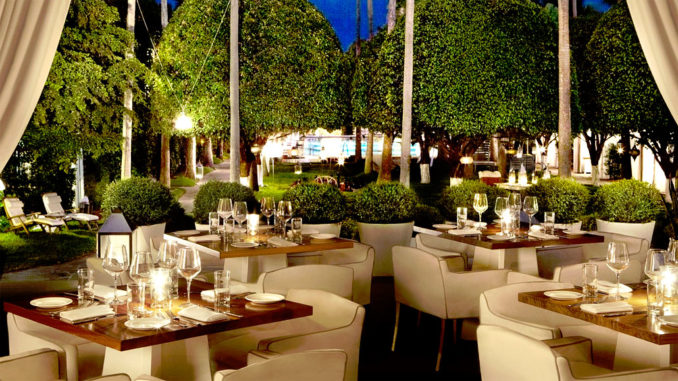 Bianca Restaurant at the Delano is the latest incarnation of fine dining at Miami Beach's premier oceanfront destination hotel. Chef de Cuisine Jason Bamford promises local, farm-to-table organic ingredients with sustainable regional cuisine from the local ecosystem. Chef Bamford's modern Italian fare includes signature dishes such as Truffle Tagliatelle – house made pasta with fresh Piedmonte truffles shaved tableside and served in a light Parmesan sauce, Steak Tartare with lavender and bone marrow and Coal Fired Octopus.
Serving all day seven days a week, the restaurant area has been expanded to encompass the main dining room, lounge, veranda and lobby on the Delano's ground floor.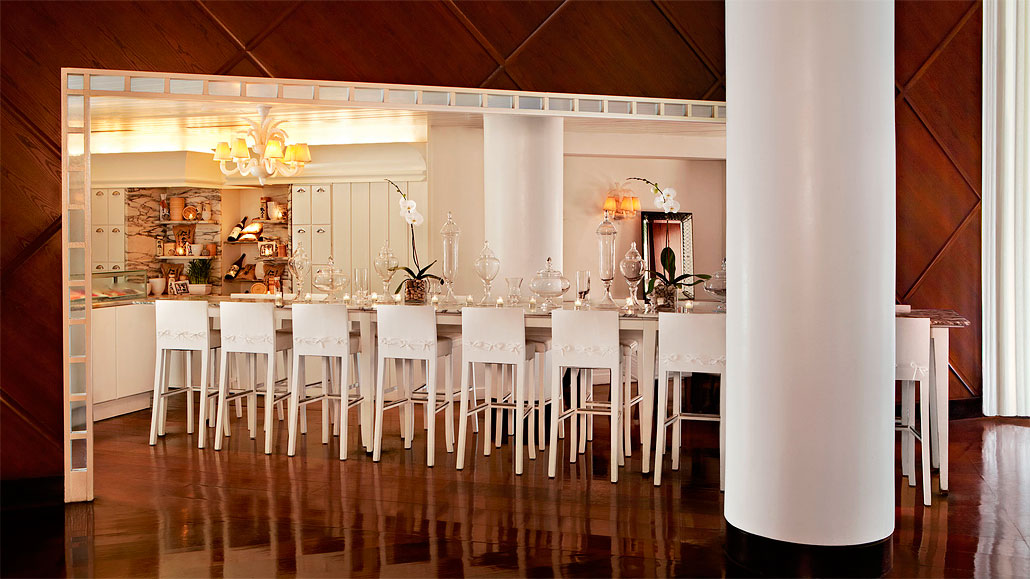 Bianca isn't the only dining option available at the Delano this season. Check out UMI Sushi & Sake Bar; modern sushi presented in a classic environment. Located in the center of the hotel's breathtaking lobby, UMI serves guests at a communal dining table where they can sample a variety of Japanese seafood preparations, traditional and innovative cocktails and curated sakes.
1685 Collins Avenue
Miami Beach, FL 33139
(305) 674-5752
Price: $$$$
Attire: Chic