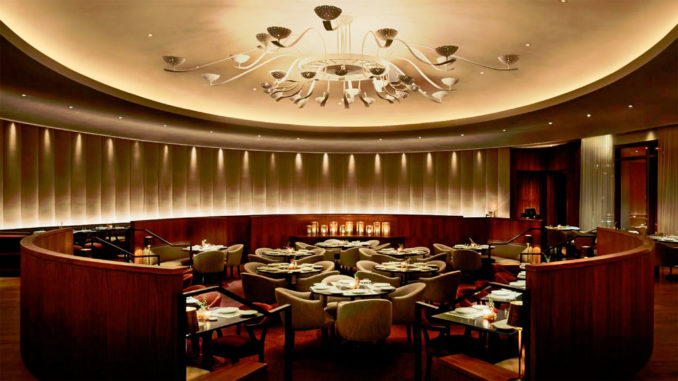 The Miami Beach EDITION Hotel is a new dining destination with three distinctive restaurants serving Jean-Georges Vongerichten's culinary concepts day and night; Matador Room, Market and Tropicale.
Matador Room is the perfect outlet for the chef's passionate embrace of Latin cuisine interpreted with a modern sensibility. Market is an all-hours coffee shop inspired by the marketplaces of Old Spain and Tropicale is a breezy oasis serving lighter menu selections by the sea.
MATADOR ROOM & BAR
Offering guests both indoor and alfresco service throughout the day, the dynamic Matador Room has a small and large plate seasonal menu that highlights Florida's freshest produce. A central rotunda showcases the restaurant's sprawling chandelier and creates a cozy backdrop for the snacks, starters and entrees redolent of the flavors of Latin America.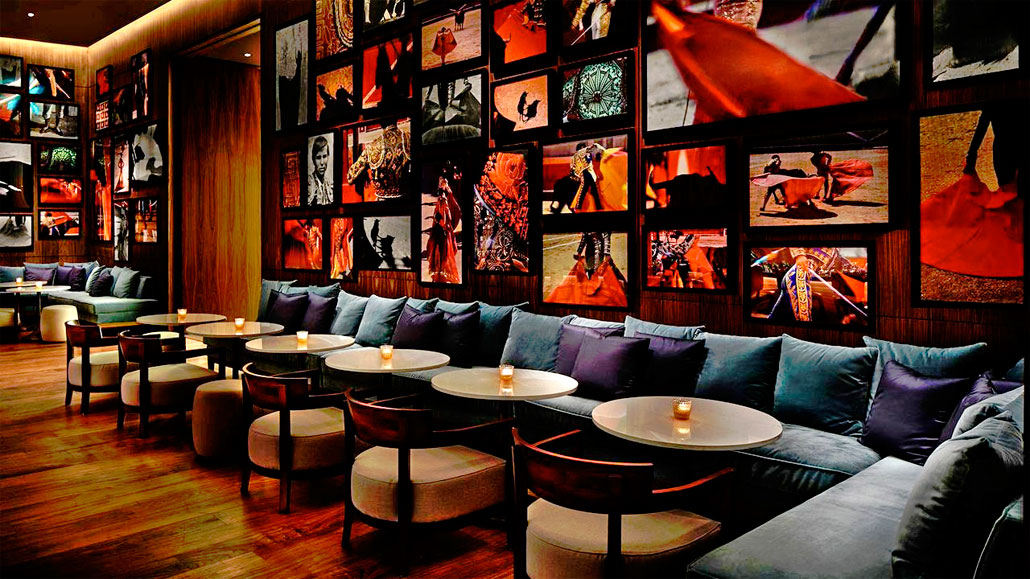 Overlooking the pool deck, the adjacent Matador Bar crafts specialty cocktails served on banquettes of jewel-toned velvet.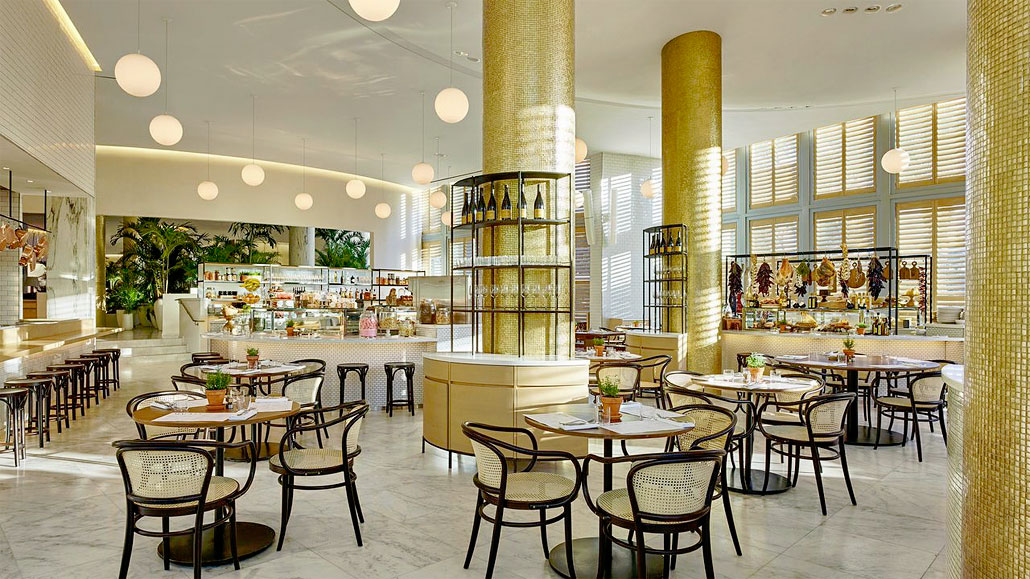 MARKET
Already a popular haunt for local foodies, the Market at EDITION is a creative reimagining of a 21st Century Spanish Bazaar – part bakeshop and charcuterie – offering a healthy variety of take-out treats and a great selection of pizzas, seafood, pastries and sandwiches served round the clock. Open 20 hours a day, the Market is a perfect spot to start the morning or round out the night.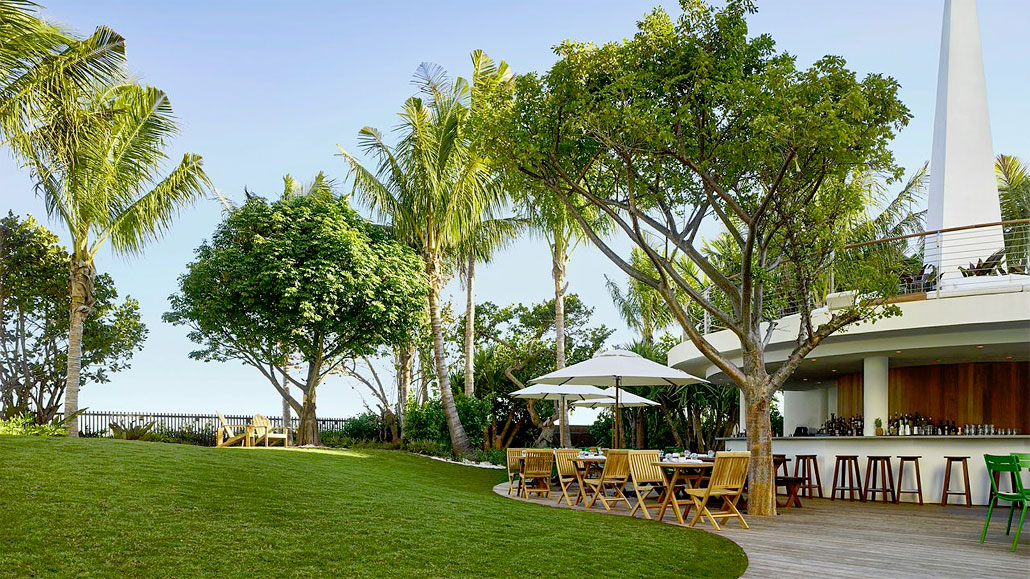 TROPICALE
Inspired by Havana's historic Tropicana Nightclub, Tropicale's laid back, al fresco dining is the perfect beachside oasis. Serving a fresh, lighter menu in the lushly landscaped garden adjoining the EDITION pools, guests can enjoy Chef Jean-Georges' savory and sweet dishes with panoramic ocean views and salty sea breezes.
Set in the historic heart of Miami Beach, the EDITION offers guests a dynamic escape under one roof. While the temptations of South Beach are merely steps away, the Michelin-starred restaurants, ocean view bars and Basement entertainment complex provide a welcome South Florida retreat.
The Miami Beach EDITION, 2901 Collins Avenue, Miami Beach 786.257.4500