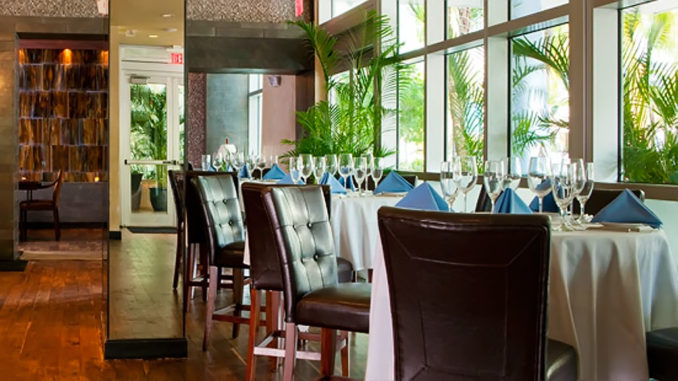 If you're looking for the best breakfast, or any other meal for that matter, on Ocean Drive, you've found the perfect place at the Front Porch Cafe. South Beach locals have long appreciated this spot on the north end of the Ocean Drive strip for its quick service (in South Beach?), and pleasant setting on the ground level of the Z Ocean hotel.
Due to the Front Porch's popularity the wait is sometimes excessive, but the food is definitely worth it, as are the conversations you might overhear in the ritzy cafe setting.
Best bets on the menu include a hearty order of granola pancakes, the fresh fruit salad and any of the just-squeezed juices. Later in the day, smart locals gather to enjoy home-style cooking in a laid back atmosphere at this quiet end of Ocean Drive. This might be the most impressive option for reliable dining on this tourist-driven strip.
1458 Ocean Drive
Miami Beach, FL 33139
(305) 531-8300
Price: $$
Attire: Casual