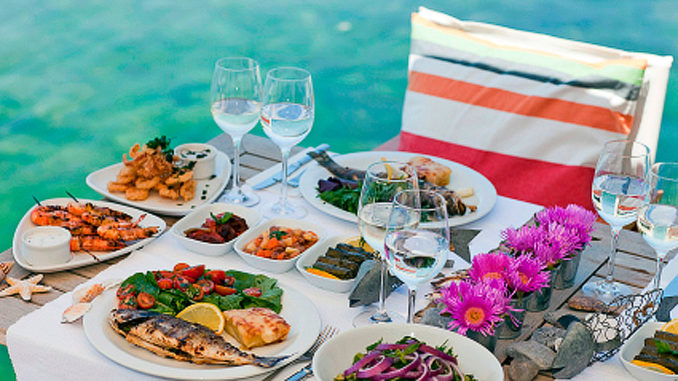 August may be our hottest month, but the air conditioners are on full blast at all of the top South Florida restaurants celebrating Miami Spice; two months of discount prix fixe lunches and dinners designed to encourage guests to explore new dining options at greatly reduced prices through September 30.
All participating restaurants offer a set menu of three courses ($23 for lunch and $39 for dinner) nearly every night of the week. Some spots do restrict their Miami Spice promotions to less crowded nights so check the website ilovemiamispice.com for dates and menus before booking. The best part of the offer is that locals and visitors can select from nearly 200 different destinations for casual or elegant dining at restaurants offering romantic escapes, indoor and outdoor seating, waterfront views, traditional steak house cuisine or exotic flavor profiles that may broaden their culinary horizons.
Menus and availability are still being worked out, so check the website often to see what's on the menu each week! Reservations are strongly suggested.
The full restaurant list is here.