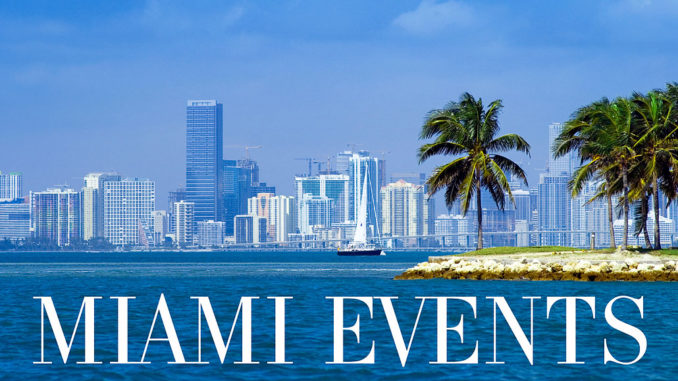 Filmmakers face incredible challenges finding funding and attracting audiences in the current economy so HBO's sponsorship of the AMERICAN BLACK FILM FESTIVAL in Miami Beach each year offers truly meaningful industry credibility for African American film. Traditionally held in July, the event moves to June 19-23, 2013 offering participants an opportunity to showcase films on the leading pay network and gain revenue from award prizes. No other event gives emerging works such direct access to development and acquisition executives in the film industry.
One of the most prestigious competitions, HBO offers short films a chance at a $20,000 prize and a licensing deal with the network. Winners in this category often go on to critical acclaim at other major festivals including Rashaad Ernesto Green's first feature, "Gun Hill Road" which was a 2011 Official Sundance Selection. Other 2011 Short Film Finalists included "Fig" by Ryan Coogler, "For Flow" by Jason Camp, "Page 36" by Nelsan Ellis and "Salvation Road" by Ka'ramuu Kush.
Founded by Jeff Friday, the American Black Film Festival promotes independent Black Cinema "Because Hollywoodn't." Joined by African American industry executives from NBC, FOX Searchlight, Showtime and more, the Advisory Board creates opportunities for education, artistic expression, collaboration, access and recognition for independent filmmakers. Guests interested in attending the 2012 festival should watch the official website for event announcements and book travel for the late June gathering soon!