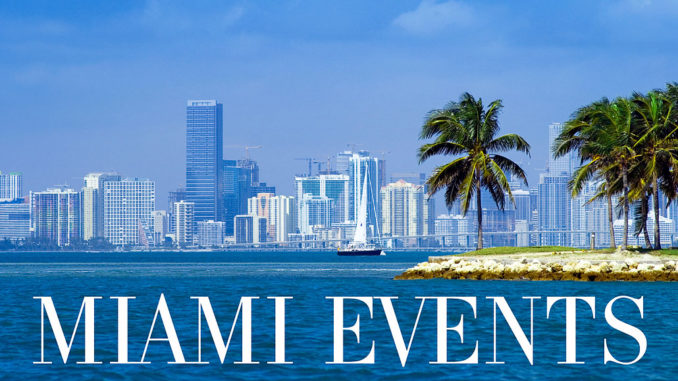 South Beach is a unique and diverse community with a global, warm and welcoming vibe. To celebrate the LGBT community and their allies, South Beach hosts the GAY PRIDE PARADE each year to promote tolerance, education and awareness. The 2011 parade attracted over 35,000 people who enjoyed the music, dancing and colorful attire that made Ocean Drive a part of the rainbow community. The 4th annual event will be held on April 15, 2012 with a kick-off reception, a parade, a Lambda showcase and an after party.
The Festival usually kicks off at noon with celebrity guests, musical performances, refreshment vendors and a family-friendly play zone. Part of a week long celebration, Gay Pride week will include a gay cruise and a legacy celebration honoring LGBT couples who have been in committed relationships for more than 20 years. Interested couples of more than five or ten years can also post retro and recent photographs at the MiamiBeachGayPride.com website where current galleries feature men and women who've celebrated up to 56 years together.
If you plan to attend the next Gay Pride Parade and Festival, all events along Ocean Drive run from noon- 7pm and are free to the public. Parking is available at city garages at 13th & Collins and 7th and Collins on a first-come-first-served basis. Schedules for other events, parties and the Pride Cruise will be posted at the official website a few months before April's main event. Links are also provided for Tampa, Jacksonville and Key West Pride events.
Miami Beach Gay Pride Parade & Festival, 1348 Washington Avenue, South Beach.