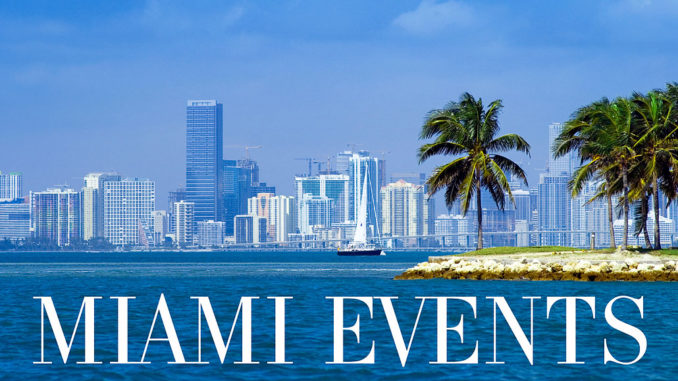 Miami's Brazilian population is a dynamic community that turns out in force each year to support the BRAZILIAN FILM FESTIVAL with screenings at theaters in Miami Beach including the Colony and Miami Beach Cinematheque. Thousands of fans line up to see the latest imported comedies, dramas and documentaries as well as special screenings that pay tribute to the most popular actors and directors working in Brazil today.
Based at the Colony Theater on South Beach's Lincoln Road Mall, the festival includes the MarketPlace panel discussions which focus upon the business of getting films made and distributed across the globe. A juried competition, the festival awards "Crystal Lens" prizes in 18 different categories to features, documentaries, short films and rising stars. In addition to film presentations, dedicated after parties are held at 10:30pm at a number of South Beach hotspots where your movie ticket stub gets you in free.
If you are interested in attending the Brazilian Film Festival, advance tickets can be purchased online at the official website or at the box office on the day of the show. Schedules for the special screenings at each venue can be reviewed in advance at the official website or by calling 305-600-3347.