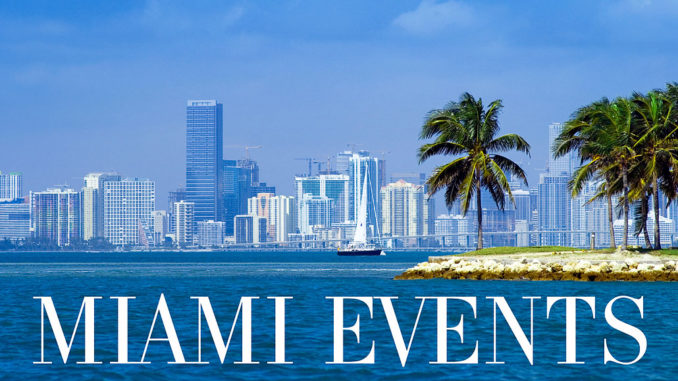 ArteAmericas showcases the contemporary arts of Latin America at the Miami Beach Convention Center where guests can survey emerging artists and renowned masters. Miami has long been considered the gateway to the Americas and a place where Caribbean and Hispanic influences richly inform our local culture. This unique art fair comprises the latest trends in painting, photography, sculpture and mixed media and attracts an upscale audience from South Florida and across the globe.
Celebrating ten years as Miami's premier Latin art event, the 2012 ArteAmericas fair brings together the best in modern works from South and Central America, Mexico and Spain under one roof. Crafting a unique viewing experience, the convention center gallery is divided into more than 50 separate spaces designed to promote the works of over 300 artists. The four day event promises to reveal undiscovered talents, showcase internationally recognized masters and highlight the vanguard in Latin American art.
Because this event is so significant to the South Florida arts community, special attention is paid to the works of ex-patriot Cuban artists as well as those who persevere in their craft in spite of oppressive conditions at home. Recent exhibits included a curated space for works that depict the violence in the streets of Central America as seen through the eyes of local artists. Dr. Julia Herzberg conceived a dedicated salon where fair guests can learn more about visual arts, biennial productions and collecting practices. Guest lecturers are some particularly noteworthy experts in the field. ArteAmericas is a rare opportunity to share and celebrate a passion for Hispanic art.
ArteAmericas