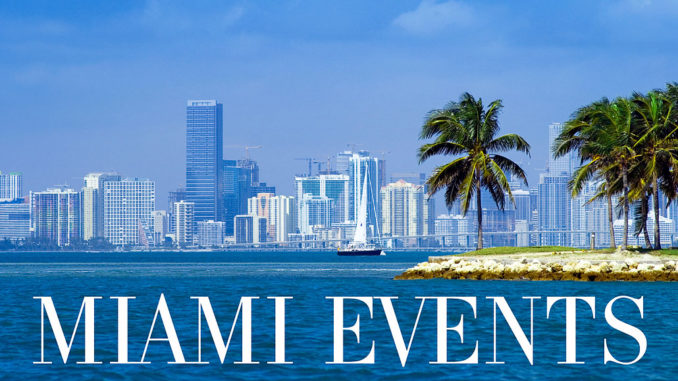 Celebrate everything about the sweet and succulent tropical fruit at the 20th annual International Mango Festival at Fairchild Tropical Botanic Garden. Families, foodies and gardeners look forward to this juicy weekend all year long when the garden offers a chance to taste mango-filled recipes, buy interesting varieties of young trees and learn all about one of Miami's favorite seasonal delicacies.
Arrive early to get the best pick of Curator Choice mango trees, taste freshly cut fruit and enjoy informative lectures about the care and feeding of your own mango garden. Local kitchen whizzes whip up mango smoothies and slice just-baked mango breads slathered with home made mango jams. Attend culinary demonstrations, a dedicated mango brunch, an international fresh fruit market and mango-centric activities for the kids.
If you are interested in being a part of the 20th Annual International Mango Festival, be sure to aim for an early Saturday arrival for the best pick of the trees. If you bike or walk to the garden, you'll get $5 off the admission price just for thinking about conservation! The Green Mobility Network will even valet park your bike easily and safely at the South Entrance to the park. Discount tickets are available at the Fairchild website where a detailed schedule of both day's events will be posted in the Spring.
The International Mango Festival at Fairchild Tropical Botanic Garden, 10001 Old Cutler Road, Coral Gables.