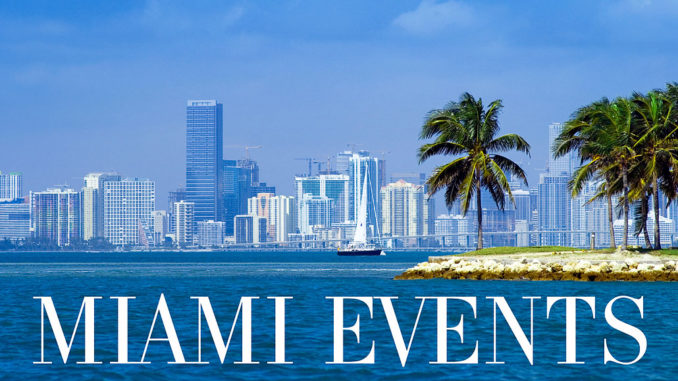 Art Deco Weekend (January 13-15, 2017) celebrates the efforts of the Miami Design Preservation League which was instrumental in establishing the Art Deco historic district on South Beach. Thirty-five years ago, city fathers partnered with community activists to establish strict guidelines regulating development around the architecturally significant landmark properties that are a rich part of Miami Beach's cultural heritage. Every January, a weekend is set aside to help commemorate the establishment of the Ocean Drive Deco District and promote community awareness and appreciation of our storied past.
For three days, Ocean Drive is closed to traffic to create a dynamic fairground featuring live music and dance performances, an antique and crafts fair, a classic car show and lots of fun food and drink. Visitors from South Florida and around the world join in on the fun which starts with a costumed parade, a charity ball, a vintage fashion presentation and a fascinating lecture series highlighting the culture, creativity and trendsetting style of Miami Beach.
The Art Deco Welcome Center at 1001 Ocean Drive is the heart of the Miami Design Preservation League. Stop in to view gallery presentations or to join in daily 90 minute guided walking tours that encompass some of the most photographed buildings in town. Reservations are not necessary; simply arrive in time to join a group tour every morning at 10:15am except Thursday when the tour starts at 6:15pm.
Art Deco Weekend