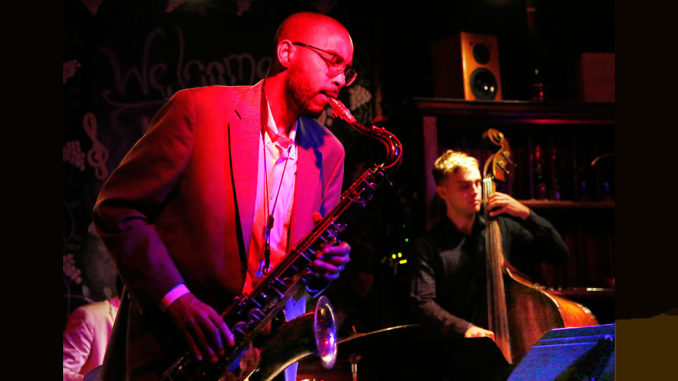 Miami clubbers think nothing of lining up behind the velvet rope and paying a fortune to get into clubs where bottle service quickly adds up to more than a month's rent, but ask them to fork over ten bucks to hear live Jazz, and they balk at the prospect. We're here to flip the switch on that dark forecast with our latest roundup of the Best Jazz Clubs in Miami. From alfresco stages to hidden cellars, South Florida offers music fans a variety of places to enjoy Brazilian Beats, Cuban Rhythms and Classic Jazz seven nights a week. Our advice? Keep your voice down during live performances and bring your friends along to help support some of Miami's most talented musicians. Here are our top choices …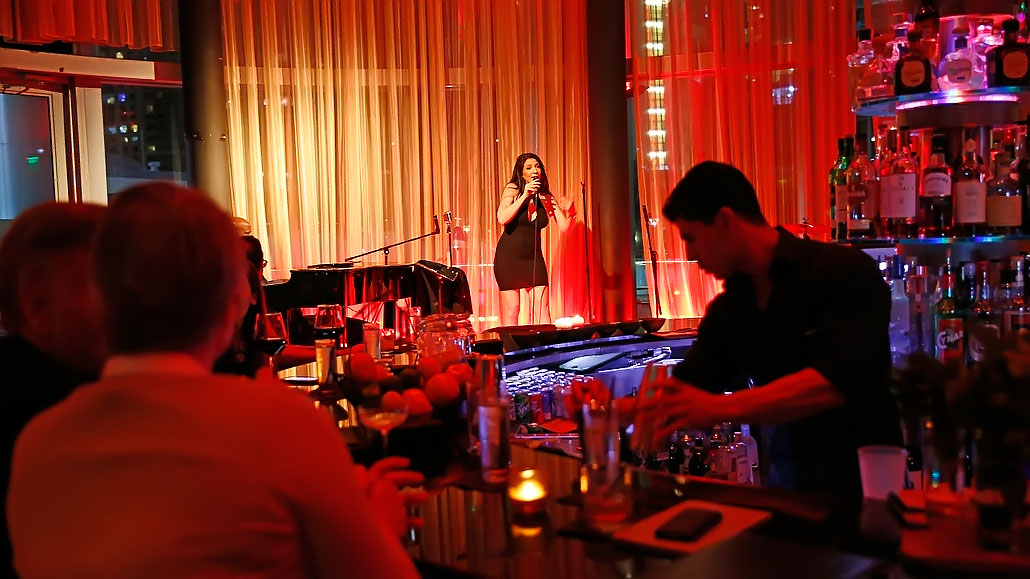 Lilt Lounge @ Kimpton Epic Hotel
270 Biscayne Boulevard Way, Miami, FL
A perfectly grown up alternative to the techno scene, Lilt Bar & Lounge offers an oasis of calm in the heart of Downtown Miami Tuesdays through Saturdays from 6pm to 2am. Stop in for an after-work cocktail, a pre-dinner drink or a cozy nightcap and enjoy a curated cocktail menu plus small plates to share with friends. For fans of Miami's tight-knit music scene, the bar offers live performances Tuesday and Wednesday after 9pm and Thursday through Saturday after 10pm.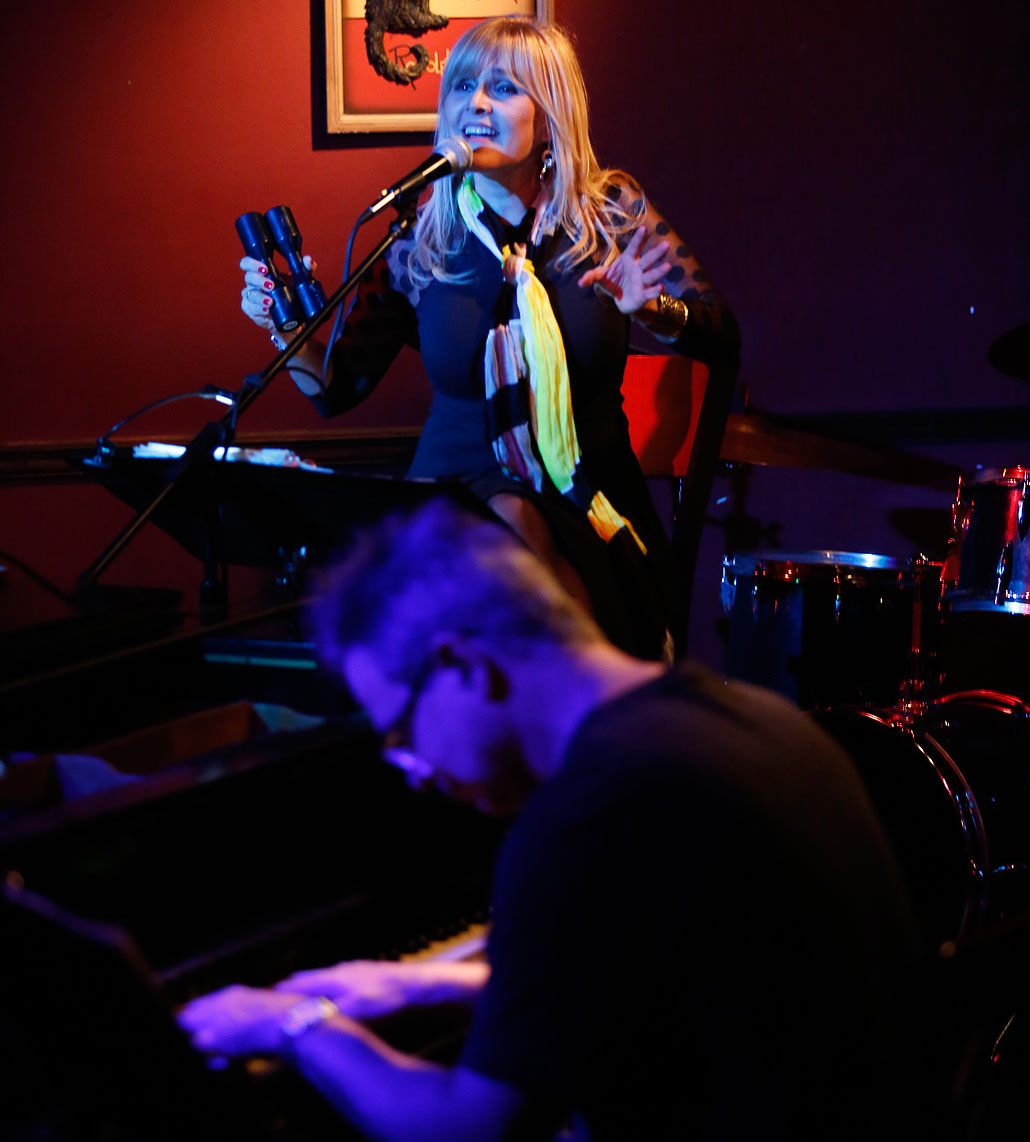 Le Chat Noir
2 South Miami Avenue, Miami, FL
South Florida celebrates sun, sand and sparkling surf while this remarkable speakeasy brings live music to a quirky cellar space in Downtown Miami. Start the evening in the upstairs piano lounge enjoying drinks and bar bites until around 10pm when the Jazz gets going on the lower level. A $10 cover charge affords you an opportunity to enjoy some of the city's most talented musicians who jam until the wee hours in Le Chat Noir's romantic, candle-lit hideaway.
Lagniappe
3425 NE Second Avenue, Miami, FL
A lagniappe is a small, unexpected gift bestowed upon a customer as a show of good grace. In Miami, that good grace is defined by Lagniappe, a New Orleans style music club serving wine, charcuterie and entrees from the garden grill Sunday through Thursday 7pm – 2am and Friday and Saturday until 3am. Before your visit, check out the club's online music schedule to find a roster of Gypsy Jazz, Hipster Funk and even Folk Bluegrass bands who kick off their jam nightly at 9pm.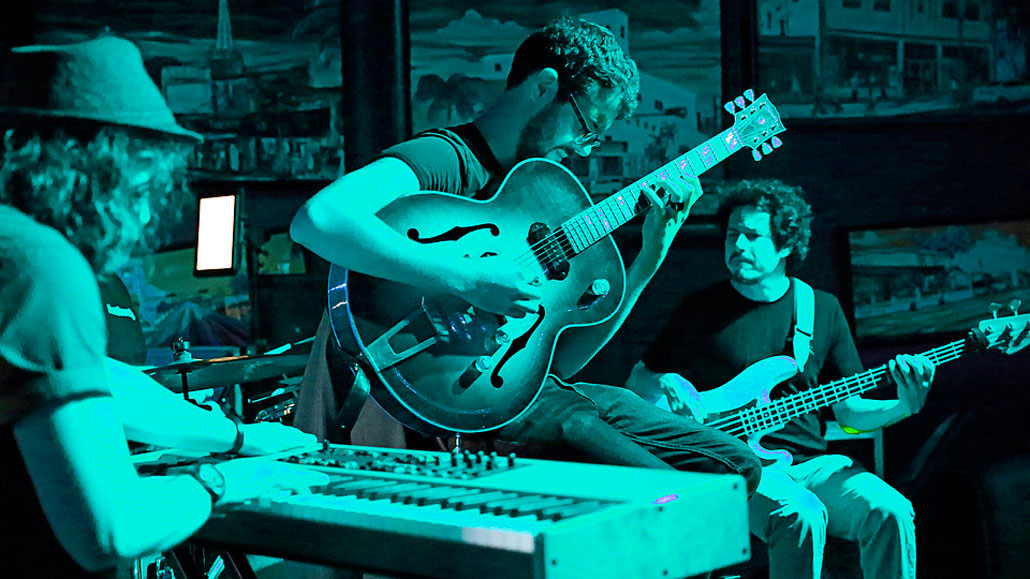 Ball & Chain
1513 SW Eighth Street, Miami, FL
A hip nightspot on Miami's Calle Ocho, Ball & Chain has a storied history dating back to the 1930s where jazz greats like Billie Holiday and Count Basie once graced the stage. These days, you're likely to find friends and families swaying under the stars enjoying live musical performances on the Pineapple Stage or gathering around wooden tables laden with Cuban-style tapas and strong drinks. Check the bar's website for details about Ladies Night, Happy Hour, Karaoke, Salsa Classes and Live Bands.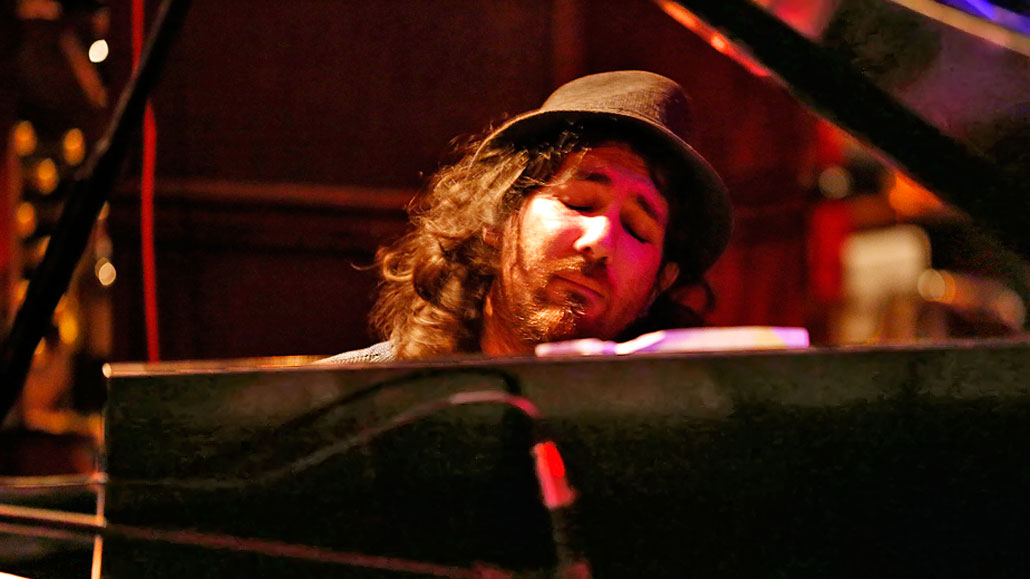 Habana 305
2007 SW Eighth Street, Miami, FL
An Art Gallery, Wine Bar and Coffee Shop in the heart of Miami's Little Havana, Habana 305 offers indoor and outdoor seating, live music, tasty tapas and a hip young crowd. Supporting the vibrant Cuban music scene, the venue mixes live performance with top DJs to keep the energy level high Thursday through Sunday nights until 3am. Wednesday nights are Brazilian Nights when Ladies drink free. Stop in for Happy Hour with house wine by the glass priced at two-for-one and mimosas & bellinis just $4.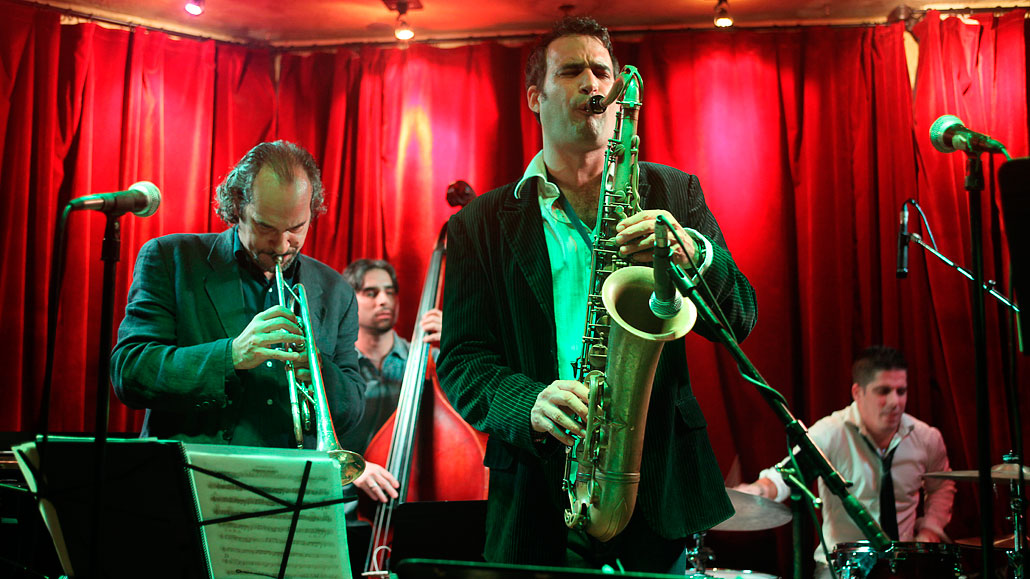 Open Stage Club
2325 Galliano Street, Coral Gables, FL
Enjoy live Jazz Mondays at the Open Stage Club where the Miami Jazz Cooperative will knock your socks off with their decidedly world class sound. Offering a full liquor bar, a talented kitchen staff and friendly service, the club hosts a two-for-one Happy Hour, Karaoke Night, Comedy Shows and more seven lively nights a week. Follow them on Twitter or visit the online events calendar where Ladies Night Thursdays and Dance Party Fridays just might lure you out of the house more often! $10 cover Mondays.
Soyka
5556 NE Fourth Court, Miami, FL
One of the city's most appealing dining spaces, Soyka sits at the edge of Miami's Design District and offers good food, classic cocktails and excellent company seven nights a week. Under the watchful eye of Mark Soyka, a Miami restaurateur with deep roots in the musical community, the restaurant features live performances Friday and Saturday nights that encompass Brazilian Jazz, Gypsy Funk, Cuban Ritmos and fine vocal performances. Check the website for details. No cover, no minimum.
The Corner
1035 North Miami Avenue, Miami, FL
Tucked away in Miami's Park West District, The Corner brings new life to the nightclub scene Sundays through Thursdays until 5am and Fridays and Saturdays until 8am. Stop in for live Jazz Tuesdays plus a full bar and kitchen service for hungry nightowls who enjoy hearty sandwiches, soups and salads plus clever bar snacks like Deviled Eggs and Tapas to pair with a variety of craft beers, wine and cocktail creations. Happy Hour weeknights from 4-8pm features $3 beer & Chicago Hot Dogs. No cover charge.
Olympia Theater
174 East Flagler Street, Miami, FL
A landmark playhouse dating back to Miami's very beginnings, the Olympia has hosted live performances from Ella Fitzgerald to Elvis since 1926! Crafted in Mediterranean Revival style, the carefully preserved auditorium is part of the National Registry of Historic Spaces. Wednesday nights in the Lobby Lounge, enjoy cocktails, tours of the theater and FREE performances by comedians, spoken word artists or live Jazz bands who fill the night with music. See the website for details. Doors open at 6pm.
Churchill's Pub
5501 Northeast Second Avenue, Miami, FL
Downmarket and dirty, Churchill's Pub remains one of South Florida's favorite live music destinations since 1979. Located on the edge of Little Haiti, the bunker-like dive bar features rowdy rockers, throwback punk bands, heavy metal headbangers and also live Jazz on Monday nights starting at 9pm. Log onto the club's website or Facebook page to see who is performing or just stop in for a pint from 3pm – 3am Sunday through Thursday and 3pm – 5am Friday and Saturday.
Editor's Note – Miami's nightclub scene is subject to last minute changes in schedule and pricing. When planning your visit, be sure to check websites to verify specific artists, prices and start times.