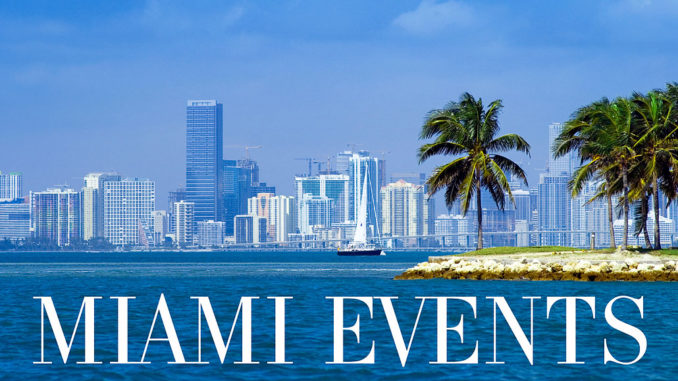 The City of Coral Gables strives to uphold a classy reputation – something many Miami communities sorely lack – so after nearly 20 years the Mainly Mozart Festival became the cornerstone of the city's cultural calendar. Showcasing chamber music pieces by a variety of classical composers, the highlight of the event is a children's concert that promises to instill a love of the art of composition in our next generation of would-be Mozarts.
The annual music series kicks off in late May and continues around town until late June. While the focus is on Wolfgang Amadeus, there are also presentations of other greats like Tchaikovsky, Mendelssohn and Brahms. Concerts generally start at 4pm on Sunday afternoons making them accessible to the whole family. Traditionally ticket prices are kept at an affordable price with the dedicated children's concert free to young guests accompanied by an adult.
Sponsored by the Coral Gables Cultural Affairs Council, a not-for-profit organization that publishes the free Gables Cultural Calendar, the Mainly Mozart Festival leads the city's cultural initiatives. Ticketing information and show dates will be announced in the spring and inquiries about the festival (as well as volunteer opportunities) can be addressed to the Council or at public meetings held at 8am on the last Thursday of every month at the Westin Colonnade Hotel.
Mainly Mozart Festival, 1008 Alhambra Circle, Coral Gables.