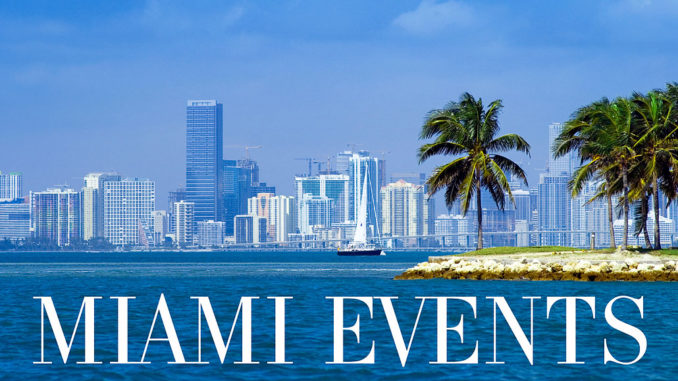 South Florida celebrates the LGBT community at this week long Miami Gay & Lesbian Film Festival screening films and videos at cinemas in Miami and Fort Lauderdale. An ideal way to encourage a sense of community, promote tolerance and understanding, the series includes historical and contemporary perspectives of the LGBT experience. In addition to this week dedicated to film, monthly gatherings from June through February provide further opportunities for film buffs that are both educational and social.
Sponsored by Miami Dade County and cable giant HBO, the 14th Annual Gay & Lesbian Film Fest is scheduled in late April, 2012 with set screen dates to be announced very soon. Supported by paid memberships, the festival offers student, individual, couple and director levels of giving which allow donors to purchase advance film tickets, discounted admission to select films and invitations to a variety of special events. Members enjoy priority entrance and preferred seating at major events as they share a unique opportunity to support this dynamic artistic community.
If you are interested in purchasing tickets to individual events or in joining the volunteer crew that helps staff the April festival or monthly screenings, log onto the official website or e-mail info@mglff.com. Volunteer opportunities are also available for the Board of Directors, the Fund Raising Committee, the Marketing and Membership drives and the Party Committee. To keep up with the latest news, follow the fest on Facebook.com/mglff and Twitter @mglff.