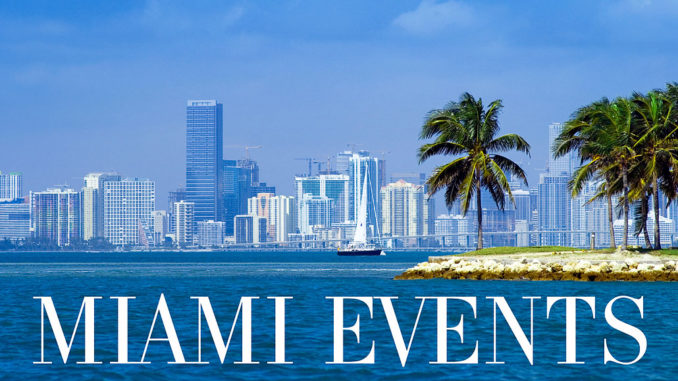 The annual Miami Dance Festival rounds out our April events with an exciting series of live dance performances all across Dade County including more than seven different companies performing a variety of dances from Flamenco and Bollywood to Hip-Hop and Afro-Brazilian styles. Sponsored by Miami's Momentum Dance Company, this year's events will encompass live concerts, children's performances, and master classes with some exciting special guests.
Celebrating the diverse international dance styles that inform modern choreography, the Miami dance Festival is a social and educational gathering designed to raise awareness and appreciation of all kinds of movement. The host committee embraces the many nations that make up Miami's cultural heritage as they invite dance troupes from across the world to come to the city to showcase their particular craft. The Lewis Dance Sampler will perform at the Little Haiti Cultural Center at the 2012 festival as part of the Dance Now! outreach.
If you are interested in attending any of the free and low cost dance performances throughout Dade County, log onto the official website to purchase tickets at Lincoln Road's Colony Theater, the North Beach Bandshell and the Little Haiti Center. Events are also scheduled at the Bass Museum of Art and the Ocean Drive Stage at 8th Street on South Beach.