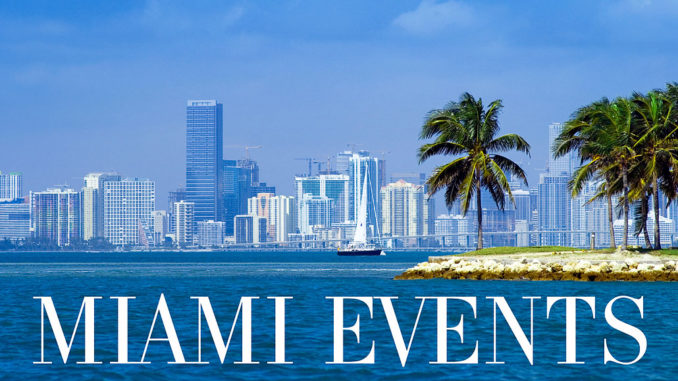 The Adrienne Arsht Theater for the Performing Arts of Miami-Dade County sponsors an annual celebration of short format performances aptly titled Summer Shorts Festival. This unique collection of 5-20 minute plays features a traveling cast of artists and celebrities who sing, dance and act in two alternating programs of some "adults only" content. Mixing comedy and drama in equal measure, tickets for the A & B programs are sold separately with the action taking place inside the Carnival Studio Theater at the Arsht Center.
Because some of the Summer Shorts content is only suitable for a mature audience, an alternate program entitled "Shorts 4 Kids" was crafted by the main stage producers into a furiously fast and fun event that's suitable for the youngest members of the family as well. It's never too early to turn your kids onto the theater and Shorts 4 Kids has comedy, light hearted drama, songs and music. Meanwhile, on the main stage, grownups can enjoy the heartfelt "Signature Shorts" and the totally racy "UnderShorts" which includes social and political material, adult content and some nudity. The adult performance divides into seven separate plays.
The Arsht Center strives to provoke and inform even as it entertains, so Summer Shorts provides a whirlwind night of theater in bite-sized vignettes. To attend a performance of the two adult shorts series or to bring along the kids, check out the Arsht Center website to see the current stage schedule and to reserve seats at each event. The box office on site is also open two hours before every performance for last minute ticket sales and will-call ticketing.
The Adrienne Arsht Center, 1300 Biscayne Boulevard, Downtown Miami.