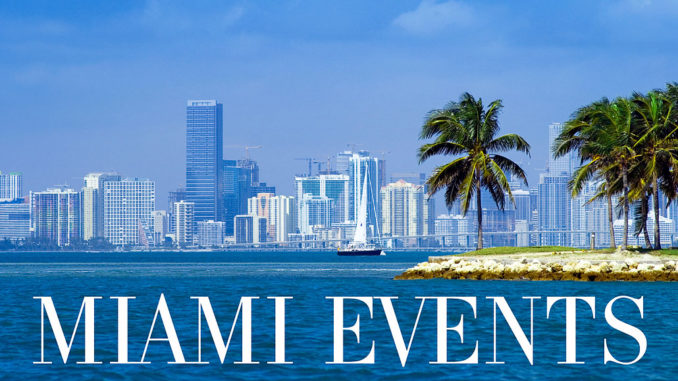 The AQUA Foundation for women provides much-needed funding for grants and scholarships given to lesbian, bisexual and transgendered people in South Florida. Once a year the AQUA GIRL fundraising week fills South Beach with an exciting series of pool parties, cocktail gatherings, a jazz brunch and comedy show with 100% of the proceeds benefitting the AQUA campaign. One of the largest women's weeks in the country, the parties by day and dances by night attract beautiful women from around the world.
Supported by individual and corporate gifts, the AQUA Foundation empowers deserving women and girls as it has distributed more than $388,000 in grants and scholarships. The largest women's charity in the US, the mission is "Leading, Building and Transforming" the lives of everyone it touches. Aqua members fund wellness, prevent youth bullying, therapeutic counseling and cultural enrichment in our community. Going beyond funding education, Aqua members serve as mentors, do community outreach and promote women's health and wellness.
If you plan to attend the Aqua Girl events, local mixers are planned in South Beach to build excitement toward the main event at RED the Steakhouse and Villa 221 in October & November 2011. To get more information about the celebrity guests and specific scheduling information as it is announced, follow AQUA GIRL on FaceBook and check in at the official website.
Aqua Foundation for Women
4500 Biscayne Boulevard, Suite 340
Miami, FL 33137
(305) 576-2782