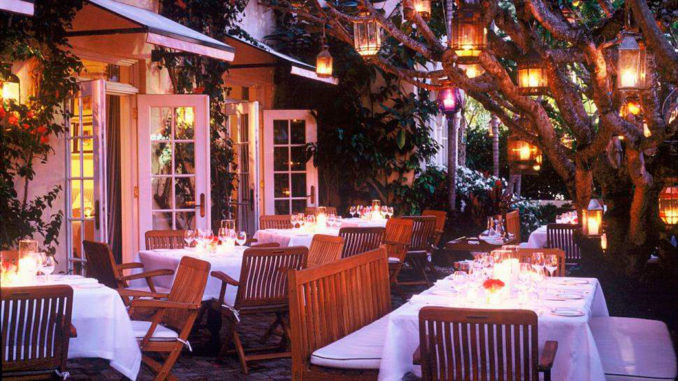 Neatly tucked away in a secluded residential area on James Avenue, Casa Tua presents a fresh approach to dining in Miami Beach. The ground-level dining area has an eighteen-seat communal chef's table, with a wide-open kitchen area close by, while the second floor contains a five suite boutique hotel.
This intimate Italian restaurant and loft/ lounge feels as cozy and inviting as your own home base, but the perk is having a master chef like Sergio Sigala prepare your meal. With no more than 100 seats for dining guests (including a special table for 18 in the kitchen), Casa Tua is truly a destination of the elite. Reservations aren't easy to come by and those who manage to land them are real VIPs.
Once dinner has come to a close, guests can make their way to an upstairs loft/lounge that is as welcoming and peaceful as the confines of your own boudoir. Chill music fills the air as guests enjoy an upscale night out on the town away from the hustle and bustle of Washington Avenue and Ocean Drive. While Casa Tua is tucked away on Miami Beach's James Avenue, it still carries a unique feel of the Italian Tuscany. Oh, and translated, Casa Tua means "your home."
Executive chef Sergio Sigala and sous-chef Gabriela Bergomi combine their talents to create innovative variations of Italian cuisine in a glamorously unusual setting that has become the talk of the town in Miami Beach.
1700 James Avenue
Miami Beach, FL
(305) 673-1010
Price: $$$
Attire: Casual