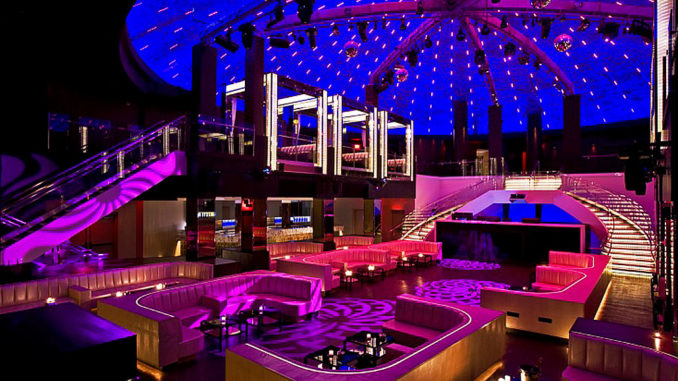 Of the hundreds of clubs that have populated Miami Beach over the past decade, none has been more influential on the South Beach cult of celebrity than LIV at the Fontainebleau hotel.
Of course it's an unfair comparison since LIV resides within one of the premier resorts in the world, which certainly gives it a leg up in the glamour department. And having top dining options such as Scarpetta, Hakkasan and Gotham Steak make for an easy transition from dinner-to-nightlife.
But, the prime reasons for LIV's success is its glamorous design, its roster of top DJs, and the most beautiful crowd in all of Miami Beach which routinely occupies its banquettes. LIV at the Fontainebleau is a must-see.
LIV
4441 Collins Avenue
Miami Beach, FL 33140
(305) 674-4680