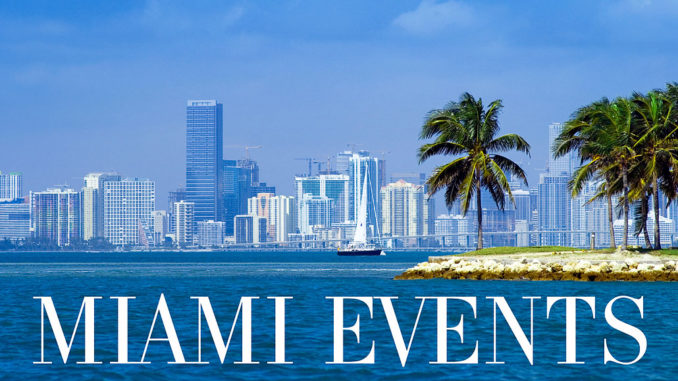 Coconut Grove hosts the Miami Goombay Festival each June with a colorful high stepping parade and street party that highlights the best of Bahamian culture. Kicking off Thursday and filling the Grove with music, sparkling costumes and dance throughout the weekend, the world's largest "Stepping" party runs from noon to 8pm along Elizabeth Street to Douglas Road. A family friendly event, Goombay includes live performances, arts & crafts, and lots of delicious island-style cuisine.
Goombay celebrations are held in towns throughout the Bahamas, the Turks & Caicos and on Grand Bahama Island to celebrate Boxing Day, New Year's Day, and Mardi Gras. This unique tradition followed ex-pats to Miami and Key West where locals join together to stage carnivals, parades, street dances and costume competitions. Residents craft elaborate floats and open street side kitchens to offer their native dishes to the appreciative crowds.
A historic commemoration of the Bahamian immigrants who first settled in Coconut Grove, the Miami Goombay Festival kicks off with a Gospel Service at Christ Episcopal Church (3481 Hibiscus Street) and includes parties at CoCoWalk Mall, a clean up of the historic Coconut Grove Cemetery, a Mini Parade at St. Alban's Child Enrichment Center and a Historic Pioneer Brunch at the church on Saturday. The City of Miami Fire College also sponsors a Basketball Goombay Tournament on Saturday from noon-4pm.
Miami Goombay Festival, PO Box 330052, Miami FL.