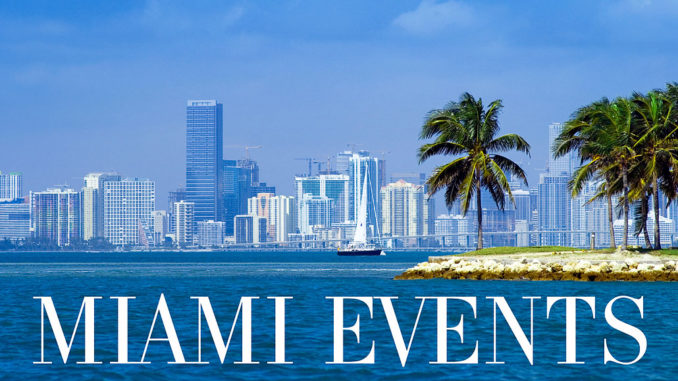 The Florida Dance Festival offers a unique series of performances by regional and nationally renowned dance companies and individual artists who gather throughout South Florida to bring their best work to light. This month long event is sponsored by the Florida Dance Association which also organizes local workshops for Florida dancers to train with international guests. At these specialized Master Classes, professional dancers, choreographers, dance instructors and students share their passion for perfecting technique as they showcase innovations in collaborative choreography.
Bringing dance to a wider audience is an integral component of the Florida Dance Association which stages performances at the North Beach performing arts center at the Byron Carlyle Theater, the Colony Theater on South Beach and throughout Dade County. To capture the imagination of local students, every form of dance from classical ballet to hip-hop finds a place on the stage.
With ticket prices starting around $15, the Dance Festival hopes to attract young people and seniors, dance enthusiasts and newcomers to the magic of movement. Local dancers are encouraged to register early for smaller enrichment courses so they can take advantage of more individualized instruction and a high quality learning experience. Check local listings for WinterFest Dance, danceABLE events at Tigertail Productions and the Florida Dance Association website.
Florida Dance Festival, 111 SW 5 Avenue #202, Miami.