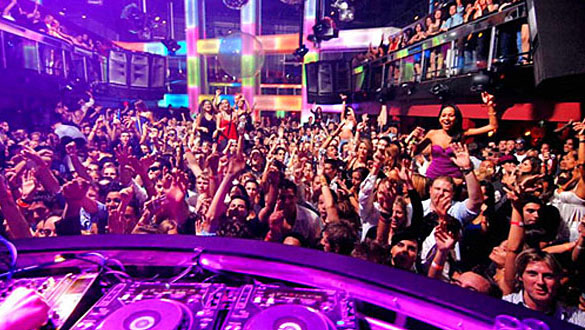 Cameo and its upstairs VIP lounge Vice are housed in the historic Cameo Theater on Washington Avenue where punk rockers raged with live performances in the 1980s. Cameo is now operated by the Opium Group which has produced such top clubs as Mansion, Louis and Set.
You'd be hard pressed to find a club in a more centralized location than Cameo nightclub since it is a mere two blocks from Mansion and across the street from Dream.
The three-level dance club has four bars and is considered by many to have one of the best sound systems in all of South Beach thanks to the previous operator, Crobar. Cameo often hosts live performances on its stage.
Cameo
1445 Washington Avenue
Miami Beach, FL 33139
(305) 532-2667