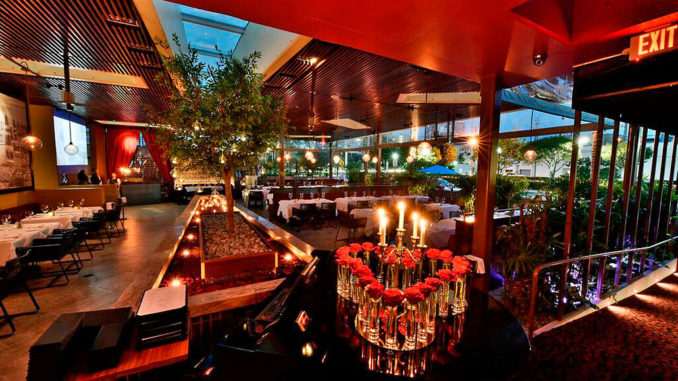 Executive Chef Andreas Trilk and Chef Yann Rio bring unique culinary creations to the SoFi District (South of Fifth Street) at French 27, a contemporary restaurant showcasing the 27 regions of France on both the menu and wine list. Located at 850 Commerce Street in the former Porfirio's space, the sophisticated eatery features both seafood and steaks prepared with the deft touch of two well-versed culinarians.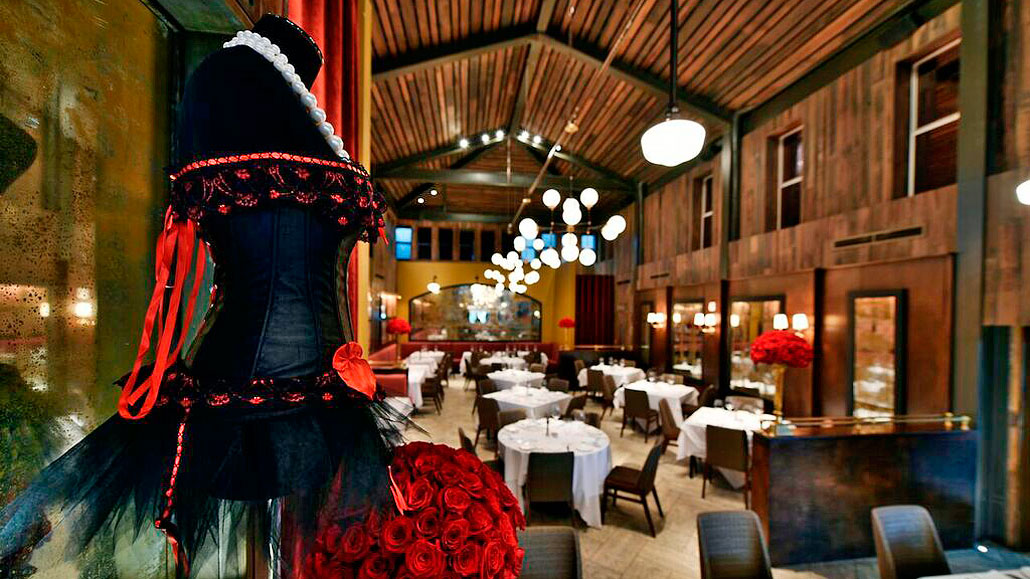 Chef Trilk started cooking alongside his grandfather in the Alsace region; an area known for fine wines and a Germanic influence on its regional cuisine. Growing up on the verdant land of his family's winery, the young chef began his training at the family hotel where he learned about the Spätburgunder and Gewürztraminer wines produced on their land. He went on to attain his Master Chef Degree in 1995 and then set out to explore the world to experience a broad range of foods and cooking techniques. His travels led to an eight year stint as head chef at Grand Old House in the Cayman Islands before he seized the opportunity to launch French 27 alongside Chef Yann Rio.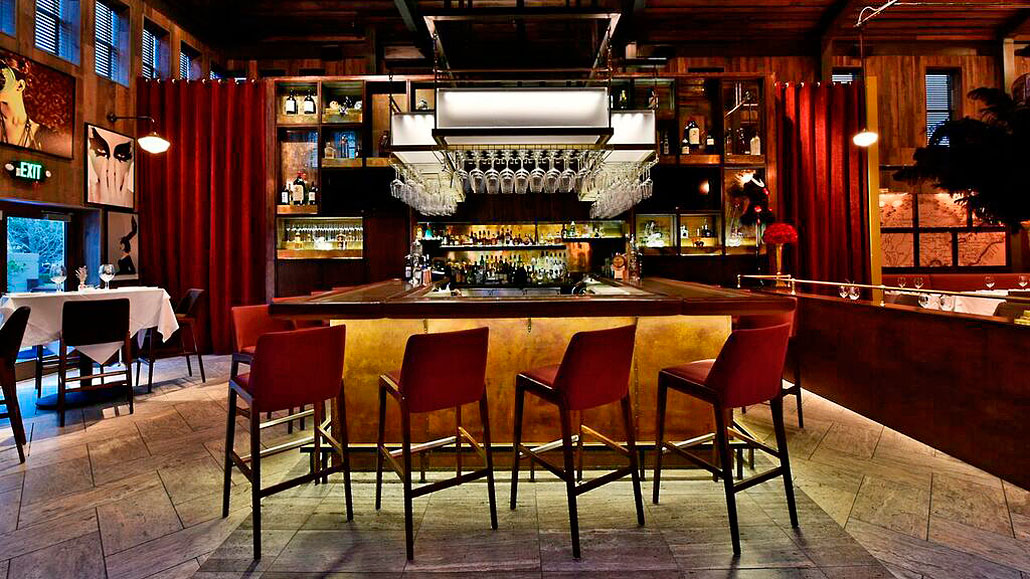 Chef Rio trained under some of France's top chefs at Paris' Hotel Crillon ( 2 Michelin stars), Precatelan (2 Michelin stars), Bernard Loiseau Saulieu, (3 Michelin stars), and Apicius (2 Michelin stars). He went on to launch his own restaurants Le Sequoia, Naturella, and O Flore in Montpellier. Relocating to Miami, he first opened Nothing But the Best before moving on to consult at Greenstreet Restaurant in Coconut Grove. He served as a judge for the BTS of Cuisine, participates actively in the Association of Chefs of France and maintains the title Maitre-Restaurateur of France, an honorific bestowed upon the best French chefs.
The menu at French 27 celebrates seafood with starters of Soy Cured Salmon, Lump Crab Cakes and Maine Lobster Risotto. In classic French style, tiered platters of chilled shellfish include Alaskan King Crab Legs, Florida Stone Crabs and a variety of oysters and clams. Guests can opt for entrees from land and sea including Chilean Seabass, Mediterranean Turbot, Duck Confit and Braised Short Ribs with truffled mashed potatoes. The restaurant features dry-aged Angus beef in small and larger portions starting with an 8 ounce Filet Mignon up to a 20 ounce Bone-in Rib Eye.
French 27 is located at 850 Commerce Street in South Beach. (305) 764-3948. Serving Sunday through Thursday 5:30pm – 11pm and Friday & Saturday until Midnight.