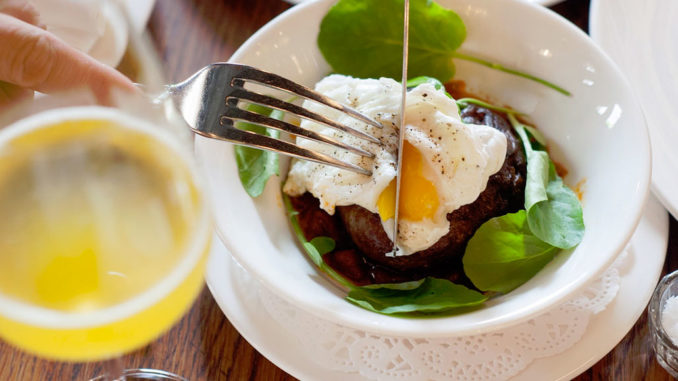 Get focused on a cozy weekend at Miami and Miami Beach's Top Restaurants where the options for early risers are better than ever! We're celebrating the most important meal of the day at Cypress Tavern in the Miami Design District where the Short Rib Benedict is the stuff of dreams. The Continental on South Beach launches a seven day breakfast menu and Big Pink in the SoFi District can satisfy your cravings early morning or late night. Pubbelly hosts an amazing 10-course Chef's Dinner in Sunset Harbour and cocktail lounges get classy this month with live art presentations at The Drawing Room and Cabaret Discotheque at FDR at Delano South Beach.
Cypress Tavern / 3620 NE Second Avenue, Design District
Cypress Tavern's Chef Max Makowski gives us new motivation to wake up early as he rolls out some wonderful new dishes on the weekend brunch menu including tender Short Rib Benedict napped in a silky Béarnaise sauce. Enjoy softly poached eggs atop Bucatini Carbonara or fried eggs served on a perfectly grilled Hangar Steak. Saturday brunch features live jazz and both Saturday and Sunday service runs 11am until 3pm.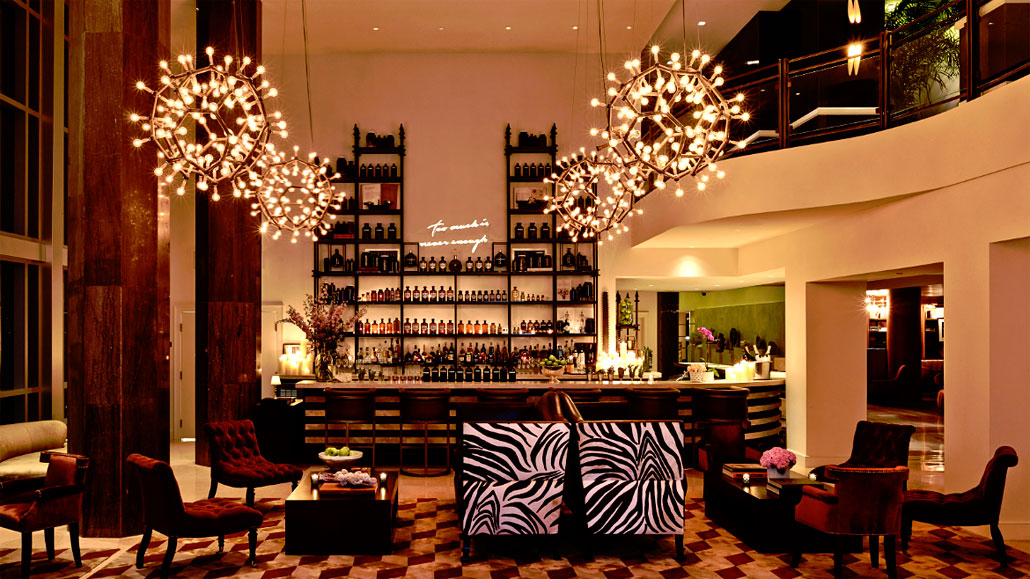 The Drawing Room Bar & Lounge @ Wyndham Grand South Beach / 1690 Collins Avenue, Miami Beach
Experience the glamour of The Drawing Room Bar at the Wyndham Grand South Beach where a monthly Art Talk Series begins Thursday October 6 from 7pm – 9pm. Partnering with Conde Contemporary, the lounge will feature the works of Barbara Hulanicki who will talk about her fashion illustrations along with Cristina Favretto, Director of the University of Miami Library's Special Collection Department starting at 8pm.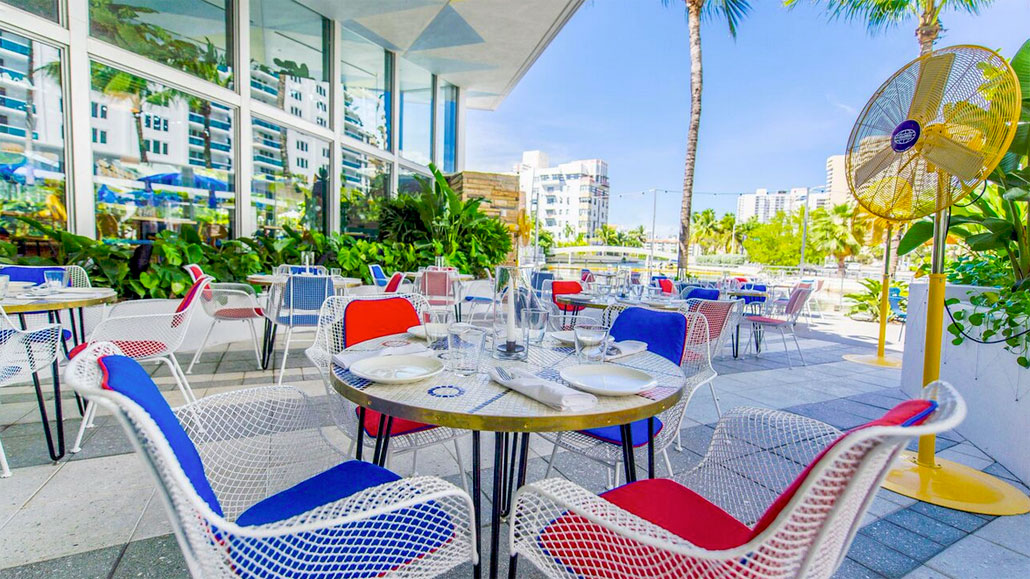 The Continental / 2360 Collins Avenue, South Beach
Great news for early birds! The Continental Miami Beach is now serving breakfast and lunch starting at 7am, seven days a week. Enjoy a breezy respite on the patio or check out the retro-inspired diner indoors where you'll find Avocado Toast on Zak the Baker Bread, Brioche French Toast or a full buffet service for a modest $26. By South Beach brunch standards, that's a steal! Stick around for lunchtime burgers and those amazing Cheesesteak Eggrolls until 3pm.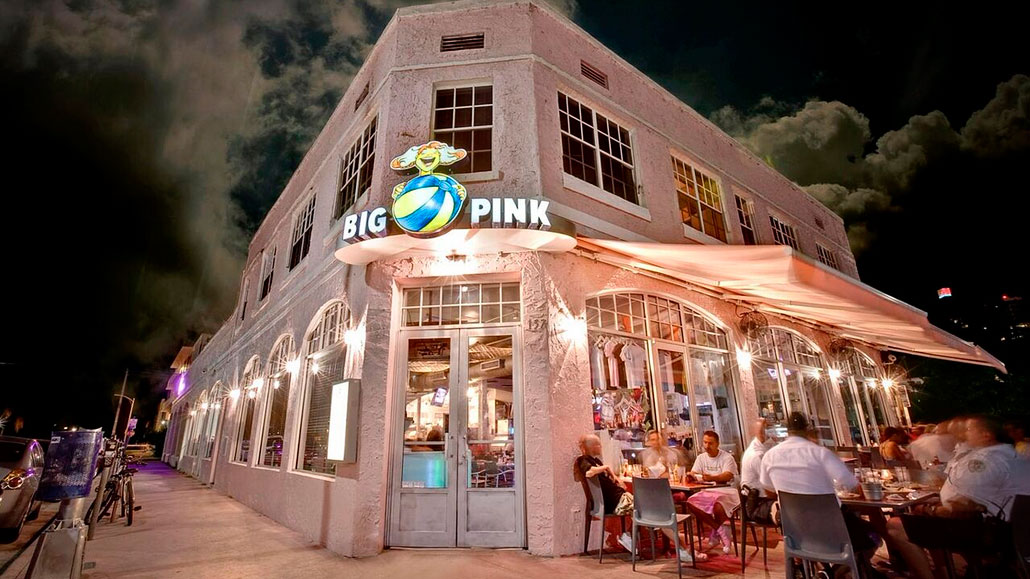 Big Pink / 157 Collins Avenue, South Beach
Keeping South Beach hopping since 1996, Big Pink diner serves more than 200 different menu items from 8am until the wee hours, seven days a week. Popular with visitors and locals, the friendly eatery offers indoor and alfresco tables just across the street from STORY nightclub. If the bright pink stucco exterior doesn't draw you in, just follow one of their hot pink VW Beetles as they make deliveries all over town. Want to order? Just download the app!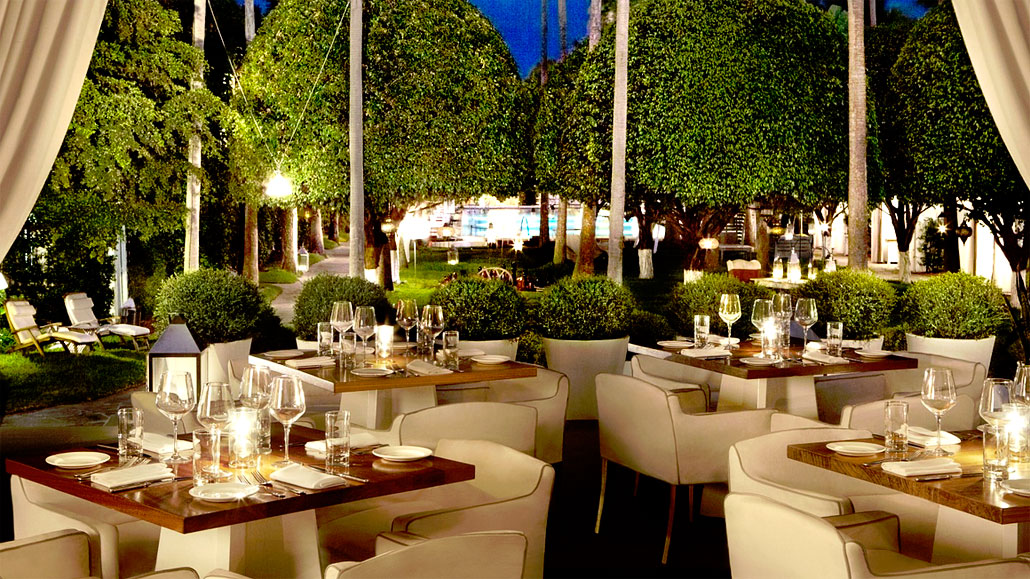 Bianca @ Delano South Beach / 1685 Collins Avenue, South Beach
One of our favorite late night haunts, FDR at Delano South Beach announces a daring new Friday night musical series called Cabaret Discotheque. Start your weekend with dinner at Bianca and then enjoy specially themed live performances that will change each week this season. Inspired by some of the most sophisticated cities around the globe, the club will feature unique entertainment from 11pm – 3am. DJ Bormay spins a mixed format to help set the mood.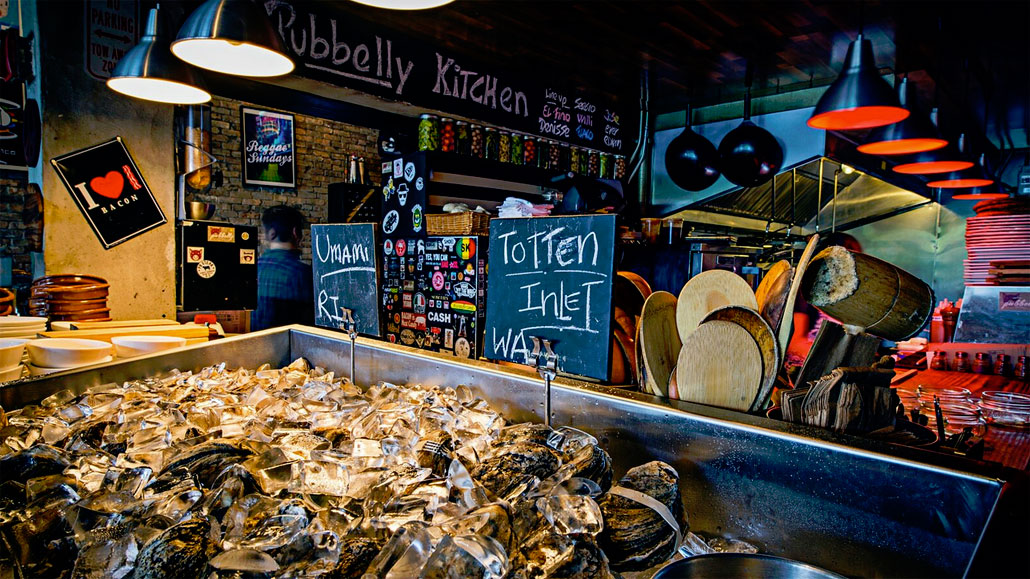 Pubbelly / 1690 Collins Avenue, South Beach
Discover all the richness of Spain's culinary traditions at a very special dinner at Pubbelly in the Sunset Harbour District when Chef Jose Mendin welcomes Master Chef Angel Palacios from La Broche to partner on a 10-course tasting menu Wednesday October 12. Tickets are still available for the 7pm or 9:30 pm seating for $85 per guest. Chefs Mendin, Sergio Navarro and Maria Orantes welcome their mentor to South Beach for one memorable night.
Plan all your weekend fun with our Nightlife Guide and our Pool Party roundup.