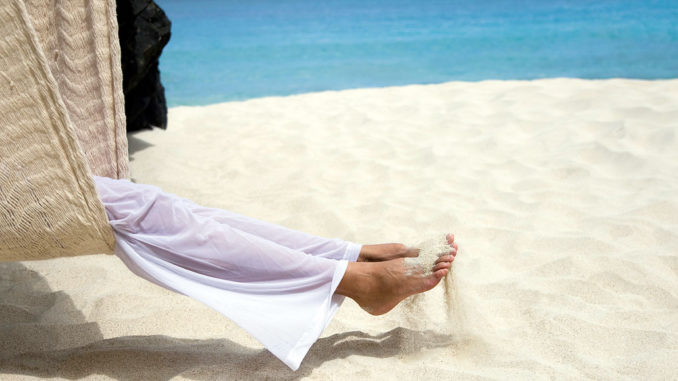 Located in North Miami Beach, this two miles of public beach has few amenities, but it seems only locals know about this little utopia. William Lane's exuberant, Deco-styled pavilion at 163rd St. harks back to Sunny Isles Beach's 1950s futurism, even if the kitschy motels are now disappearing under the giant footprints of the high rises. Don't despair though, you will find plenty of souvenir shops (loaded with flamingo T-shirts and snow globes) and hotels reminiscent of the resort Florida people from all over the world have come to know and love.
Parking can be hard to find though there are metered lots near the Ramada Inn just north of the William Lehman Causeway. Just be sure to keep those meters fed because—let's just say the meter maids do their job very well. Be sure and check out the pier where you can gaze over the ocean and perhaps see a sea turtle or dolphins playing below. You can fish from the pier and there is also a snack bar offered on site.
Find more info on Miami's best beaches here.