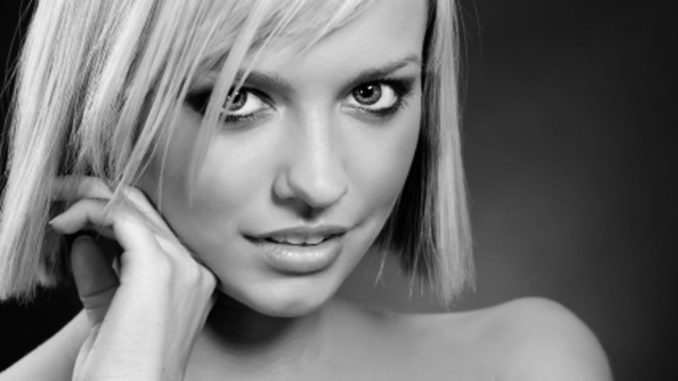 What's the crowd like at Haulover Beach? In a word: N-a-k-e-d. Serving as Miami-Dade's only legal haven for nudists, Haulover Park contains one of South Florida's most beautiful beaches—a mile and a half stretch that draws people from all walks of life, from other states, Canada and a variety of other countries. Nestled between the Intercoastal Waterway and the Atlantic Ocean, it has pristine white sandy shores, open ocean surf and beautifully landscaped sand dunes. The beach is ideal for surfing as well as swimming. Well-trained lifeguards, who will inform beach patrons of existing weather and surf conditions, guard the entire beach.
Haulover provides plenty of areas to barbecue, a small 9-hole golf course, a full-service marina, tennis courts, kite shops and water sport rentals. Haulover Park Tennis Center offers six lighted tennis courts and tennis lessons. Reservations are accepted, and the courts are wheelchair-accessible. Haulover Golf Course is located on the north end of Miami Beach, right on the Bay. This 9-hole, 810-yard, par-27 course is ideal for the player who wants to sharpen his/her short game or for the family on a casual outing. The longest hole is 125 yards long. Beginners and experienced golfers are welcome. Prices are the lowest you'll find, and rentals are available. Afterwards, patrons can relax and enjoy the Bay breeze at the Afterdeck Restaurant, which is adjacent to the marina and golf course. There is plenty of parking and admission into the park is $4 per vehicle.
Find more info on Miami's best beaches here.