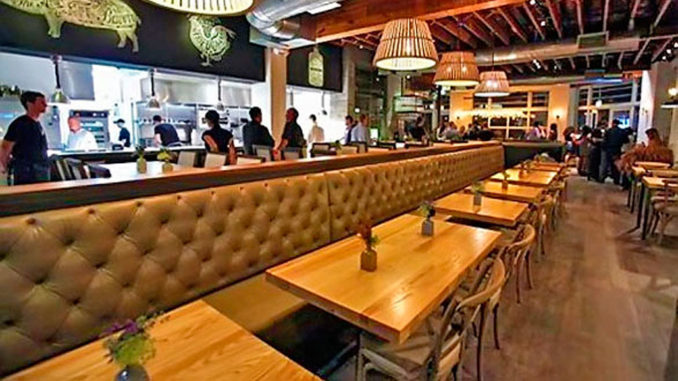 Yardbird Southern Table & Bar's CEO and owner John Kunkel keeps the locals and jetsetters coming back for more with its eclectic southern-style menu, featuring Lewellyn's fried chicken, inspired by his grandmother's recipe that takes 27-plus hours to prepare.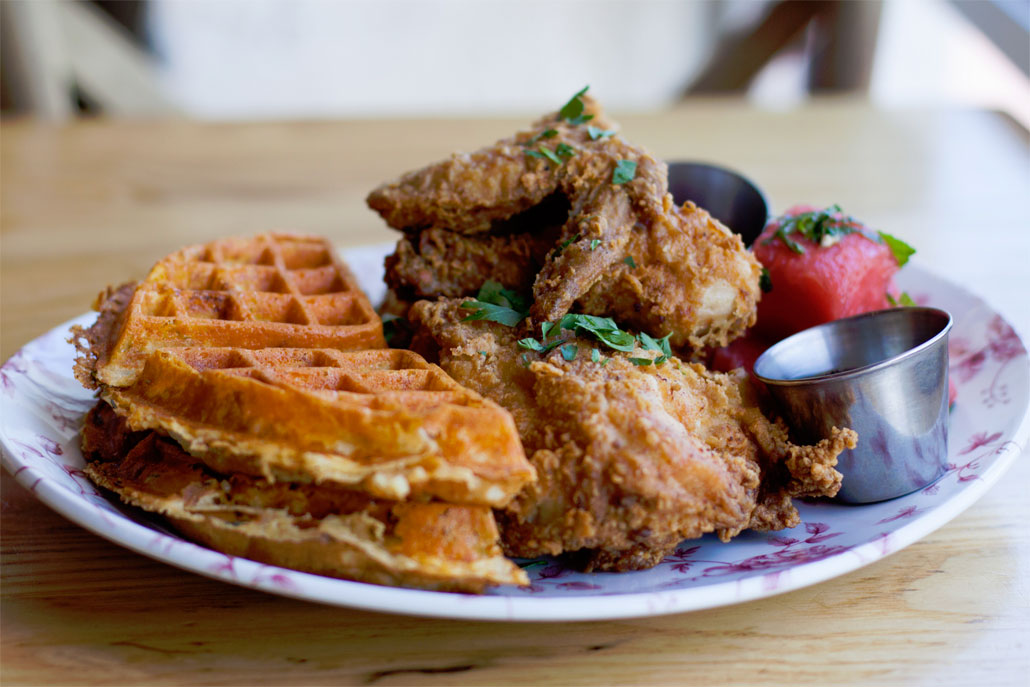 Being one of the hottest spots on Miami Beach for over FIVE years now, and due to popular demand, Yardbird has just extended its hours to accommodate all sorts of diners, from the early birds to the night owls. Guests can now dine at Yardbird as early as 8:30 AM on Saturdays and Sundays and enjoy late night bites till midnight daily.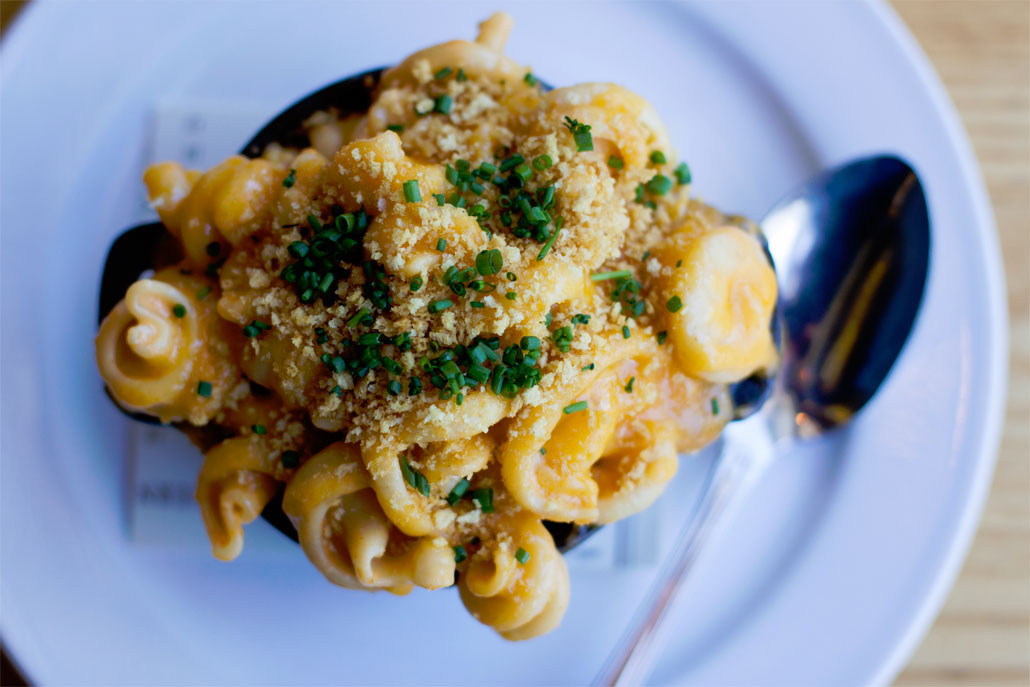 Not to stop there, the restaurant now opens at 11:00 AM from Monday through Friday, featuring a savory power lunch, pre-fixed menu priced at $25 per person (see attached menu). This offer is ideal for locals, tourists, business professionals, stay at home moms that want to grab a midday bite with their girlfriends before the kids get home, and more. Additionally, Happy Hour has now been extended an hour early from 4PM to 7PM, where guests can enjoy the restaurant's beautiful bar area and innovative signature cocktails.
Early morning brunch and a seven day a week happy hour is always a good idea!
Yardbird Southern Table & Bar
1600 Lenox Avenue, Miami Beach, FL 33139
(305) 538-5220