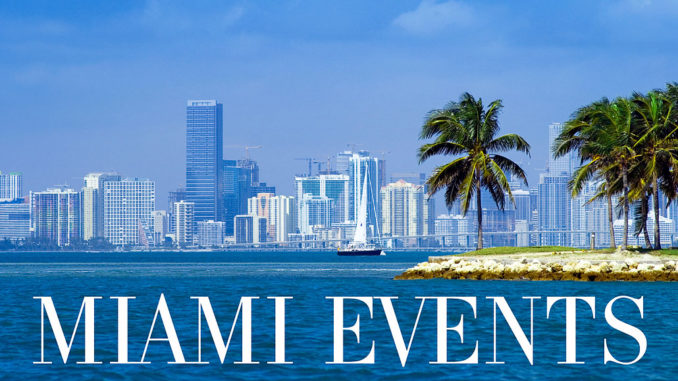 The Heineken Transatlantic Festival rolls into South Florida at the end of April each year, bringing along a dazzling series of world music events that are considered some of the best of the year by local fans and critics. Highlighting the music of Europe, Africa, Latin America and the Caribbean, the small venue concerts include traditional rhythms and electronic music performed by classic musicians and DJ/producers who sample and mash up beats and riffs from across the globe. These talented musicians join some of Miami's best performers on local stages each year.
Heineken Beer brings together a crossroads of talent from the world's capitals and utilizes Miami as a showcase for performers like Seu Jorge, Juana Molina, Ojos de Brujo and Medeski Martin & Wood. At the same time, the host city boasts some particularly talented folks who embody "The Miami Sound" including DJ Le Spam and his All Stars, Suenalo Sound System and Locos por Juana who have joined groups like Agape in rounding out past festival performances.
Fans of world beats can experience this unique festival at the Midtown nightclub Bardot, at the North Beach Bandshell and at the Sand Bar Lounge. Sponsored locally by the Rhythm Foundation, schedules and ticketing information will be posted on the official Heineken website and the Rhythm Foundation FaceBook page where smaller local events are often promoted. Follow the foundation on Twitter @RhythmFoundatio (no n).
The Heineken Transatlantic Festival – PO Box 398567, Miami Beach, FL.