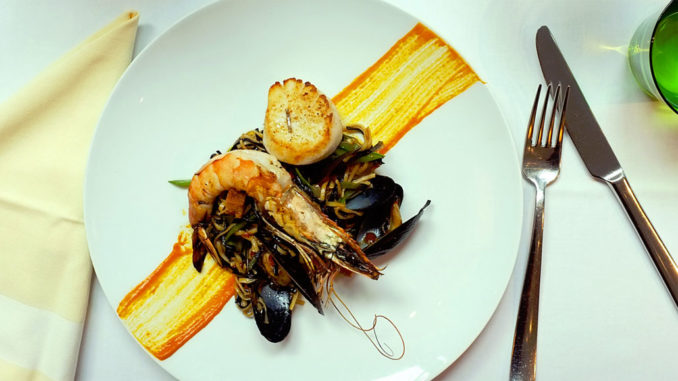 Discover Miami and Miami Beach's Top Restaurants and Lounges where the Miami Spice discount dining program extends through September 30 at great locations like The Dutch at the W Hotel South Beach, Jaya at the Setai Hotel, Giannis at The Villa, Casa Casuarina and db Bistro Moderne Downtown. Visit Perez Art Museum Miami where an artistically themed, 3-course menu celebrates the new Basquiat exhibit and savor an authentic root beer float poolside at the Shelborne Wyndham Grand Hotel's Sarsaparilla Club.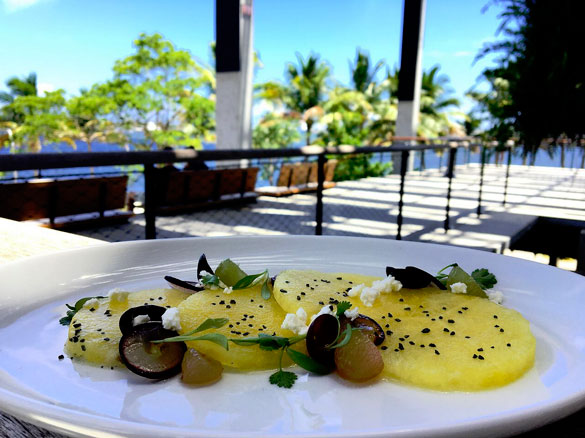 Verde at Perez Art Museum / Miami 1103 Biscayne Boulevard, Miami
Celebrating the launch of the new Basquiat exhibit at Perez Art Museum Miami, Chef Kaytlin Brakefield offers a 3-course prix-fixe menu for $26 which includes watermelon carpaccio, housemade pasta with octopus and coconut tembleque with dark chocolate graffiti. Verde's artistic menu is served through October 16, Thursday through Tuesday at lunch and Thursday nights at dinner.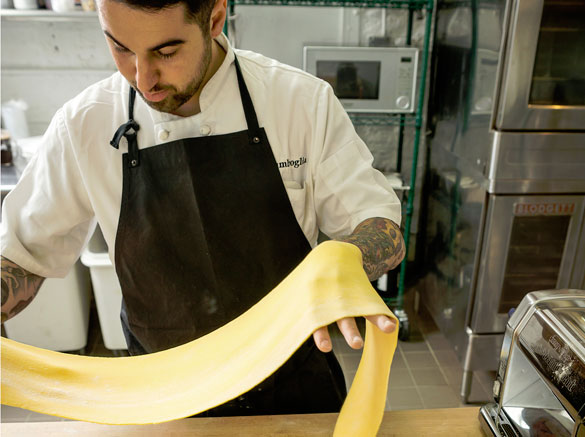 The Dutch at The W Hotel South Beach / 2201 Collins Avenue, Miami Beach
The Dutch Chef Adonay Tafur embraces Miami Spice dining this September with a special Pop-Up menu crafted in tandem with Bar Primi pasta restaurant. NY Chef Sal Lamboglia shares his family recipes as part of the 3-course prix-fixe menu including his signature Antipasto Salad, Ricotta Crostini, Rigatoni alla Norma, Spaghetti with garlic crab and a choice of desserts.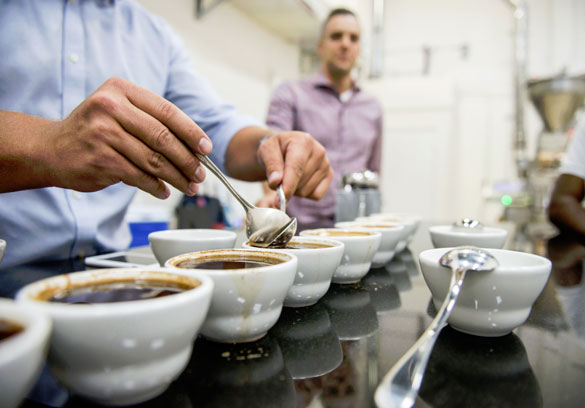 The Setai Miami Beach  / 2001 Collins Avenue, South Beach
Christian Maeder, Director of Food & Beverage at The Setai Miami Beach partnered with Miami's Per'La Coffee roasters to craft two specially blended grades of coffee for the exclusive enjoyment of guests at the luxury resort in the heart of the Collins Park District. The new Setai House Blend is served throughout the hotel including Jaya restaurant where Chef Mathias Gervais' Spice menu is available through September 30.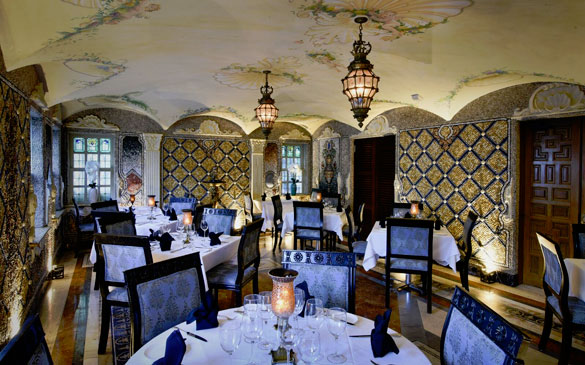 Gianni's at The Villa, Casa Casuarina / 1116 Ocean Drive, South Beach
One benefit of the Miami Spice discount dining program is the opportunity to try an elegant restaurant you've always dreamed of visiting. Gianni's at The Villa, Casa Casuarina sits at the top of our "Special Occasion" list and this month we're dressing up to dine in the courtyard decked in thousands of sparkling mosaic tiles. Sample Chef Thomas Stewart's grilled octopus, spaghetti alla chitarra and chocolate lava cake under the stars.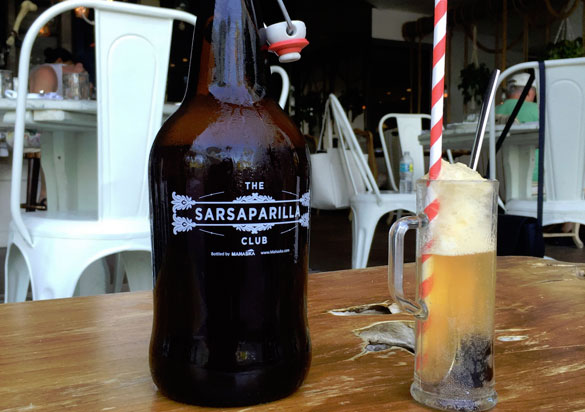 Sarsaparilla Club at the Shelborne Wyndham Grand / 1 18 Street, South Beach
Enjoy all the flavors of summer at Chef Jeff McInnis' Sarsaparilla Club restaurant at the Shelborne Wyndham Grand Hotel. Working in concert with his partner Janine Booth, the modern American Dim Sum service brings innovative small plates and larger entrees to the table on sleek steel carts. Stop in for a daily happy hour from 5-7:30 pm, then enjoy the Miami Spice dinner menu with one item from the dim sum carts plus a choice of the house fried chicken, shrimp laksa, meat loaf, steamed snapper or pork tenderloin and a dim sum style dessert.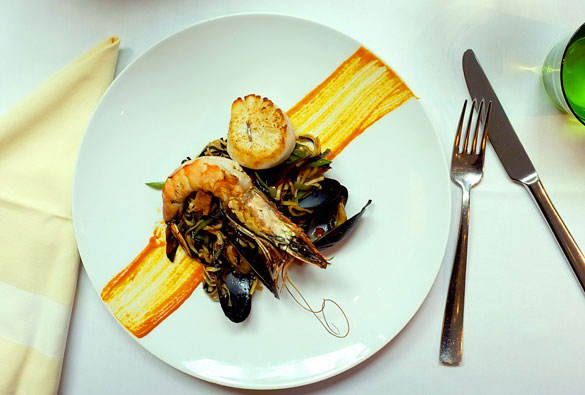 db Bistro Moderne / 255 Biscayne Boulevard Way, Miami
One of Downtown Miami's most elegant dining destinations, db Bistro Moderne celebrates Miami Spice with a brand new menu every two weeks through September 30. Enjoy Executive Chef Clark Bowen's innovative creations for $23 at lunch and $39 for dinner. The three course menu, DJ spinning Tuesday through Friday until 9pm & extended oyster happy hours from 5-7pm make for a perfect night.
For more fun things to do after dark, check out our weekly South Beach Nightclub Guide and our Super Summer Pool Party Guide!