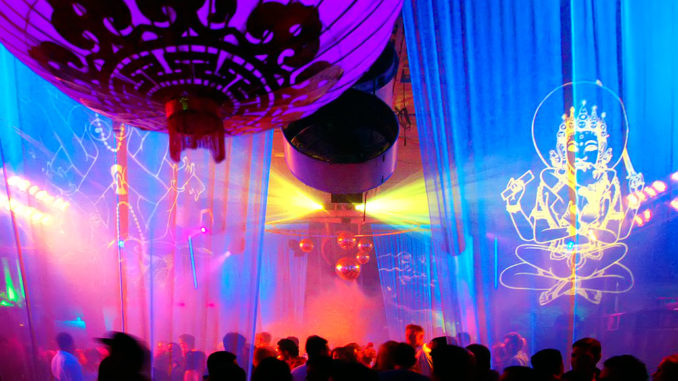 South Beach's top nightclubs and pool parties welcome guests from across the globe to Art Basel 2016. Start the week at a very special Kidrobot event at Rockwell Mondays with Mr. Mauricio and at WALL Lounge with Mr. Brainwash. The parties run round the clock as always with special performances announced at the very last minute including DJ Jack-E at Villa Azur, Martin Garrix at LIV and Leo Medina at Hyde Beach at the SLS Hotel!
Monday, November 28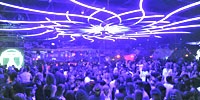 Rockwell – Kidrobot fans kick off Art Basel's awesome party week with host Rich Caliente at Rockwell Miami, a sophisticated nightclub and lounge conceived by nightlife mogul Chris Paciello. Enjoy back-to-back sets by DJ Iron Lyon and DJ Killaka5 plus special guest Mr. Mauricio at Rockwell Mondays tonight. Rockwell 743 Washington Avenue, South Beach.
Tuesday, November 29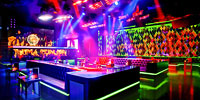 Wall Lounge – "Life is Beautiful" this week at WALL Lounge, home to the Basel Edition of Favela Beach Party at the W Hotel Miami Beach. Tonight's musical guests are Mr. Brainwash and DJ Jus Ske who join Ruen & Reid Waters on deck alongside hosts Karim Masri, Navin Chatani and Nicola Siervo. WALL Lounge, 2201 Collins Avenue, Miami Beach.
Wednesday, November 30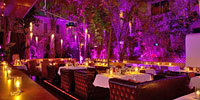 Bâoli Miami – DJ Hugo M spins for the faithful Wednesday nights at Bâoli Miami where the My Boyfriend is Out of Town Party celebrates all the excitement that is Art Basel 2016. Experience the restaurant's unique Asian-fusion cuisine, sample the classic cocktail menu and be part of the Art Scene in Collins Park tonight. – Bâoli Miami / 1906 Collins Avenue, South Beach
Thursday, December 1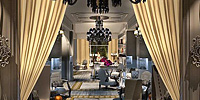 Villa Azur – Start your evening in the charming secluded cocktail garden called Le Petit Bar at Villa Azur on South Beach.  Experience the collected works of Artist Elisabetta Fantone and the Thursday Night Dinner Party featuring Chef Erwin Mallet's  classic Mediterranean recipes followed by a live set with Guest DJ Jack-E. Villa Azur / 309 23rd Street, South Beach.
Friday, December 2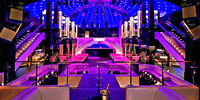 LIV – Celebrate Art Basel Weekend at LIV Nightclub at the Fontainebleau Resort, a Las Vegas inspired dance palace in the heart of Miami Beach. Join the VIP crowd enjoying DJ Martin Garrix (aka Martijn Gerard Garritsen), the young Dutch DJ, Record Producer and Musician ranked #1 by DJ Magazine. – LIV / 4441 Collins Avenue, Miami Beach.
Saturday, December 3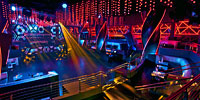 Story – Join the Art Crowd in the SoFi District (South of Fifth Street) tonight to party with DJ Marco Carola at #MusicOn Art Basel Edition with guest DJ Hugo Bianco and plenty of surprises throughout the night. Argentinean DJ Bianco started spinning in Mar del Plata at just 14 years old and now he's the toast of Miami. – STORY / 136 Collins Avenue, South Beach
Sunday, December 4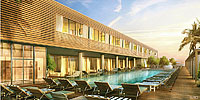 Hyde Beach at the SLS Hotel – The weekend offers Art Fans a chance to relax at the Basel Edition of #SwimClub and #RaptureSunday at Hyde Beach Day Club at the SLS Hotel. Enjoy the Art of the Bikini with DJ Leo Medina, Danny Stern and Damaged Good Saturday plus DJ Jean Marc spinning Sunday at this sun-drenched oasis by the sea. – Hyde Beach at the SLS Hotel, 1701 Collins Avenue, Miami Beach, FL 33139, (305) 674-1701.
Discover all our favorite restaurants in Miami and Miami Beach in the Weekly Recommended Restaurants guide.