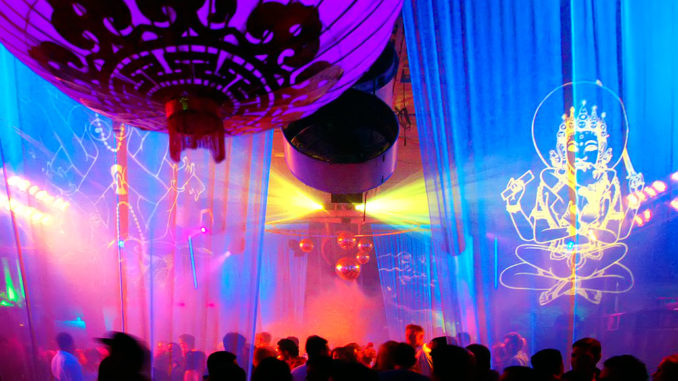 The weather outside is delightful at South Beach's top nightclubs and pool parties where DJs Iron Lyon, Killaka5 and Reid Waters heat up dance floors at Rockwell and WALL at the W Hotel on Miami Beach. The weekend offers even more excitement when Dirty South brings the Drift Tour to the Fontainebleau Resort and Los Angeles DJ Mustard takes over the decks at STORY.
Monday, December 5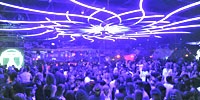 Rockwell – Part New York Hip, part Los Angeles Cool, Rockwell Miami is a sophisticated nightclub and lounge conceived by nightlife savant Chris Paciello. Enjoy the Art Basel Finale Bash with sounds by DJ Iron Lyon, Mr Mauricio and DJ Killaka5 tonight at Rockwell Mondays starting around midnight. Rockwell 743 Washington Avenue, South Beach.
Tuesday, December 6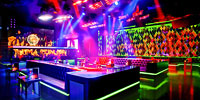 Wall Lounge – DJs Ruen & Reid Waters bring the funk back to WALL Lounge, home of the Favela Beach Party at the W Hotel Miami Beach. Tonight's party is inspired by the energy and sophistication of Rio de Janeiro with your hosts Karim Masri, Navin Chatani and Nicola Siervo. WALL Lounge, 2201 Collins Avenue, Miami Beach.
Wednesday, December 7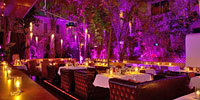 Bâoli Miami – DJ Hugo M plays the beats that get all the girls dancing Wednesday nights at Bâoli Miami where the My Boyfriend is Out of Town Party celebrates all the energy that is South Beach. Be sure to try the restaurant's unique Asian-fusion cuisine, explore the classic cocktail menu and be part of the social scene in Collins Park tonight. – Bâoli Miami / 1906 Collins Avenue, South Beach
Thursday, December 8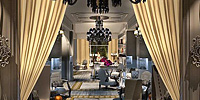 Villa Azur – Start your night embraced by the particular charms of a secluded cocktail garden at Le Petit Bar at Villa Azur on South Beach.  Experience the foodie's favorite gathering, the Thursday Night Dinner Party featuring Chef Erwin Mallet's award-winning Mediterranean recipes followed by a guest DJ spinning on the patio. Villa Azur / 309 23rd Street, South Beach.
Friday, December 9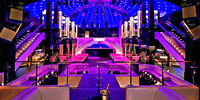 LIV – Rock your weekend at LIV Nightclub at the Fontainebleau Resort, a Las Vegas sized dance club in the heart of Miami Beach. Join the fun tonight as Dirty South presents the Drift Tour Fall 2016 featuring DJ Dragan Roganovic, the acclaimed Serbian-Australian DJ, Record Producer and Remixer. – LIV / 4441 Collins Avenue, Miami Beach.
Saturday, December 10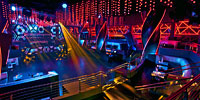 Story – Join the fun tonight in the SoFi District (South of Fifth Street) to party with DJ Mustard spinning at STORY Longe with guest DJ Rascal and plenty of surprise performances throughout the night. DJ Mustard is Dijon Isaiah McFarlane, a producer and songwriter from Los Angeles. – STORY / 136 Collins Avenue, South Beach
Sunday, December 11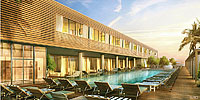 Hyde Beach at the SLS Hotel – Recharge your bateries poolside at #SwimClub and #RaptureSunday at Hyde Beach Day Club at the SLS Hotel. Enjoy the sexy scene as hundreds of bikini-clad partiers spash and spray champagne while dancing to some amazing beats at this 8000 square foot party pad. – Hyde Beach at the SLS Hotel, 1701 Collins Avenue, Miami Beach, FL 33139, (305) 674-1701.
Discover all our favorite restaurants in Miami and Miami Beach in the Weekly Recommended Restaurants guide.