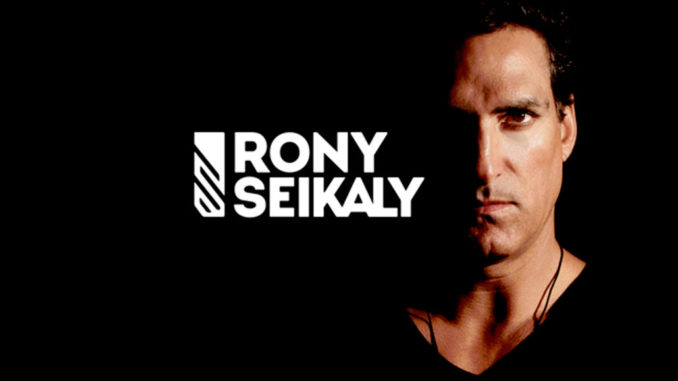 WALL Miami brings back the concept of "Dance!" on Saturday, January 28 with the launch of its new monthly winter residence Bitch Don't Kill My Vibe, created by DJ and Miami native Rony Seikaly along with WALL family Nicola Siervo, Navin Chatani and Marko Gojanovic. Hosted by Nightlife Dance Scene Staple Kristine Hall, the party will feature Rony Seikaly's signature underground s
tyle of dance music. At times, he will be joined by other guest DJ's that will keep club-goers dancing the night away.
In honor of the event, once a month WALL will transform its space by removing its signature black leather tufted couches and expose the full dancefloor in all its glory for guests to worship at the altar of dance!
Available for a limited time, Bitch Don't Kill My Vibe will repeat on Saturday, February 25 and Sunday, March 19.
Tickets will soon be available at http://www.wallmiami.com/events/