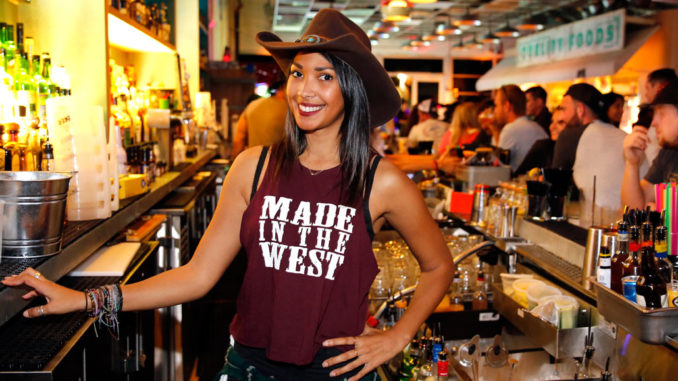 The west side of South Beach offers residents and travelers many new dining and entertainment options this season including Ricky's South Beach, a downmarket bar, restaurant and live music venue adjoining Bodega Taqueria on 16th Street just west of Alton Road. Part of the Menin Hospitality collection's new ventures in the area, Ricky's offers nostalgic arcade games, a carnival-inspired menu by Chef Bernie Matz, and a broad selection of beer, whiskey and craft cocktails.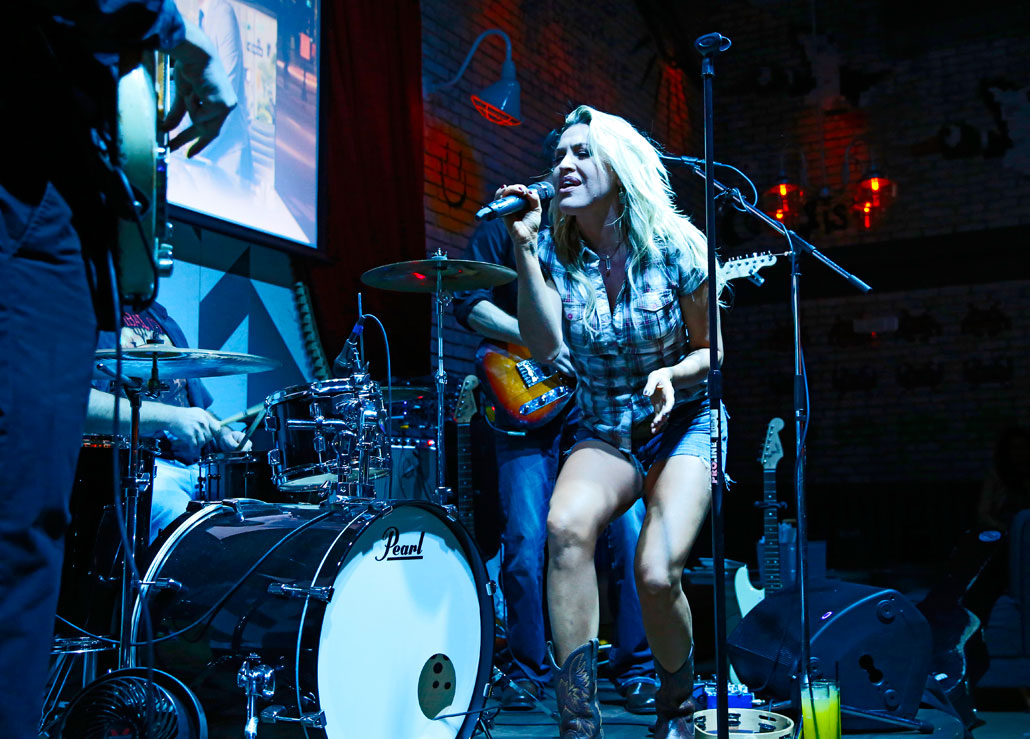 Culinary Director Matz consults on the menus of a number of South Beach restaurants, and his contributions to Ricky's incorporate "American Fairground Favorites" like Smoked Corn Dogs, Nashville Hot Popcorn Chicken & Waffles, Waffle Mac n' Cheese, Lamb Burger Smash Sliders, a Sloppy Pig Burger and Fried Apple Pie Rings. Adding to the atmosphere of casual fun (truly alt-South Beach), the venue serves tableside beer bongs, more than 150 kinds of whiskey and hosts South Beach's only live Country & Western shows on Sunday nights.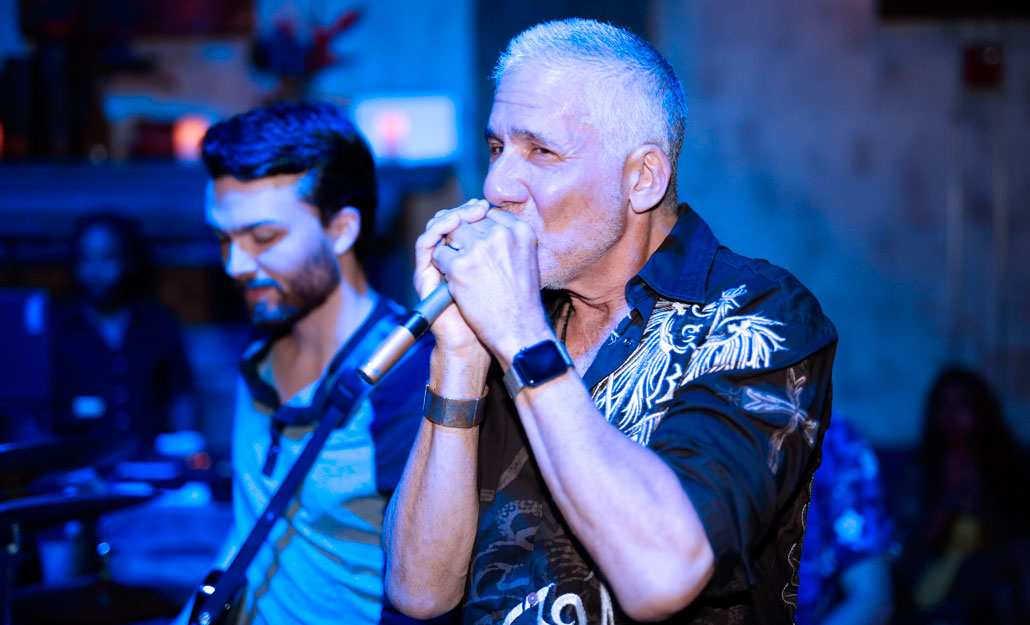 Randy Singer, who serves as Musical Director at both Ricky's and Bodega, describes the venue's place in the Miami nightlife scene as "leading the live music renaissance in Miami by hosting bands five nights a week." Indeed, South Beach Magazine photographed one of the club's first "Ricky Bobby Sunday" performances featuring "Steeltown Religion," a Pittsburgh-based band headlined by Aimee Jane and Eddie Willer. Other nightly programs at Ricky's includes sports watch parties, karaoke nights, Reggae Fridays and game day weekends.
Ricky's South Beach is located at 1222 16th Street in Miami Beach, and is open Monday through Friday 5pm to 5am and Saturday and Sunday noon to 5am.