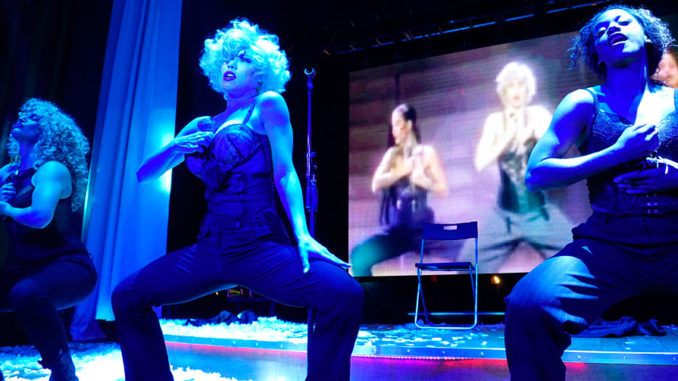 It's two o'clock in the morning and we're midway through the soft opening of Copa Room Show & Nightclub in South Beach where a full-house crowd stands mesmerized by the action up on stage. It's not the usual set of gyrating club dancers that's holding their attention tonight, rather, they are witnessing a full-on, tightly choreographed Las Vegas-style stage production that covers everyone from Madonna, J-Lo and Michael Jackson, to Queen's Freddie Mercury and Cuban diva Celia Cruz.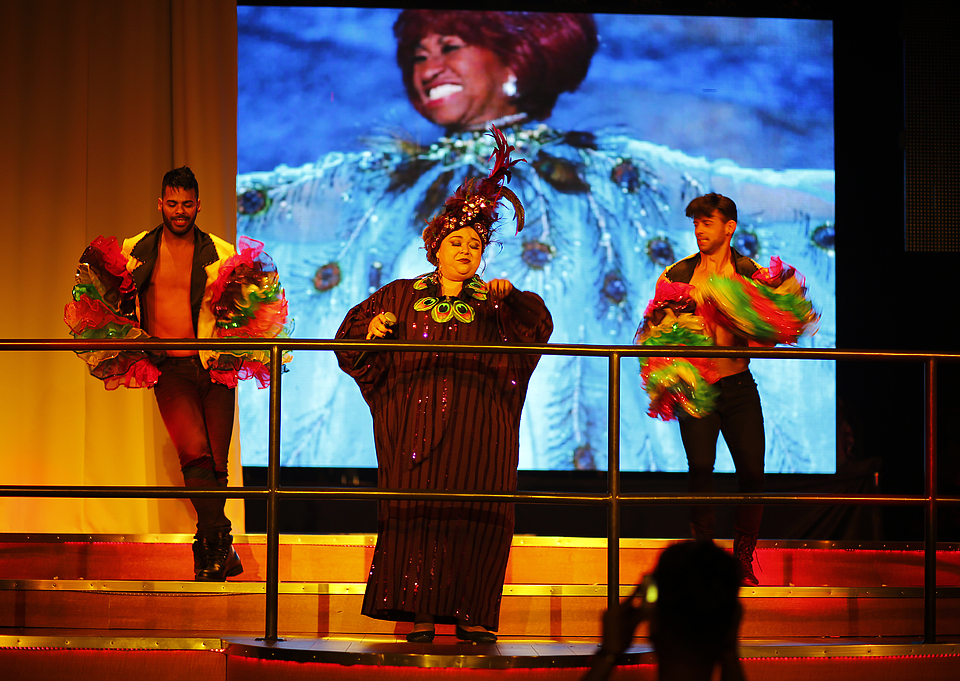 As Copa Room's entertainment director Tatiana Stewart hurries through the crowd on her way backstage, we compliment her on the polished intensity of tonight's performance and query her about the effort it took for her performers to achieve the level of energy and finesse we're seeing. She flashes a big smile, snaps a selfi of us together, then hustles off to more pressing business. Later she tells us about the arduous process of talent auditions, selection and rehearsals which culminated in tonight's performance. Tatiana, who also owns Aura Entertainment, tells us …
"I had an idea of a team in my head based off of talent I had worked with previously. I auditioned every person that is on the team to give [owner Shawn Shahnazi] an example of their independent talent. Ultimately, he entrusted me with the ability to hand pick the group of talented professionals at Copa. [We] didn't receive the green light to begin rehearsing until within a month of our preview opening… obviously, that presented a lot of stress and challenges amongst the team to deliver what we felt would be a suitable performance to our audience. [The] Copa Family came together rehearsing 5-6 days a week into the wee hours of the night throughout the holiday season."
Asked if producing a show on the scale of Copa Room is worth all the hard work she and her team put into it, Tatiana says …
"Being able to wake up and live your passion everyday is a gift both myself and the performers don't take for granted."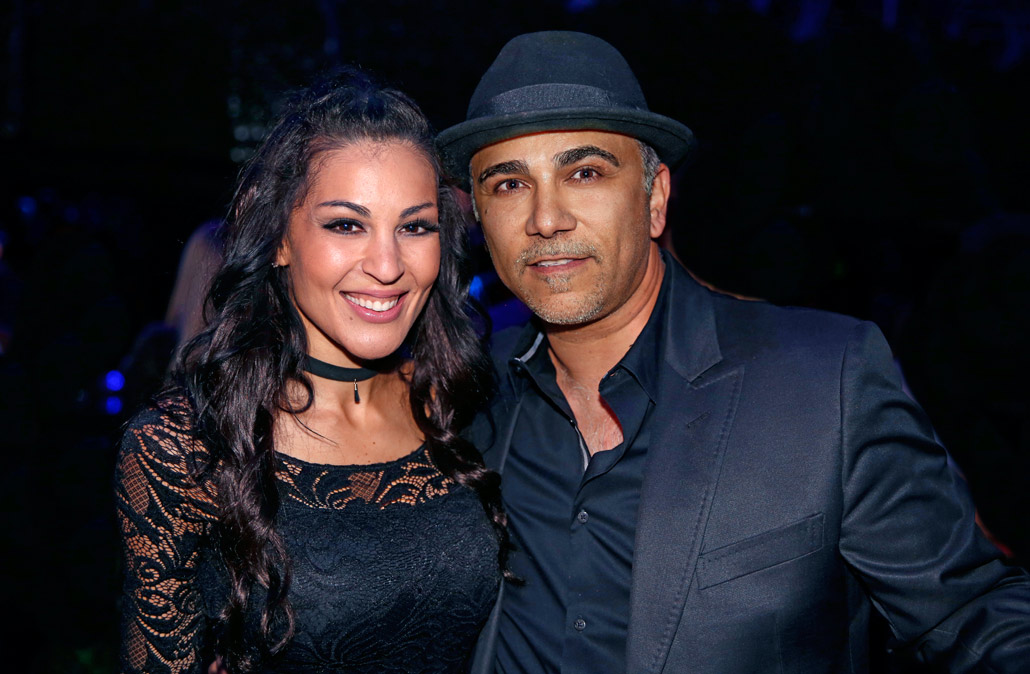 Moments later the curtain opens and headliner Lexa Paige takes the stage flanked by four shirtless males as they launch into Madonna's "Like a Prayer" silhouetted by Copa's giant LED screen. Before the night is over, Lexa will also work her way through Madonna's "Vogue" and "Express Yourself," along with J-Lo's "On the floor." Busy night for a sexy 26 year-old who's been dancing all her life. As Lexa puts it…
"I love being in the spotlight, I always have ever since I was a child… the feeling that takes over me when I'm performing for a crowd. In that moment, I step away from who I am and become whoever I want to be on stage… I believe it was something I was put here to do… I feel most alive when I have a chance to perform."
Lexa's enthusiasm for the stage is well-founded, especially for this particular stage here at Copa Room since it's one of the most famous nightlife venues in all of Miami.
Copa Room's 1235 Washington Avenue location was originally built as the French Casino supperclub, a luxurious theater-restaurant based on Clifford Fischer's Les Ambassadeurs in Paris, along with its sister clubs in New York, Chicago and London. It opened on January 22, 1936 when the extravagant French inspired Folies Parisienne Revue relocated from the New York club down to Miami Beach for the winter season.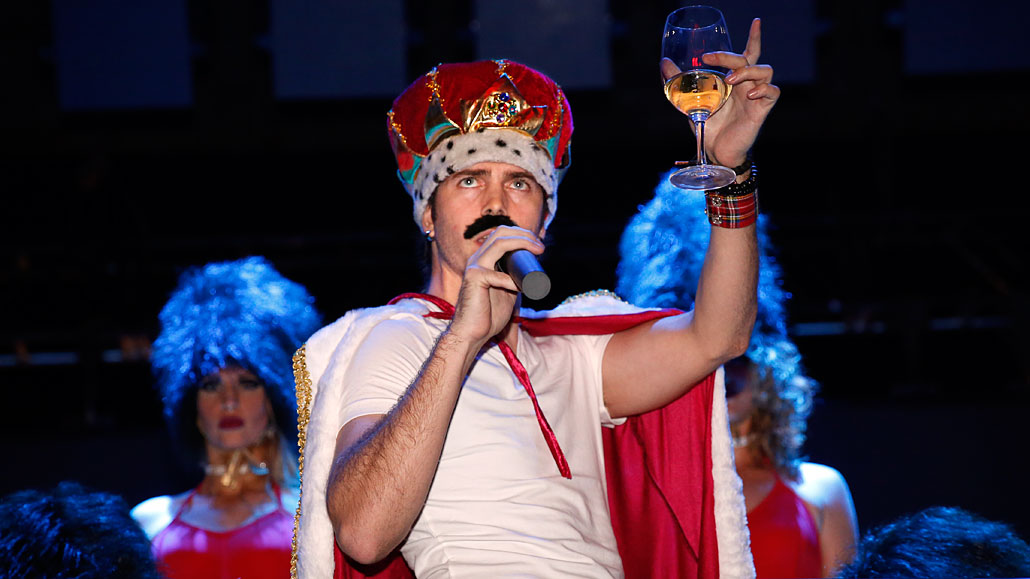 After closing on November 22, 1937, the French Casino morphed into the Cinema Casino movie theater as part of the Paramount Theaters chain, and after a stint as a combination movie house and live Yiddish Theater venue in the 1970s, it re-entered the nightlife arena as Club Z in the early 1980's.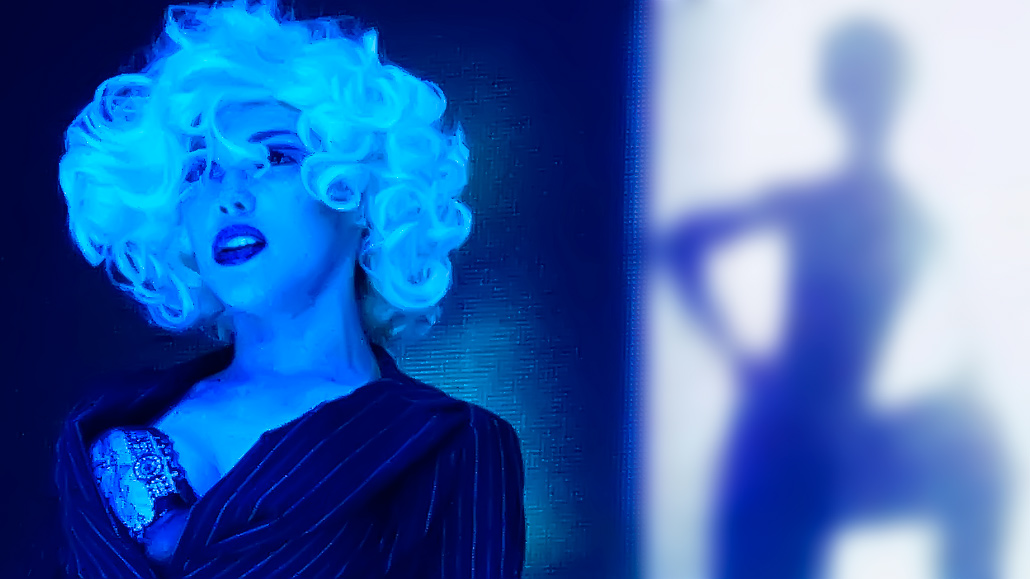 During South Beach's Miami Vice years it was a series of dance clubs including Prince's Glam Slam and the uber-flamboyant Paragon, a gay club often frequented by South Beach resident Gianni Versace. The late 1990s belonged to Gerry Kelly's Level nightclub up until 2004 when it became Mansion, then finally Icon.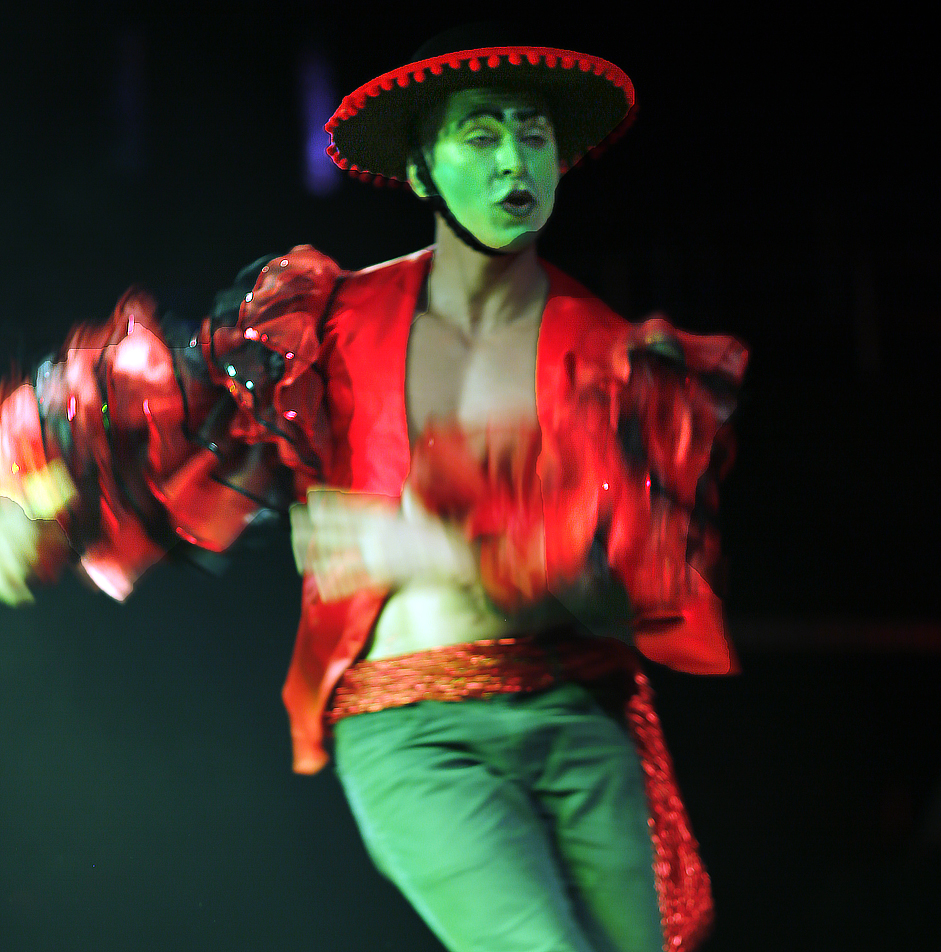 But, now it belongs to Copa Room owner Shawn Shahnazi who intends to market South Beach's flash & glam to each and every one of the 15.5 million tourists that pass through Miami every year. Approximately half of those visitors come from South America, which is why Time magazine recently christened Miami "the Capital of Latin America," a title which helps to explain why Miami hotels are able to charge the highest room rates in the United States, fifth highest in the world, as of 2015.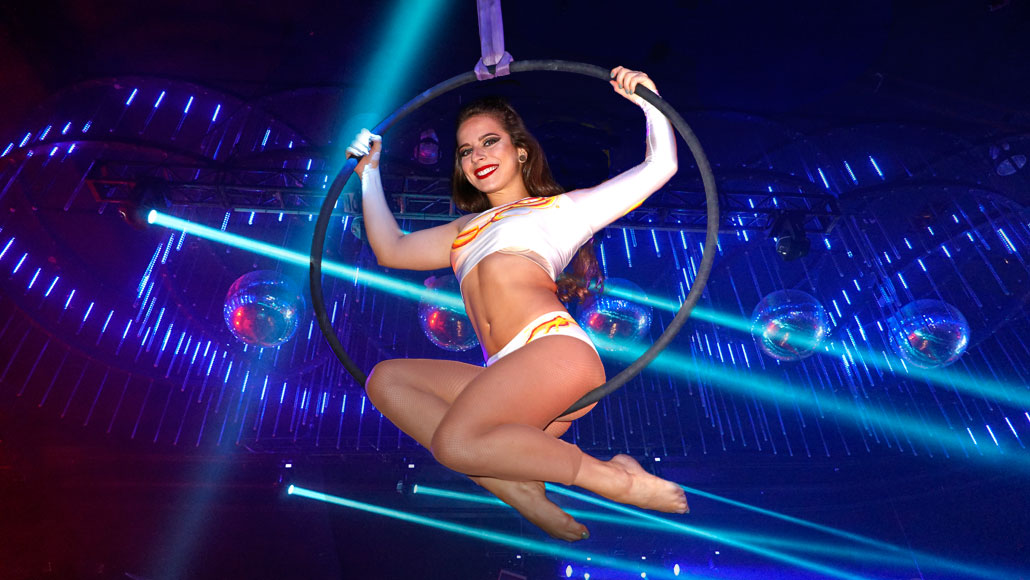 Opening up a non-VIP, non-DJ-driven club in Miami is a big gamble, but Shahnazi, who also operates Prohibition Restaurant & Speakeasy in Wynwood, is taking a fresh approach to nightlife with a venue that focuses on visual entertainment. Performances occur every half-hour, either on the main stage or as vignettes on the center stage with characters such as Beetlejuice, Charlie Chaplin and Chewbacca (accompanied by two seriously sexy Stormtroopers). Between stage shows, four aerialists do their thing high above the dance floor, while Copa's voluptuous bartenders strut their stuff, often arm-in-arm with patrons. It's actually a helluva show … especially after your third cocktail.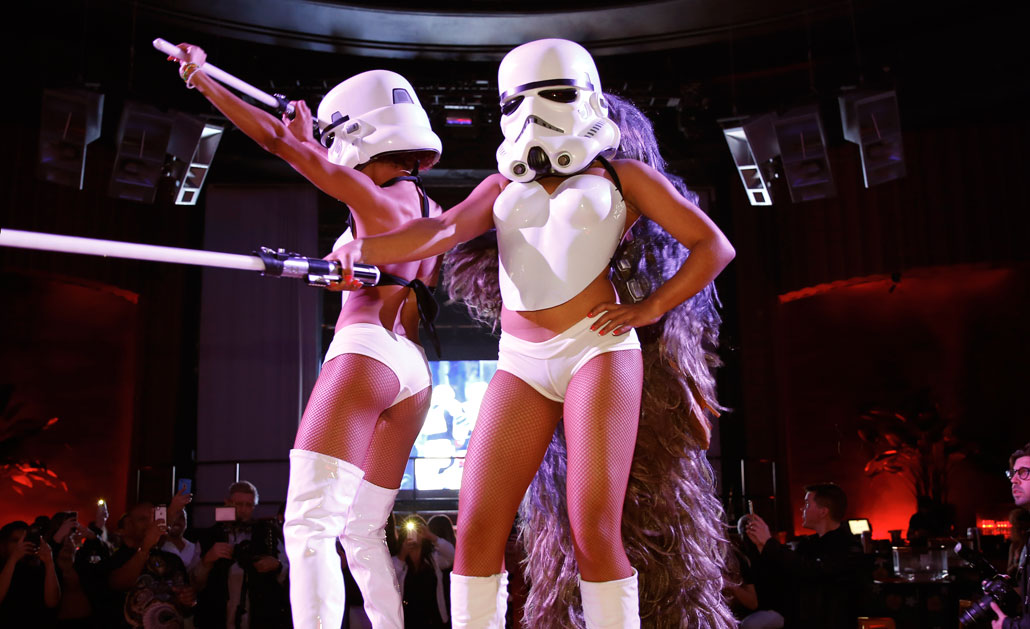 I asked owner Shawn Shahnazi how he feels tourists will respond to Copa Room …
I think they will be ecstatic. This is probably the only place in Miami they can afford in South Beach and it's the only place in they can go in hassle-free. If they have shorts on, t-shirts, flip flops or a suit, you don't have to worry about a bouncer being nitpicky at the door. They will actually get the Miami nightlife experience… they come from all around the world and expect the megaclub with the sound system, light system, beautiful people and you get to experience all of that in one venue. Everyone will be able to go in and have a great experience.
With a total of approximately 51,000 hotel rooms available nightly in Miami, I was also curious if the hotels had been receptive his plans for Copa Room, to which he replied …
They have actually been pretty receptive. They're a pretty big part of our promotion. We're lining up about 90 hotels to sell tickets inside the locations. Nobody has said "we don't want to be a part of it." They're actually excited to join in. Not just because of the financial benefits, but they like the fact that they can tell guests to go somewhere and they're guaranteed to get in. They don't have to worry about guests coming back to them and saying "you sent me somewhere I couldn't even get in to" or "they tried charging me a thousand bucks!"

They also like that we're giving them an avenue of having a special concierge guest entrance. We will serve as an extended amenity to the hotels and their guests will be well taken care of. It's going to be a long-term relationship and we will ensure their guests have a Trip Advisor-proof, hassle-free experience.
But, booty-shaking bartenders and flashy stage productions aren't the only thing unique about this new club. Copa Room Show & Nightclub is an "All Inclusive Entertainment Complex" where guests pay a flat fee (currently $100, $80 for Florida residents) and enjoy Las Vegas style performances along with a premium open bar all night long. The massive club's six well-staffed bar areas ensure drinks keep coming your way without hesitation. (We checked)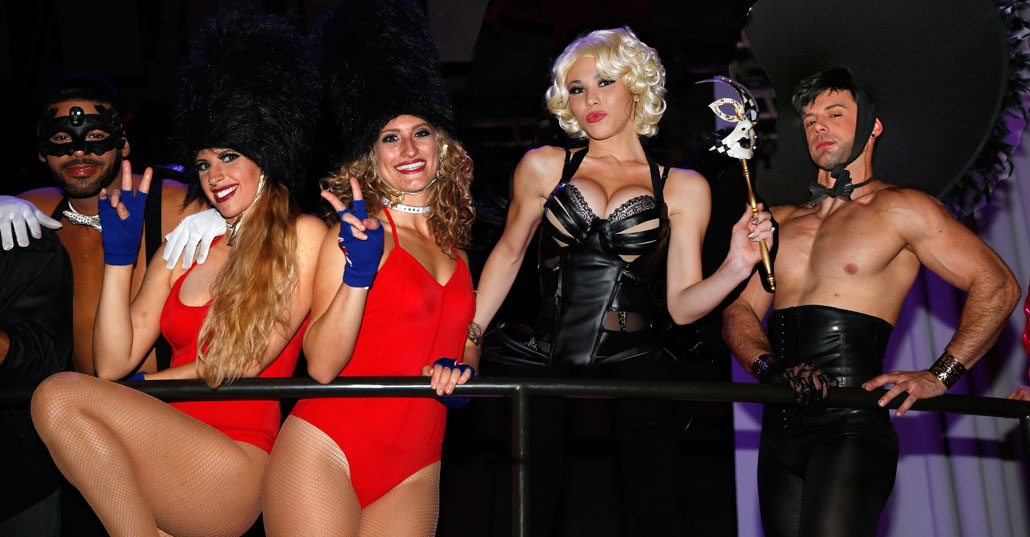 Copa Room's CLUB LEVEL admission (currently $300) is billed as the club's Super Premium product and entitles guests to special access through a separate entrance to avoid lines, personal attention from servers, premium seating in the upper CLUB LEVEL area with a prime view of the show, and ULTRA PREMIUM open bar until 4:00 am.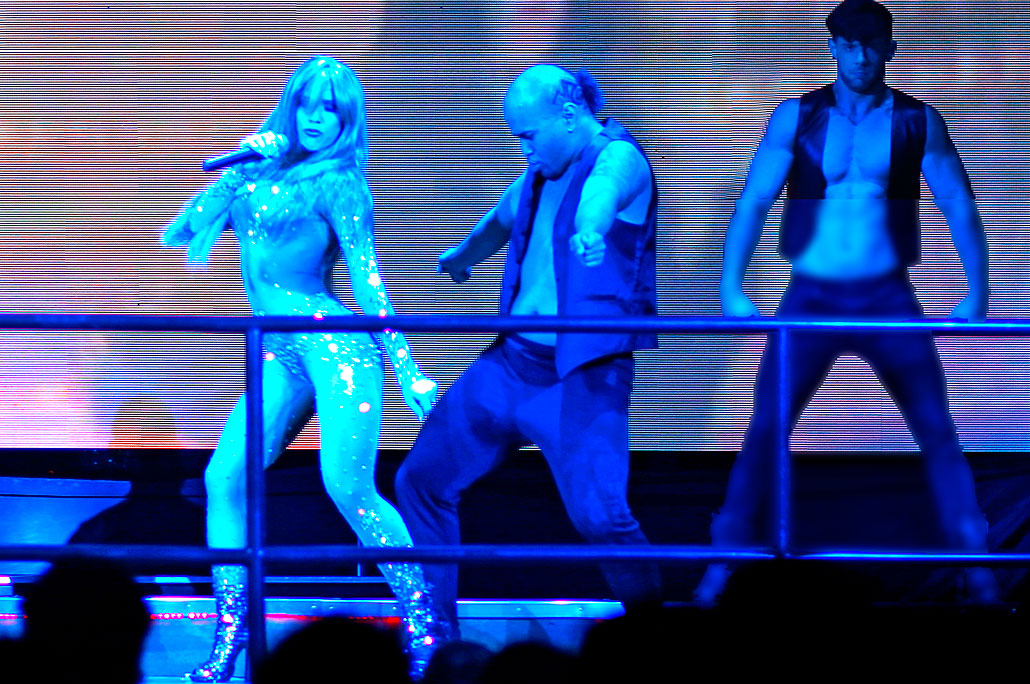 With a Grand Opening scheduled for January 27th, 2017, it is now Copa Room's turn to make its mark on Miami's clubland history, and if tonight is any indication, I'm expecting great things from this flashy nightlife newcomer. Copa Room Show & Nightclub is highly recommended.
Copa Room Show & Nightclub
1235 Washington Avenue
Miami Beach, FL 33139
Doors Open at 10pm, Shows Begin at 11pm
Open Bar All Night 10pm-4am