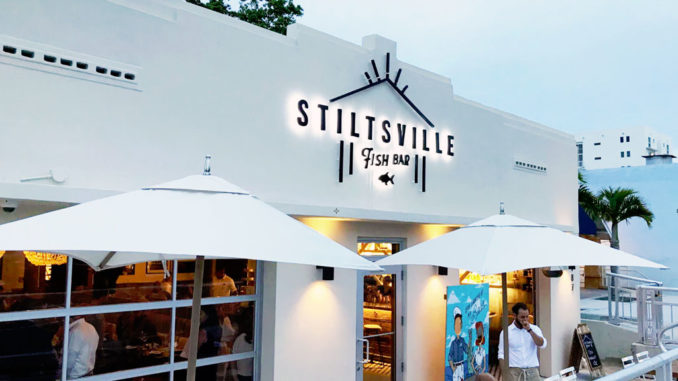 South Beach's tony Sunset Harbour District is home to a number of high profile restaurants and bars including Stiltsville Fish Bar, the latest effort from culinary couple Jeff McInnis and Janine Booth.  Chef Jeff spent his childhood happily fishing in the panhandle region of Florida's Gulf Coast so he hopes to bring that simple and relaxing lifestyle to the cozy west side dining room. His wife Janine grew up grilling seafood on the family barbeque in Australia where the simple pleasures of food and fun inspired her to become a chef.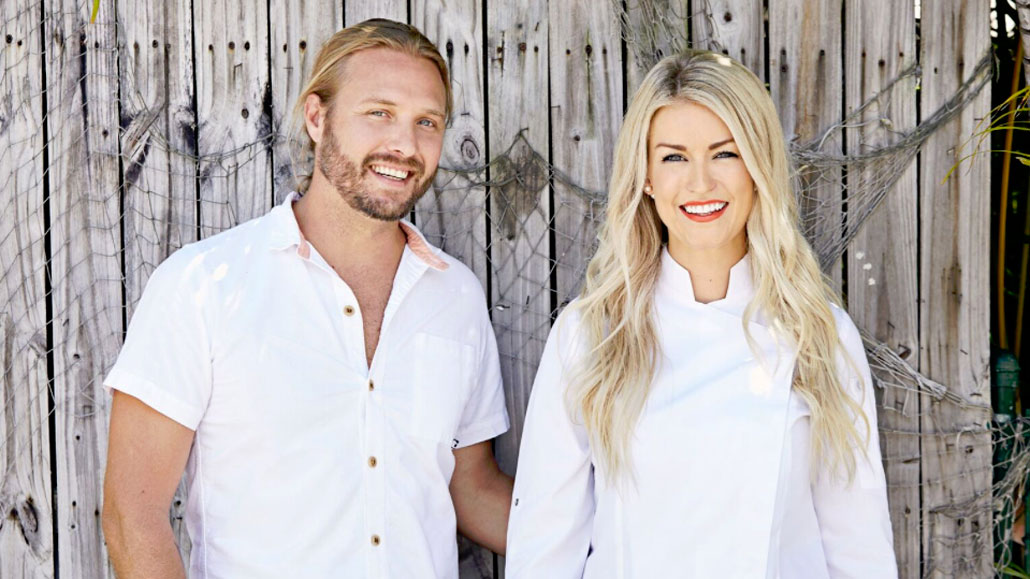 "Stiltsville Fish Bar will be a laid back, neighborhood restaurant where guests can enjoy a relaxing view of the bay and have an amazing meal with family and friends," says Founder and Co-CEO, Ignacio Garcia-Menocal. "The menu, ambiance and fun nature of the restaurant will make the rich history of Stiltsville come alive in Sunset Harbour." The menu features snacks and small plates like smoked fish dip and sweet corn spoon bread as well as larger shareable offerings like a lobster topped hamburger, a whole fried chicken and crispy Key Lime dusted snapper.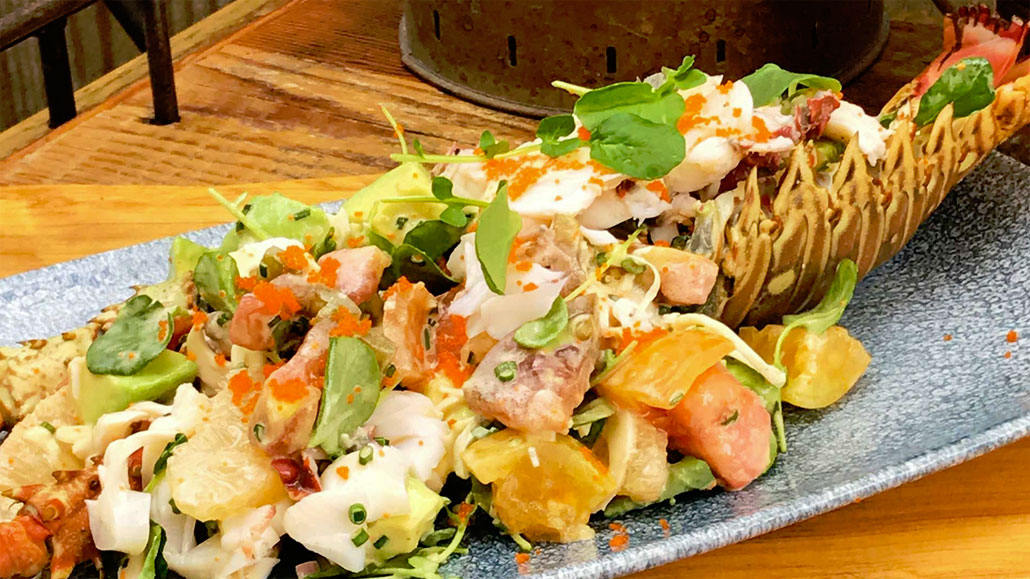 To add to the seaside charm, a curated beverage program takes its inspiration from Key West with party-ready cocktails, fruit infused mixes and plenty of down home appeal. The bar sits on one side of the nautically-appointed dining room. While the inviting sea blue and sandy beach color palette provides a welcoming atmosphere, guests eagerly anticipate the 2018 opening of the second floor sun deck where a cooling adult beverage will pair perfectly with views of the sunset over Biscayne Bay.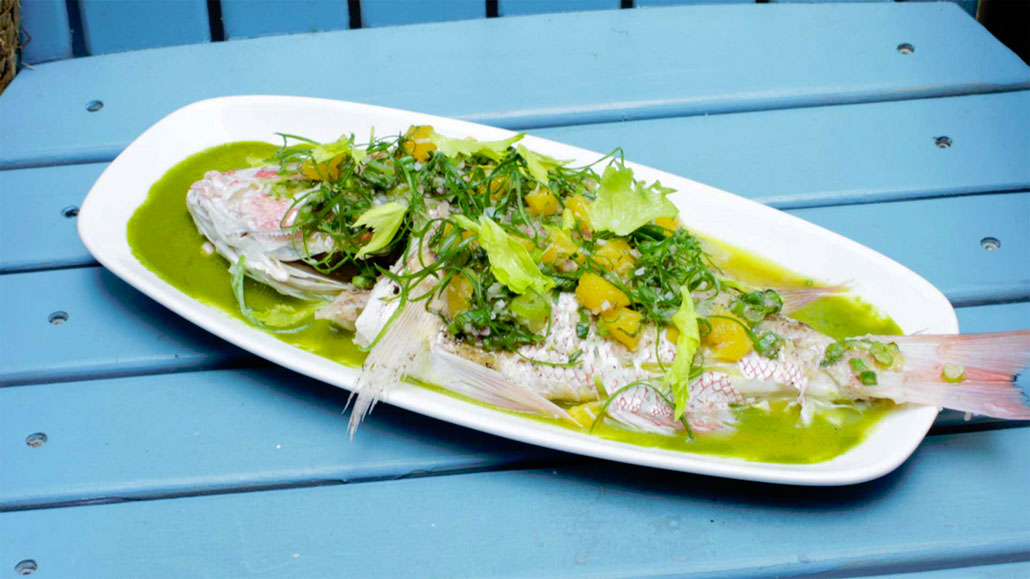 Florida foodies may recall that Chef McInnis took part in the launch of the popular comfort food restaurant Yardbird Southern Table and Bar before decamping to MidTown to launch GiGi and then moving to New York to bring his signature fried chicken to Manhattan at Root & Bone. He and wife Janine Booth opened the Sarsaparilla Club on South Beach before getting together with Grove Bay Hospitality Group to launch Stiltsville earlier this year.
All-day offerings include fresh and locally-sourced ingredients prepared simply. Starters of Green Deviled Eggs, Grilled Peaches with Ricotta and Pimento Cheese Croquettes bring a home made vibe to the table. Entrees like Shrimp n' Grits, Bone Marrow Crusted NY Steak and BBQ Whole Fish will satisfy heartier appetites.
Stiltsville Fish Bar is located at 1787 Purdy Avenue on South Beach. Serving lunch and dinner daily plus brunch weekends.