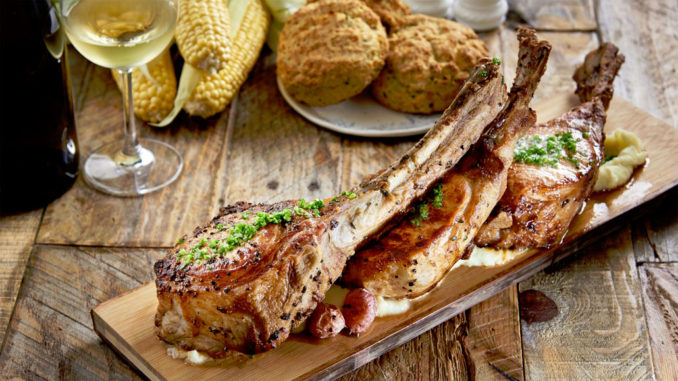 South Florida's Top Chefs are wild about fire and how best to showcase the freshest ingredients served hot off the grill. As the seasons change, we're looking forward to the distinctive taste of smoke from a wood fire grill – an elemental cooking technique that packs the flavors of summer into every bite. We know you will enjoy meat, fish and veggies seared to perfection and served with style at some of our favorite eateries in Miami and South Beach.
Bird & Bone
4041 Collins Avenue, Miami Beach, FL
Chef Richard Hales makes magic happen at his Midtown Asian eateries Sakaya Kitchen and Blackbrick Chinese. Now that he's established a beachhead at The Confidante Miami Beach Hotel, he's free to explore the supremely American flavors of southern fried chicken, perfectly juicy burgers and a spectacular tomahawk pork chop served with tart onion chow chow and buttery whipped potatoes. Find a table on the open-air terrace at Bird & Bone and savor the flavors of summer.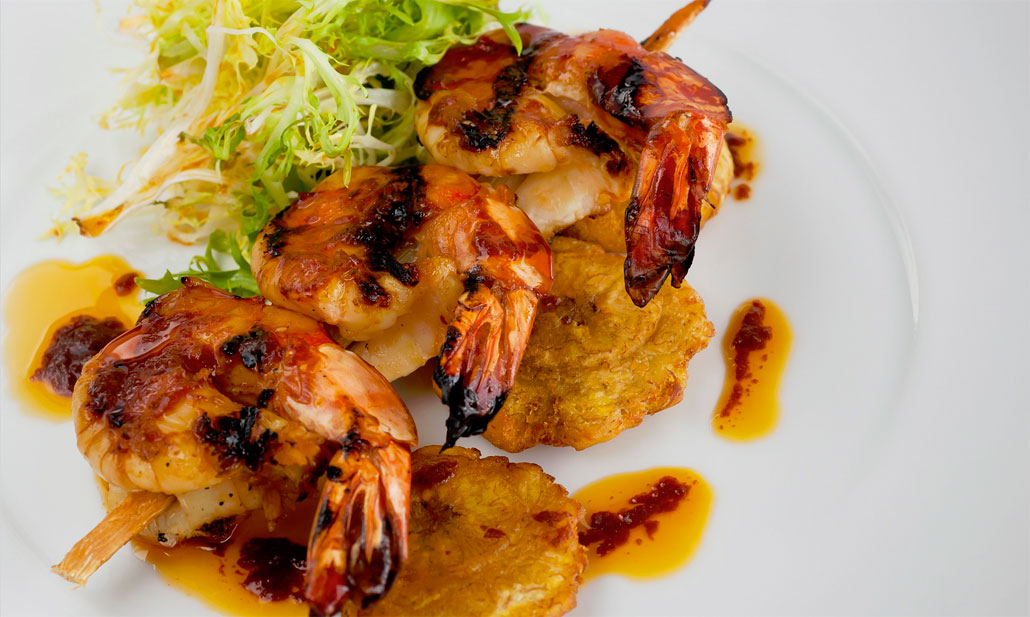 Juvia
1111 Lincoln Road, Miami Beach, FL
Offering unparalleled views of South Beach, Juvia tops the upper reaches of the Herzog & de Meuron parking structure on Lincoln Road Mall. Enjoy craft cocktails at the indoor bar or find your spot on the outdoor terrace where the chef's selection of beef and seafood seared on a Japanese-style Binchotan charcoal grill offer the perfect hint of smoke. Choose a 32 ounce bone-in ribeye, Korean spiced short ribs, Scottish salmon or seared prawns with a yuzu vinaigrette.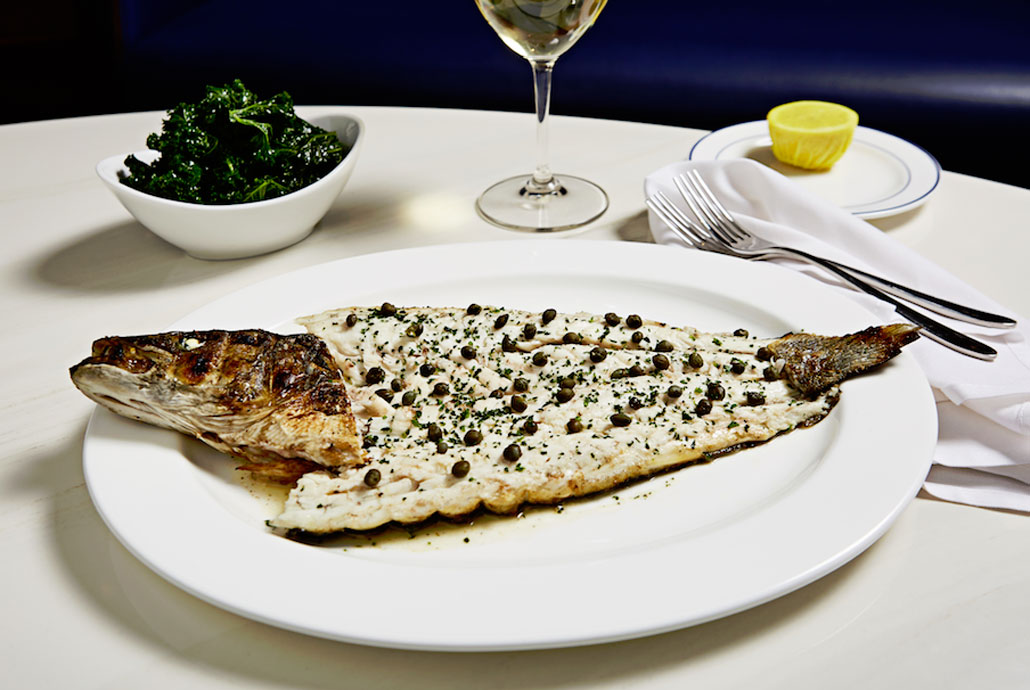 Lobster Bar Sea Grille
404 Washington Avenue, Miami Beach, FL
South Florida's popular new seafood chain – Lobster Bar Sea Grille – has locations in both Fort Lauderdale and South Beach. For a limited time, guests can enjoy a $39, 3-course opening celebration menu to introduce some of Chef Arturo Paz's best dishes including lobster bisque, fried calamari, lobster stuffed lobster and wood grilled whole European fish. The summer menu is served Sunday through Thursday nights starting at 5:30pm.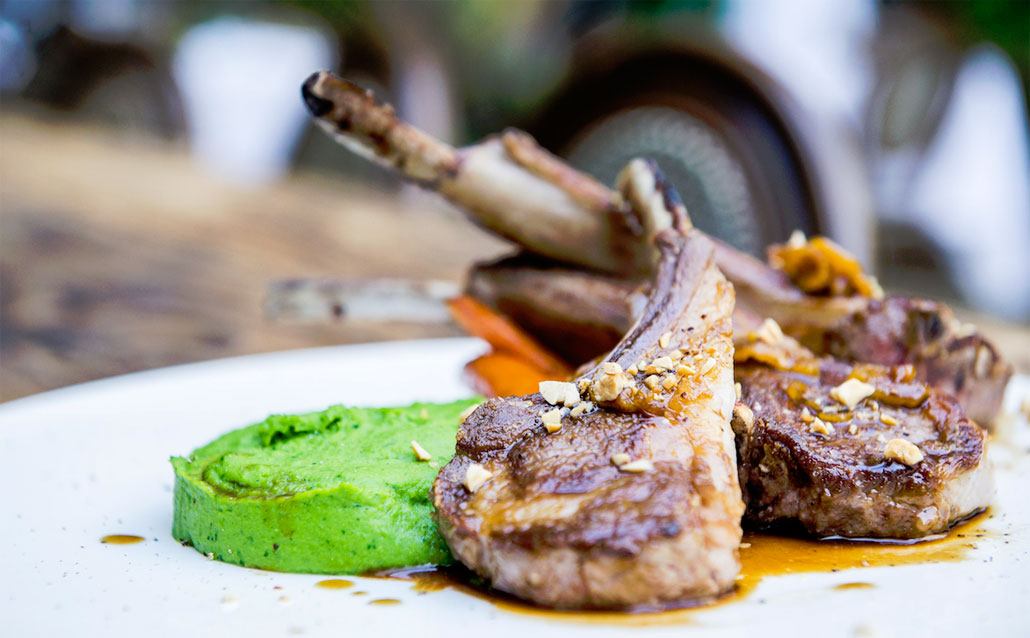 Villa Azur
309 23 Street, Miami Beach, FL
Chef Erwin Mallet works his magic at Villa Azur supperclub where the food, drinks and late night dancing offer guests a truly memorable experience. Start your evening with selections from the raw bar, house made pastas and simply grilled seafood including whole roast snapper, jumbo prawns or chorizo crusted scallops. One of the highlights of the menu this season is the deftly seared Colorado lamb chop served with a tart apricot glaze, caramelized carrots and minted pea puree.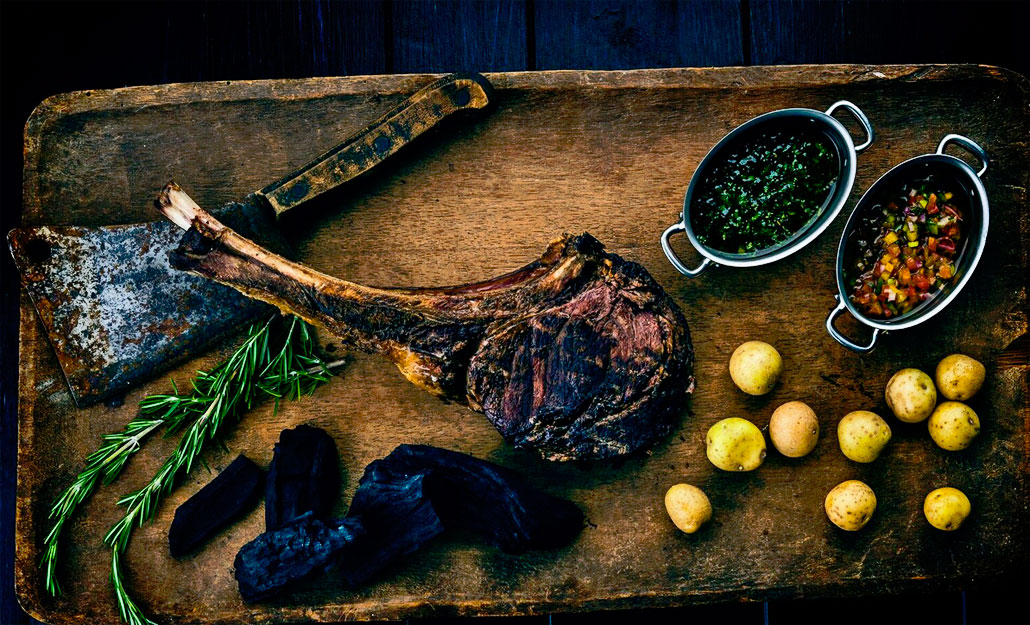 Los Fuegos at the Faena Hotel
3201 Collins Avenue, Miami Beach, FL
Chef Francis Mallmann is considered the Lord of Fire throughout the culinary world, so ranking his massive 48 ounce tomahawk steak one of Miami's best is a no-brainer. Employing ancient South American cooking techniques in an open-fire kitchen, the chef treats fresh local ingredients to traditional rustic recipes. Stop in Sundays from noon to 4pm when the restaurant hosts a family-friendly "Asado" barbeque; a meat-lovers brunch with plenty of firepower.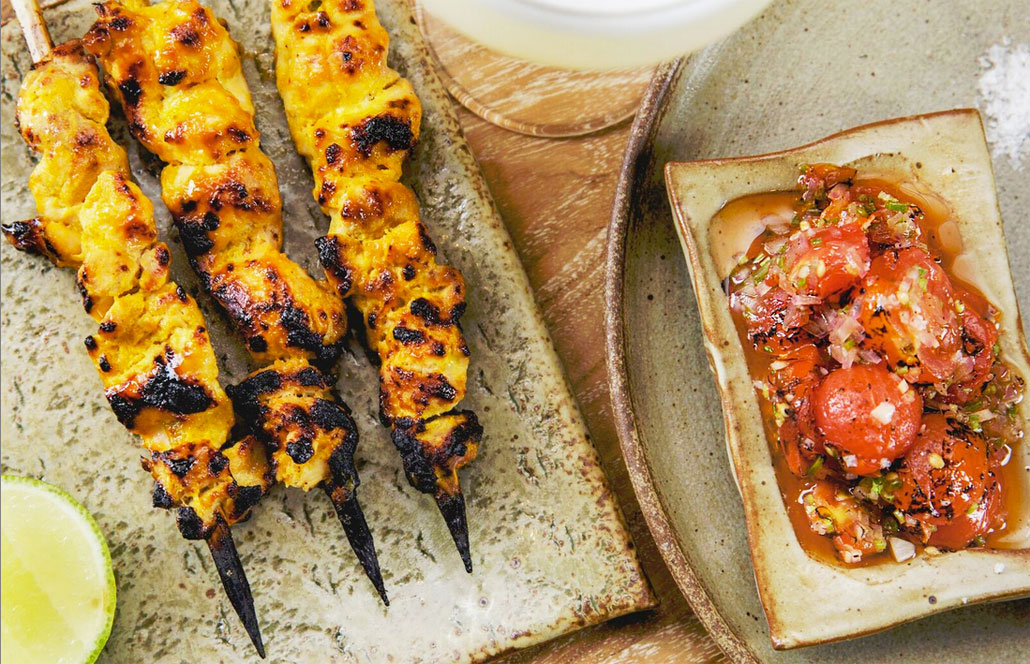 DÔA Miami Beach
2000 Collins Avenue, Miami Beach, FL
Check out South Beach's new Lat-Asian hotspot, DÔA Miami Beach, where chef driven flavors born in the Far East and forged in Latin America delight Miami diners.  Graze on small bites like dim sum and sushi, but be sure to save room for the most exciting elements from the Robata Grill including the 34 ounce Wagyu Tomahawk bathed in Huacatay Ponzu Butter. Chef Carlos Estarita's spicy skewers and juicy grilled meats are truly breathtaking.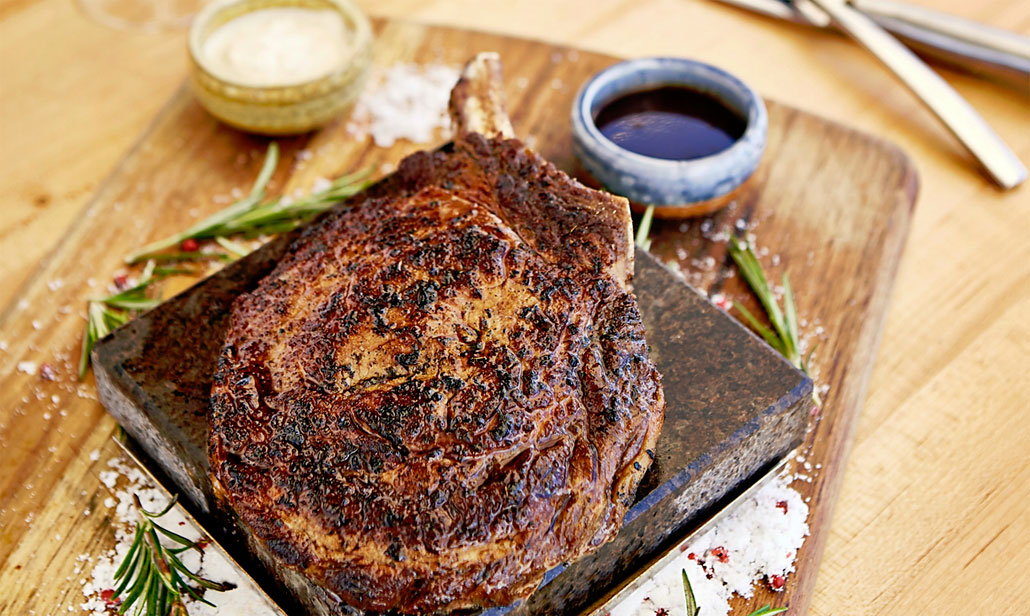 Seaspice
422 NW North River Drive, Miami, FL
Dining alfresco along the edge of the Miami River is the best way to connect to the magic of South Florida. That's what makes Seaspice the perfect date night destination where you and a friend can enjoy Chef Angel Leon's wood-fired bone-in ribeye presented at the table atop a sizzling hot stone. The kitchen grills lobsters and veal shanks, lamb racks and even tender asparagus napped in garlic and lemon oil, a bright addition to any meal.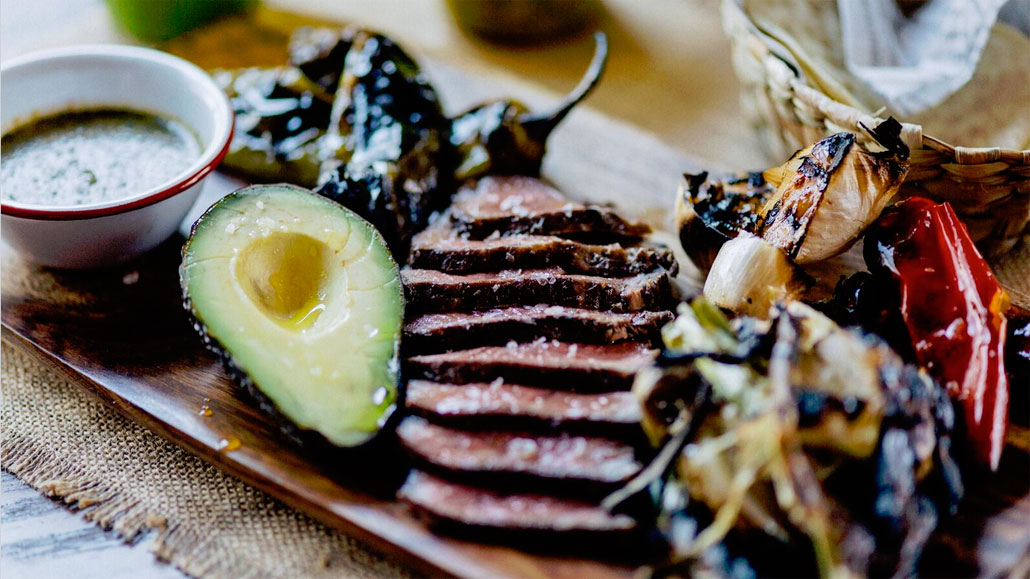 Lolo's Surf Cantina
161 Ocean Drive, Miami Beach, FL
Celebrate summer by the sea at South Beach's Baja-inspired eatery, Lolo's Surf Cantina at the Marriott Stanton Hotel. Born in Mexico City, Chef Richard Ampudia crafts Carne Asada with the perfect notes of fire and smoke. Enjoy an 8 ounce prime New York strip steak served with grilled cebollita onions, charred peppers and house salsas. Pair your feast with grilled Elote corn topped with cotija cheese and a frozen Margarita flavored with mango, guava or blood orange.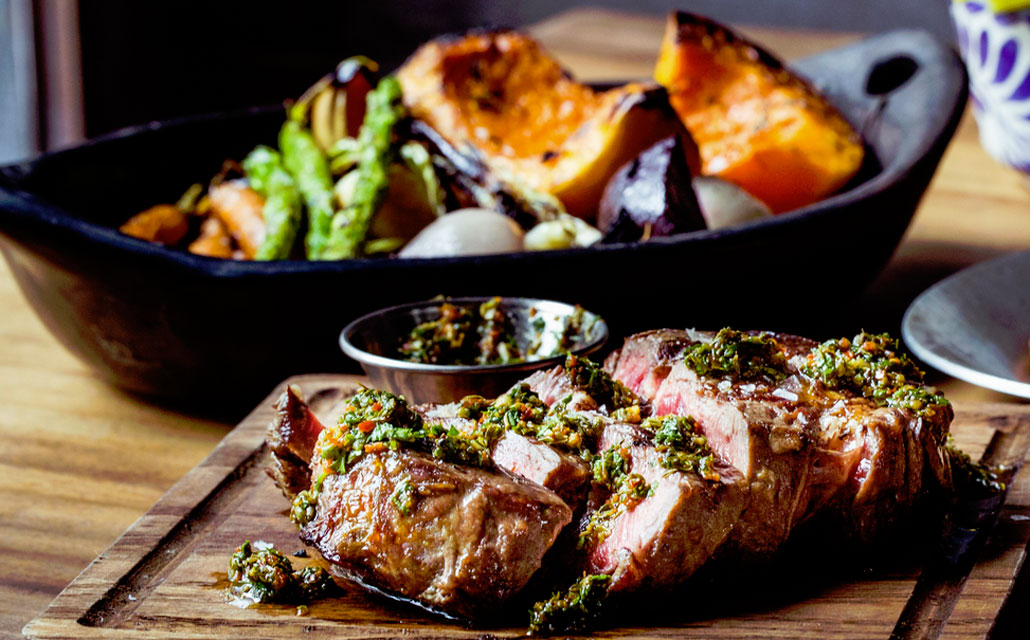 Quinto La Huella
788 Brickell Plaza, Miami, FL
The roar of an open flame sears meat, seafood and even vegetables at Quinto La Huella, bringing each dish to new heights under the watchful eye of Argentinean Chef Nano Crespo. Located on the fifth level of the EAST, Miami Hotel at Brickell City Center, the restaurant features an authentic parrilla oven fuelled by red and white oak. This first outpost of Uruguay's award-winning Parador La Huella offers indoor and alfresco service in the heart of the busy Brickell District.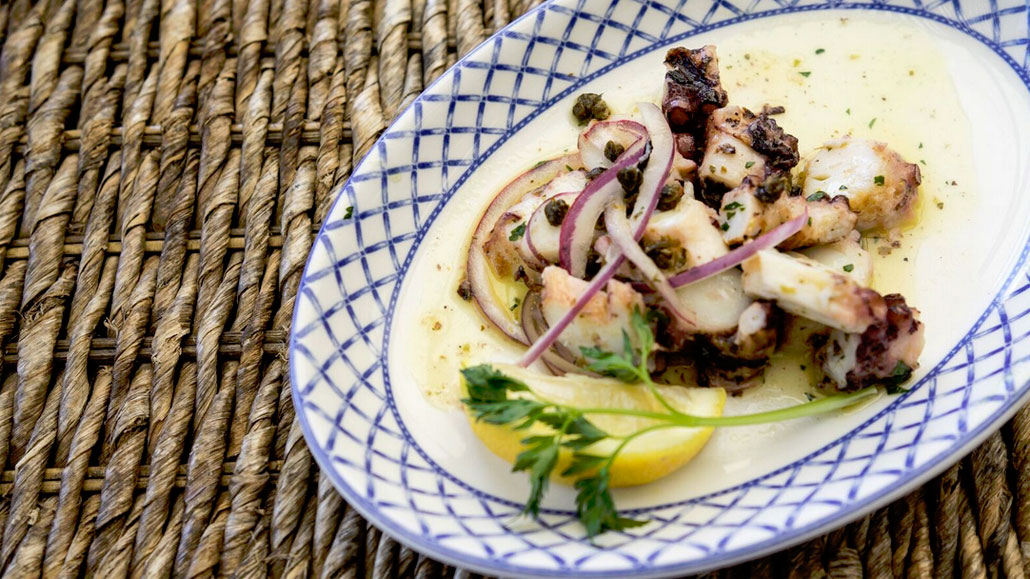 Kiki on the River
450 NW North River Drive, Miami, FL
A new Miami River oasis, Kiki on the River offers a casual alfresco atmosphere perfect for an afternoon escape. With a menu inspired by the Greek Islands, the restaurant serves lunch and dinner daily plus a lively weekend brunch. Stop in at Happy Hour Fridays starting at 5:30pm when a selection of oysters starts at $1.50 and the kitchen sends out small plates like tender grilled octopus served with red onion, greek oregano, parsley and flash fried capers.