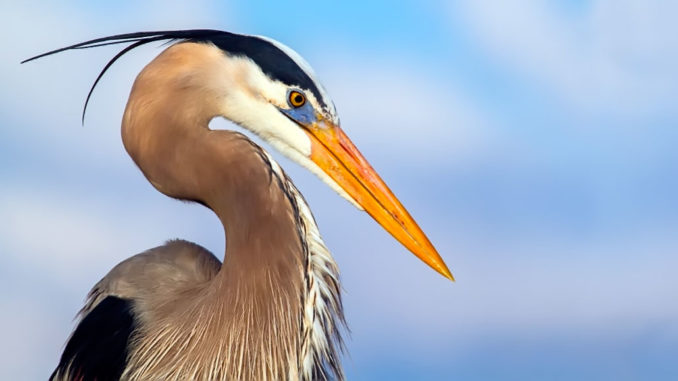 Oleta River State Park is a 1043-acre park, the largest urban park in the state, smack dab in the middle of North Miami. Located on beautiful Biscayne Bay, with the Oleta River coursing through it, this is a real find. Today, the Oleta River no longer flows north into the Everglades, but its beauty and splendor are alive and well. Water birds feed along the mangrove-lined shoreline and the endangered West Indian manatee finds refuge from south Florida's crowded waterways here.
Outdoor adventurers can always find something to their liking. The bike trails are some of the best in the area, with 10 miles of challenging and intermediate trails, four miles of novice trails, and three miles of paved trails. The paved trails are also great for rollerblading. If you forget your bikes or helmet, you can rent the bikes at the concession stand for $10 – $15 per hour and borrow a helmet. Canoeing and kayaking are also popular choices in this park. Choose from the river or Biscayne Bay for a water adventure. Canoes and kayaks can also be rented at the concession stand as well for $8 – $12 per hour or $25 – $35 per day.
A sandy beach and fishing pier face Biscayne Bay. Picnic areas have grills, so you can cook up your fresh catch. Swimming is permitted in the Bay, and the man-made swimming area has little surf so it's great for little ones. A boat ramp, and camping facilities are available, too. Fourteen very simple log cabins are available for rent, but make your reservations early—during season they book up fast. It costs $2 per car (single passenger) and $4 per car (up to eight passengers) to get into the park.
Find more info on Miami's best beaches here.