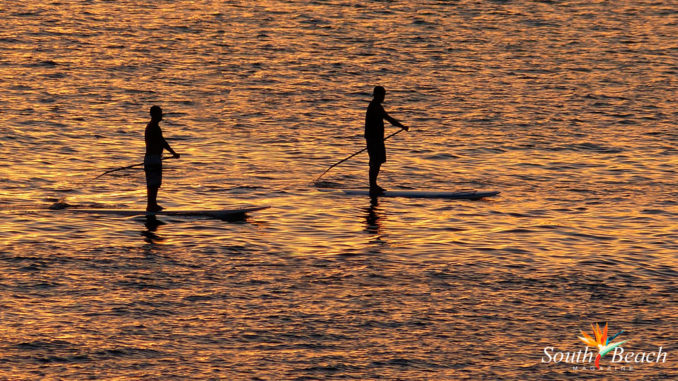 Behind the gates of this manicured park you will find long stretches of sand, picnic areas, better than average restrooms, showers and lifeguards. An often overlooked, but charming gem among Miami-Dade beaches, the sea grapes and sand dunes will make you feel like you have landed somewhere in the Caribbean.
One of this park's most charming features is the outdoor amphitheater, which hosts a number of cultural events throughout the season, including performances from the Florida Dance Festival (in the month of June). Every Friday, North Beach Skates is held here from 7 p.m. – 10 p.m.. The first hour of this rockin' event (a DJ provides the music) is reserved for the smallest skaters (six years and under). The entrance fee is $1, but kids under six are free.
Be sure and check out Altos del Mar located just south of the park—it's best known for its lush and hugely appealing green patch of land. Bring a blanket and have a picnic or simply soak up the South Florida sunshine. Parking is easy and available in nearby lots.
Find more info on Miami's best beaches here.