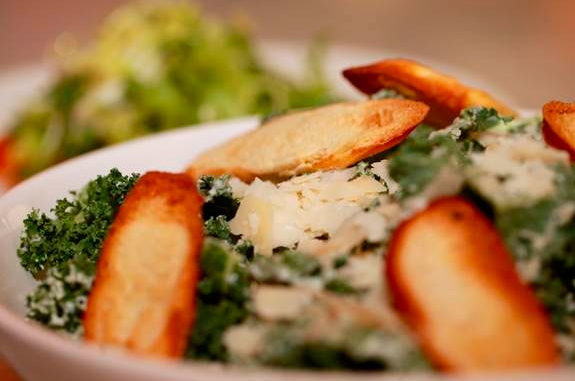 We're a month into 2017 and these Miami top eateries know the summer body goal is well underway or let's be real, hasn't started!
Offering healthy yet filling options, the body conscious diner can order these delicious guilt free dishes regardless of what part of town they find themselves.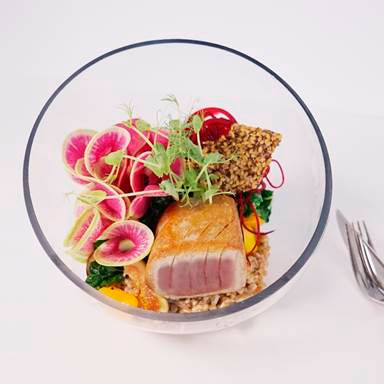 Health factor: All vegetables used are local and organic. The Plant bowl is served with a homemade tahini dressing, which Executive Chef Angel makes fresh daily. Using a store bought or readymade dressing usually has additives and preservatives.
Tip: Those seeking extra protein can add seared tuna to their bowl. (555 calories)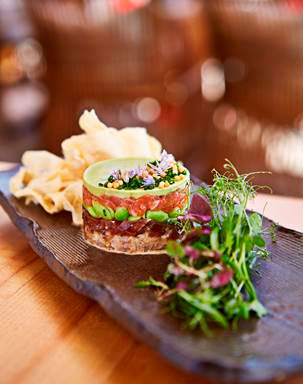 Health factor: This gluten-free dish uses the freshest quality fish offered at Seaspice.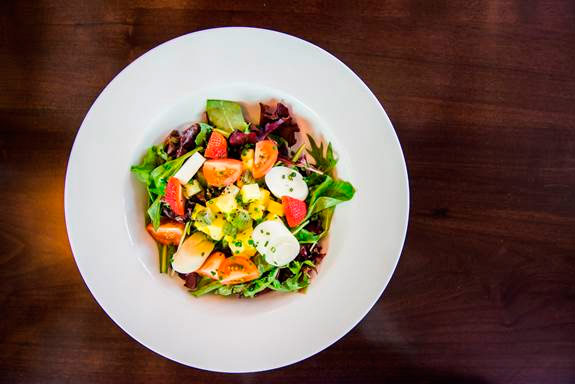 Health factor: Salads are low in calories, high in fiber and rich nutrients. Combined with fruits, it creates powerful antioxidants.
Health factor: An excellent source of folate, the jumbo green asparagus provides protein and fiber and is high in cancer fighting antioxidants. Combined with the arugula, which is a source of vitamin C, and a balsamic dressing, the salad is wholesome and tasteful.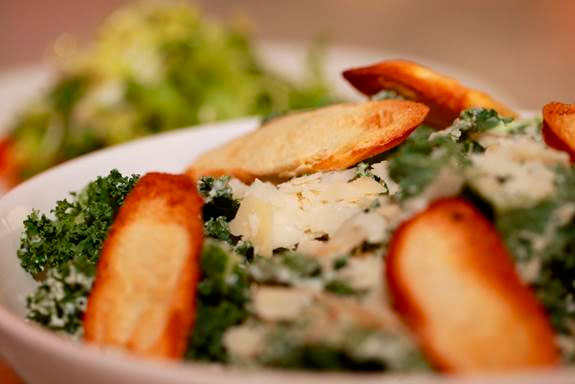 Health factor: Given the incredibly low caloric content, kale is among the most nutrient dense foods in existence. It is a powerful antioxidant, source of Vitamin A and C and has numerous Cancer fighting substances. Brasserie Azur adds a light Caesar dressing and parmesan cheese to spice up the salad and keep it fresh and tasty.