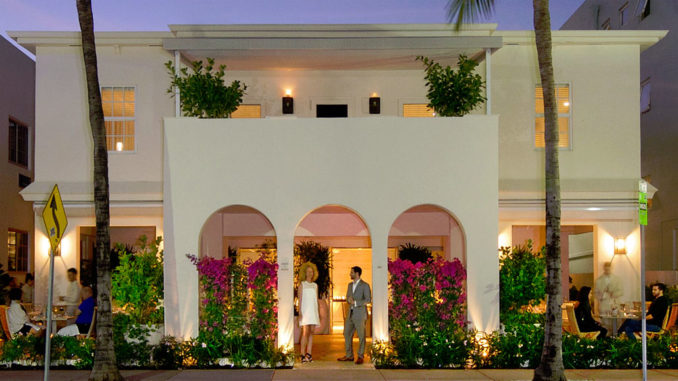 Exciting news for foodies in the SoFi District (South of Fifth Street); the elegantly minimalist property at 150 Ocean Drive is now home to restaurant and arts club Forte dei Marmi. A spectacular showcase for Michelin-starred Chef Antonio Mellino and his son Raffaele, the 120-seat dining room serves fine Italian cuisine utilizing farm-fresh, organic ingredients and features a wine program incorporating organic and biodynamic options. Chef Antonio worked at the world-renowned Quattro Passi restaurant on Italy's Amalfi Coast and the pair bring their talents to the United States for the very first time.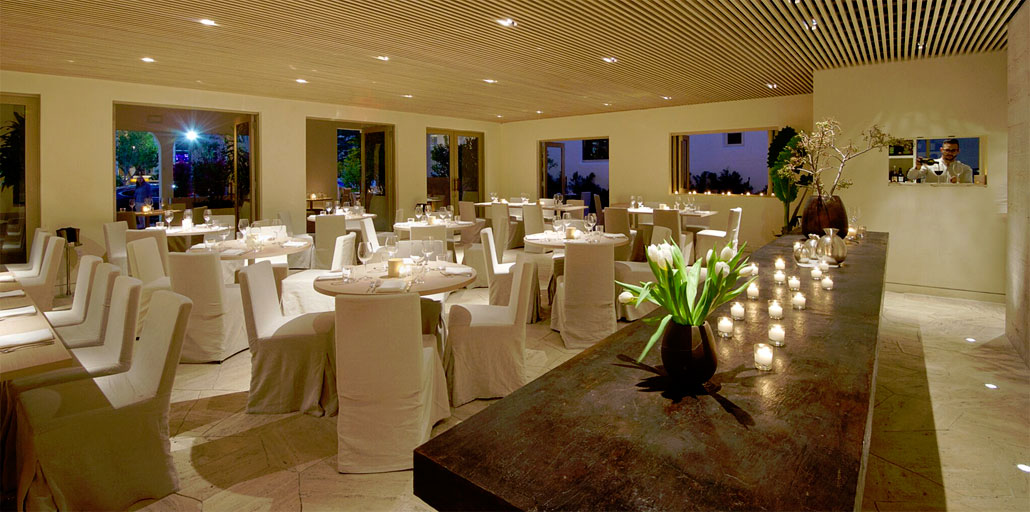 Forte dei Marmi occupies the ground floor of a 1938 Mediterranean Revival villa at the southern tip of Ocean Drive where architect Chad Oppenheim and his team have painstakingly renovated every touchpoint utilizing hand-crafted Italian materials to evoke the Tuscan seaside. Surrounded by fragrant gardens designed by Enzo Enea, the landmark property features a second story Arts Club and lounge where guests can enjoy musical performances, organic cocktails, and a thoughtfully-curated program of art and design talks. Brazilian born composer and electronic artist Ricardo Romaneiro is crafting a contemporary and experimental music program as part of his role as the property's artist-in-residence.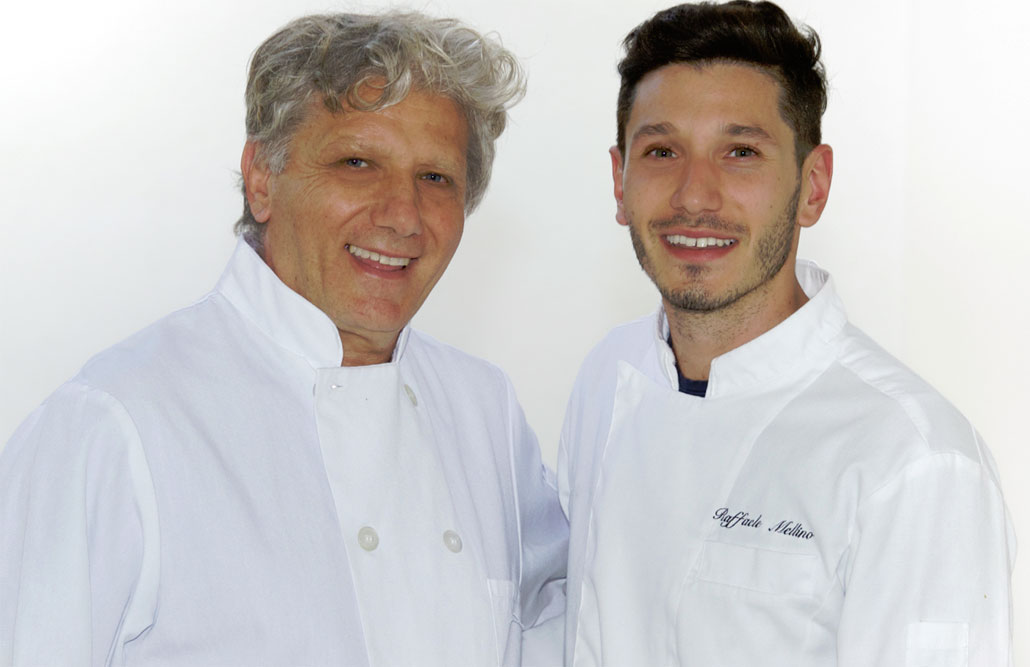 Emphasizing the simplicity and sophistication of fine Italian cuisine, chefs Antonio and Raffaele prepare starters of creamy Burrata with Sicilian tomatoes and arugula, tangy Tuna Tartare with avocado and capers and heavenly Calamari Tagliatelle brightened with organic caviar, mint and Hawaiian black sea salt. House-made pastas include tender ravioli stuffed with smoked mozzarella, tomato and basil and pillowy gnocchi with red prawns, arugula and cherry tomatoes. Utilizing the freshest Florida seafood, main plates like Red Snapper and Zucchini Flowers are a feast for the eyes as well as the palate.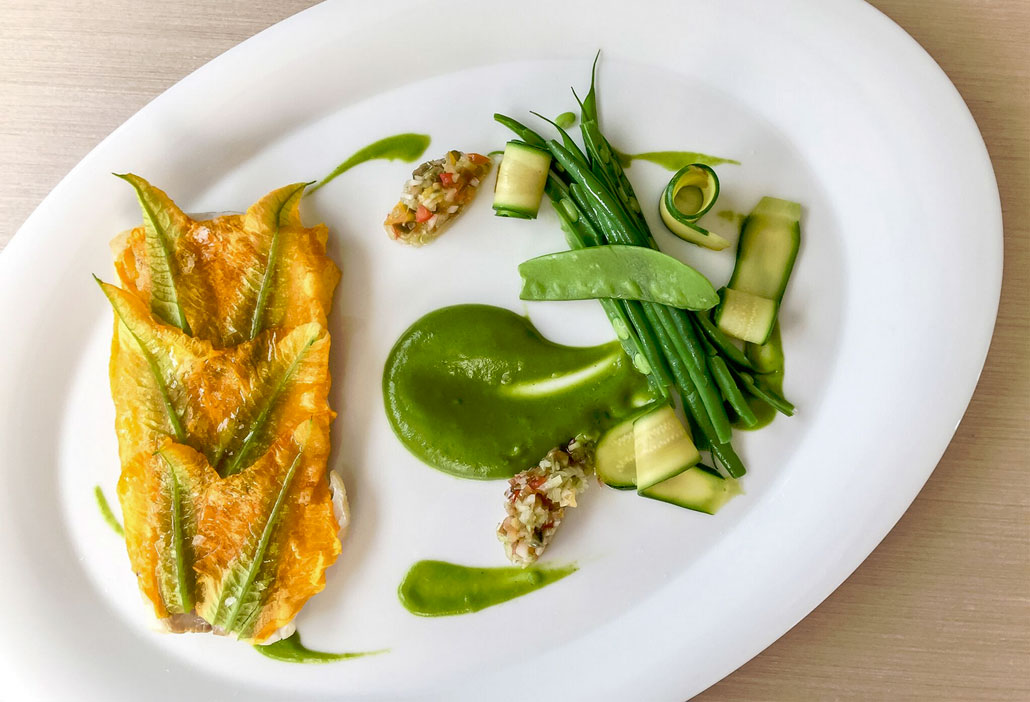 Forte dei Marmi 150 Ocean Drive serves lunch and dinner Tuesday through Sunday. Lunch service 11:30am – 4pm; Dinner Tuesday & Wednesday 6pm – 11pm, Thursday through Saturday until 11:30pm and Sunday until 10pm. The Forte dei Marmi Arts Club offers locals and visitors diverse cultural programming on the second level of the villa.
Food image Ilona Oppenheim, all others Karen Fuchs.